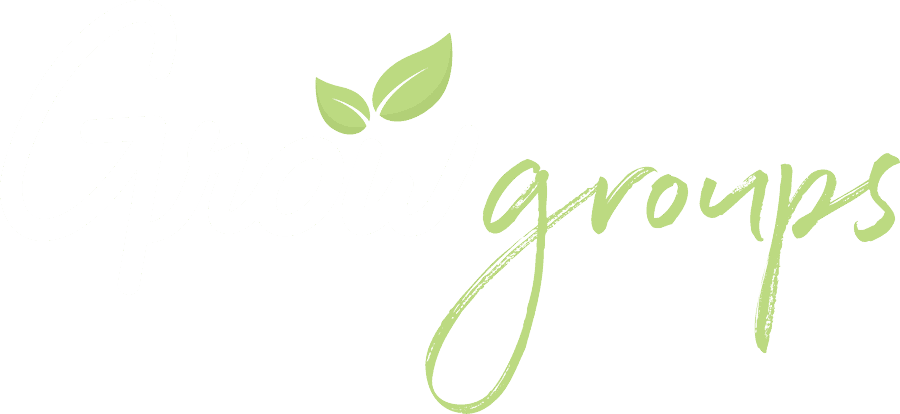 Grow Groups
Adult Small Groups Curriculum
Grow Curriculum works online and in-person!
Annual Planning
Calendars (PDF, PSD, Excel)
Monthly and Weekly To-Do Lists
Annual Planning Meeting Kit
Tutorial Videos
Box of Calendar Cards
Style Guides
Strategy Guides
Teaching
48 Teaching Videos and Scripts
Discussion Guides for Every Video
Marketing Material & Social Media Posts
Online Hub for Volunteers or Groups
Alignment with Grow Kids & Students
Volunteers
Kick-Off Event
Volunteer Celebration Ideas
Volunteer Communication Plan
Monthly Volunteer Devotionals
Volunteer Hub & Emails
Discipleship
Fall Group Activity
Winter Group Activity
Spring Group Activity
Summer Group Activity
Included with Every Session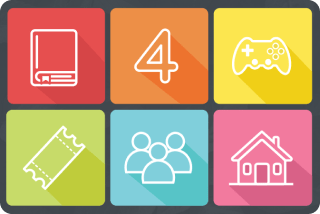 Download Our Free Strategy Guide.
Our strategy guide will walk you through each aspect of how to use Grow Volume 6 most effectively in your ministry context – including how to run an Annual Planning meeting to get started, the four Spiritual Habits and everything you need to deliver effective teaching, events, discipleship and to really engage with families and volunteers.
Grow Groups is BRAND NEW to the Grow Curriculum lineup and our team is hard at work getting everything ready. Currently the only series available is Launch, and more will be added in June and July. Hang tight, and pre-order now so you can be updated when new series are released!
48 Teaching Videos and Scripts


Discussion Guides for Every Video


Marketing Material & Social Media Posts


Countdown & Bumper Videos


Online Hub for Volunteers or Groups


Alignment with Grow Kids & Grow Students












Volunteer Celebration Ideas


Volunteer Communication Plan


Monthly Volunteer Devotionals




Pricing
.
The full year of curriculum and resources is delivered to you upfront so you can use it at your own pace and plan your entire year
Grow Your Ministry
Teaching
Discipleship Tools
Games
Volunteers
Families
Events
Grow Your Ministry
$289
Teaching
Discipleship Tools
Games
Volunteers
Families
Events

GROW CURRICULUM

Curriculum For Every Age Group
.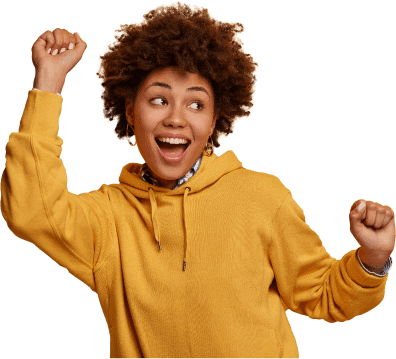 Bundle Curriculums for a 20% Discount
If you purchase 2 or more curriculums from Grow, get 20% off your entire order every single year.
200% Money Back Guarantee
.
We're so sure you'll love Grow Curriculum and Strategy, we'll let you try it for 90 days. If you're not 100% satisfied, we'll refund your entire purchase and let you keep the entire year's worth of curriculum, resources, and tools.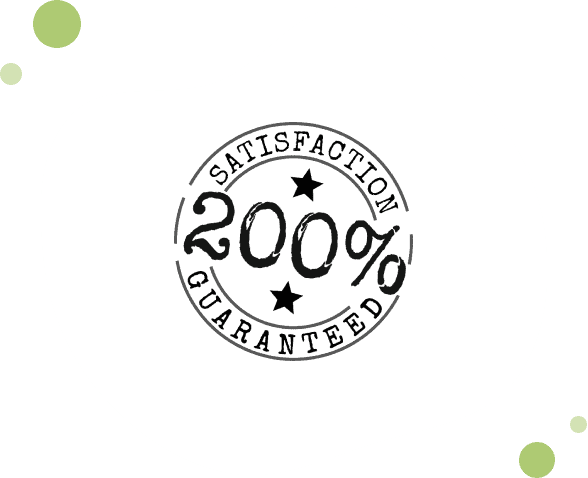 Frequently asked questions:
CAN I CUSTOMIZE GROW TO FIT MY CONTEXT?
Absolutely! That's kind of our #1 goal, actually. We want Grow for adult small groups to work for you, no matter your size, your format, or your calendar. To make it super flexible for you, we . . .
Give you editable files in Photoshop and Microsoft Word.
Leave space for your logo on any resources you'll give to students, parents, or volunteers.
Provide an entire year of content up-front so you have plenty of time to plan ahead, see what's coming, and switch up our suggested calendar to fit your needs.
HOW IS GROW DIFFERENT FROM OTHER CURRICULUM?
Well, for starters, Grow isn't just a curriculum. It's actually a strategy for your entire ministry. With Grow, you'll get a complete annual TEACHING strategy, but you'll also get a whole year's worth of resources for DISCIPLESHIP, PROGRAMMING, and VOLUNTEERS.
But if you want a little more information on how Grow compares to other resources, check out the samples we've provided by clicking here!
WILL GROW ACTUALLY WORK IN MY CONTEXT?
We sure think so, and we are working hard to make sure it will! That's why we've assembled an incredibly diverse team of writers and contributors to help us create a resource that is truly flexible enough to work in your context . . . and that actually represents the full Body of Christ. Our team is filled with real church leaders doing real ministry in a variety of contexts. Rural, urban, and suburban churches. Small churches, medium-sized churches, and big churches. They represent a variety of denominations, cultures, and ministry styles. Thanks to their help and feedback (and yours!) we think Grow really is flexible enough to fit in your context.
HOW DO SUBSCRIPTIONS & RENEWALS WORK?
When you purchase a subscription to Grow Curriculum, you are purchasing 12 months of Teaching and Resources and we recommend using it for the full 12 months no matter when you start. It doesn't matter what month you start using Grow, it's meant to be flexible and fit your calendar no matter if you start in the Fall when school starts, January when the new year starts, or any other time of the year. Your purchase date becomes your renewal date, which means every year (if you choose to continue to use Grow) on the date you first purchased Grow, you will be charged for the next volume of Grow, and you will be given access to the next volume of Grow which includes another 12 months of all new content and resources.
DO I AUTOMATICALLY GET ACCESS TO THE NEW VOLUME WHEN IT RELEASES ON MAY 16th EVERY YEAR?
Although we release all of the new content for the next volume of Grow Curriculum every year on May 16th, you will get access to the new volume on your renewal date (see FAQ above about renewals). A lot of churches decide to move their renewal date up to May 16th (or sometime earlier than the date they originally purchased) and we can accommodate that for you. When you purchase Grow, we give you a full 12 months of teaching and resources and no matter when you bought that volume, we recommend using it for the full 12 months it provides. But of course if you want access early to the next volume to plan ahead or just have extra teaching and resources to choose from, we can help move your renewal date forward so you can get access early.
WHAT IS YOUR STATEMENT OF FAITH?
We believe the Bible is the inspired Word of God, authoritative and reliable in its ability to help us grow.
We believe in the Holy Trinity, who works together to make all things new.
We believe in Jesus' deity, virgin birth, sinless life, death on the cross, resurrection, ascension to heaven, and in his return.
We believe the opportunity to experience forgiveness of sins and eternal life are made available to everyone through Jesus.
We believe the life and ministry of Jesus is the greatest example of love on earth and is to be our pattern as we learn to love God and our neighbours.