We know the holidays are a busy time for you and your family, so let's get straight to the point. Here's everything you need to know this week!

Here's a few things coming up in our ministry . . .
ADD YOUR OWN DATES: LARGER THAN LIFE GAME NIGHT
This month, we're getting students together for a night of board games! Larger than life board games, actually. Get all the details on our website.
ADD YOUR OWN DATES: SERVICE PROJECT
In just a few weeks, we'll be encouraging teenagers to focus on others (instead of themselves) this Christmas with a service project. Get all the details on our website.
ADD YOUR OWN DATES: VOLUNTEER CHRISTMAS PARTY
Let's celebrate the holidays with a little fun, food, and friends! Come hang with us. There will be games, presents, and zero meetings.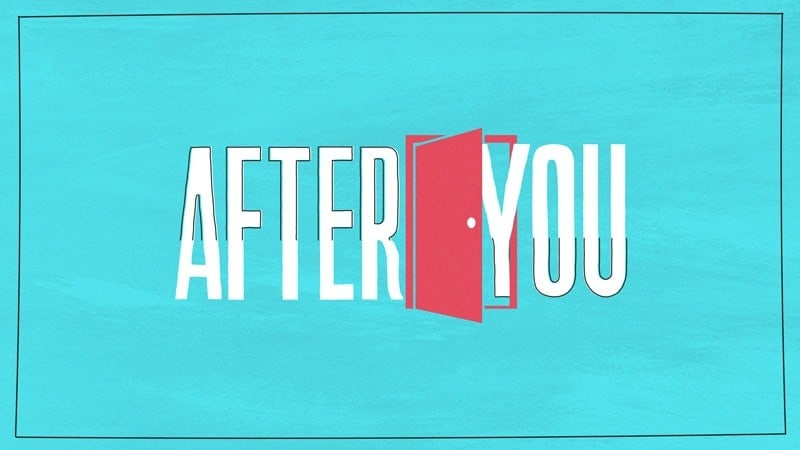 AFTER YOU: A 4-WEEK SERIES ON OTHERS
WEEK 1 BIG IDEA: SELFLESS LIVING STARTS WITH NOTICING OTHERS' NEEDS
SERIES OVERVIEW:
In a culture obsessed with selfies, celebrities, money, and success, it's not difficult to understand why so many of us struggle with being a little self-centered at times. But while "me first" may the norm for the rest of the world, Jesus showed us what it looks like to live a generous, compassionate, selfless, "after you" kind of life. In this 4-week series, you'll challenge students to move away from the world's "me first" attitude and embrace the "after you" message of Jesus by noticing needs, opening their hands, using their gifts, and sharing their joy.

If there's one thing we want you to know this month, it's this: you are not alone. If a tough situation or challenging conversation comes up this year (because it probably will), reach out. Ask for help. We're here for you.
If you're subscribed to Grow Your Ministry, now would be a good time to attach Volunteer Tip Video #4 from your Volunteer section.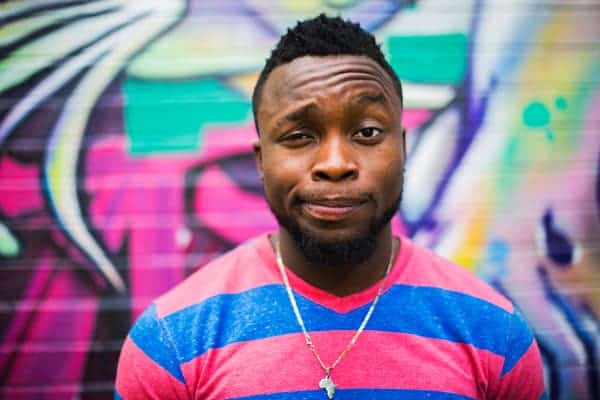 At least once this month, choose a volunteer to celebrate. Add their picture and a few sentences about what makes them awesome!

We're always trying to better understand what it's like to parent a teenager. So whether you're a parent of not, here's what we're wondering: what do you think is the BEST thing about parenting teenagers right now? Reply to this email and let us know!