We know ministering to teenagers can be difficult, but there is no one we'd rather have leading these conversations than you. Thank you for giving the teenagers in our ministry so much time, understanding, and compassion. 

Here are a few things coming up in our ministry . . .
ADD YOUR OWN DATES: MISSION EXPERIENCE
This summer, we're taking teenagers on a mission experience! Make sure your kid is registered before the deadline.
ADD YOUR OWN DATES: VOLUNTEER MEETING(S)
Thank you all for coming to last month's volunteer meeting! We have our final meeting of the year coming up in April, so make sure it's on your calendar! We hope to see you there as we learn about [add your own topic(s)] together.
ADD YOUR OWN DATES: SUMMER CAMP
This summer, we're planning an incredible camp experience for students! If you'd like to join us, make sure you're registered before the deadline.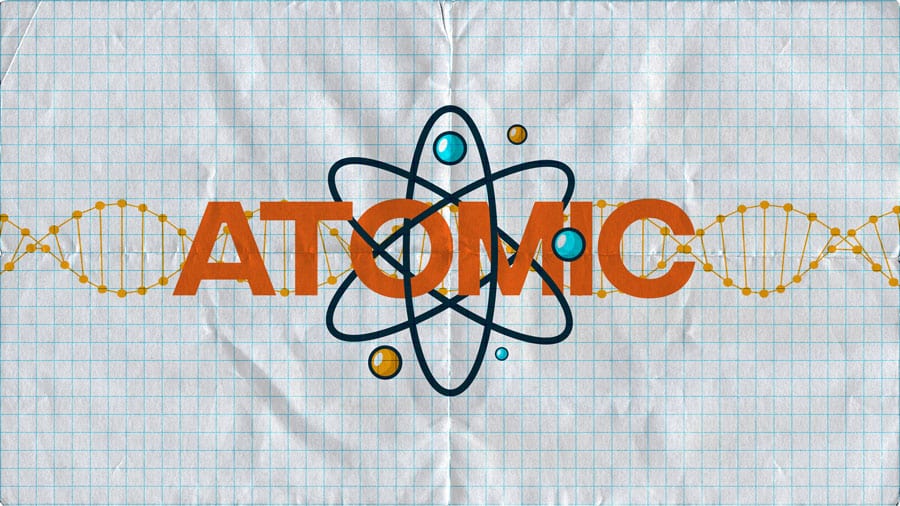 ATOMIC: A 4-WEEK SERIES ON SPIRITUAL HABITS
WEEK 3 BIG IDEA: Make it a habit to share your faith stories.
SERIES OVERVIEW:
Habits! We all have them, so let's talk about them. Whether you've got good habits (like getting enough sleep or remembering to floss) or bad habits (like biting your nails or checking your phone too often), most of your habits are probably small, tiny, hardly noticeable habits. But over time, those tiny habits can really impact your life, for good or bad. So what about your spiritual habits? What are the small things you do every day that either draw you closer to God or keep you at a distance? In this 4-week series, we'll discover some principles from Scripture that have the power to help you develop tiny habits that can make a big impact — habits like spending time with God, investing in your relationships, sharing your faith story, and worshiping with your life. 


No matter how dedicated you are to starting a new healthy habit, chances are, you're going to eventually fail at it. It's okay. It happens to all of us. But when you do go off-course, here are 7 TIPS from James Clear for getting back on track with your healthy habits.

At least once this month, choose a volunteer to celebrate. Add their picture and a few sentences about what makes them awesome!

We're wondering . . . What's the most difficult question a teenager has ever asked you? Reply to this email and let us know!