Hey moms, step-moms, grandmas, sisters, and mom-figures. Happy Mother's Day! Thank you for the way you love, influence, and mother the teenagers in you're life. We love you!

Here are a few things coming up in our ministry . . .
ADD YOUR OWN DATES: PARENT EVENTS
This month, we're hosting two events for teenagers and the parents (or parent figures) who love them. We'd love to see you and your kids there!
ADD YOUR OWN DATES: NEON NIGHT
We've got  a night of fun, games, and food to kick off the summer — and they all glow in the dark! Get the details on our website!
ADD YOUR OWN DATES: END-OF-THE-YEAR PARTY
Let's celebrate the end of an incredible school year with a little fun, food, and friends! Come hang with us. There will be games, presents, and a pretty incredible recap of the year of ministry we've had together.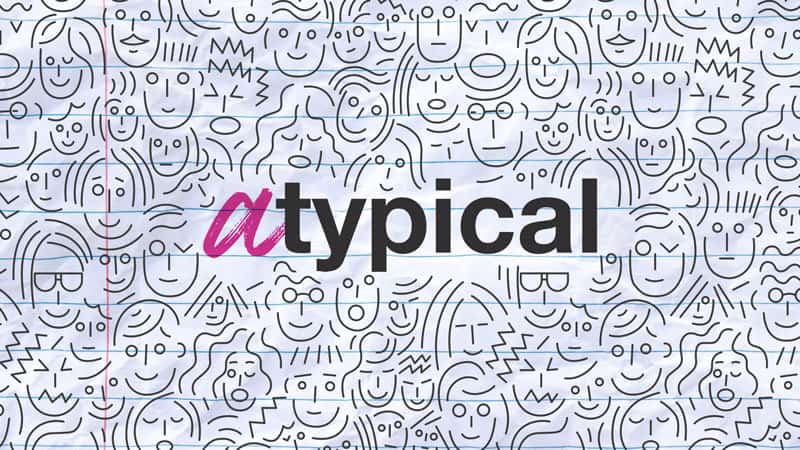 ATYPICAL: A 4-WEEK SERIES ON FAMILY
WEEK 3 BIG IDEA: NOT-SO-TYPICAL FAMILIES HAVE TOUGH CONVERSATIONS
SERIES OVERVIEW:
No family is perfect — not even the ones that seem "normal" on the outside. No one truly has a "normal" family, and that's okay! Sometimes it's the most not-normal families that God uses to make the most not-normal difference in the world. In this 4-week series, we'll look at four imperfect and "atypical" families from Scripture. We'll discover that not-so-typical families are often used by God because not-so-typical families pray for each other, have tough conversations, and forgive each other.



At least once this month, choose a volunteer to celebrate. Add their picture and a few sentences about what makes them awesome!

What's the best thing you've done to serve or partner with parents of teenagers this year? Reply to this email to let us know! We'd love to learn from you.