September is here, which means the new school year is in full swing! Thanks for letting us invest in your teenager for another year. We can't wait for what's ahead!

Here are a few things coming up in our ministry . . .
ADD THE DATE: Fall Retreat 
We're kicking off this school year with a weekend retreat designed to help your kid connect with God and with their small group. Get the details on our website!
ADD THE DATE: Parent and Small Group Leader Breakfast
Next month, we're creating an opportunity for you to connect with your kid's small group leader so you can better love, lead, and influence your teenager together. Don't miss it! Get all the details on our website.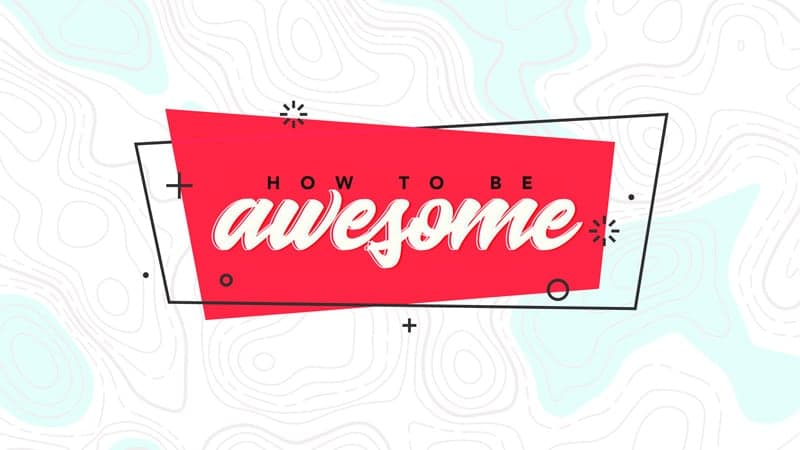 HOW TO BE AWESOME: A 4-WEEK SERIES ON WISDOM
We all want to be awesome at life. For some of us, being awesome means getting famous, making money, or having power. God's version of living an awesome life, though, is a little different. With God, an awesome life is a life of wisdom. In this 4-week series, you'll help teenagers discover that the secret to living an awesome life is making wise choices. It's about choosing the narrow road, following God's lead, surrounding ourselves with wise people, and inviting others to do the same. 

Last month we told you about an organization we love called Axis Ideas. This month, they're hosting a FREE online conference for parents of teenagers, featuring some pretty incredible thinkers and faith leaders. Check it out! It's free!


On a scale of 1-5, how helpful are these emails? We'd love to hear from you. Just hit Reply on this email. Then rate it! Give us a 1 if you hate them and a 5 if you love them.