There are always cool things going on in our ministry, but this week, you've got to hear about this one . . .  [Tell your volunteers about a recent win in your ministry.]

Here are a few things coming up in our ministry . . .
ADD YOUR OWN DATES: EVENT
Add a description for any upcoming events.
ADD YOUR OWN DATES: EVENT
Add a description for any upcoming events.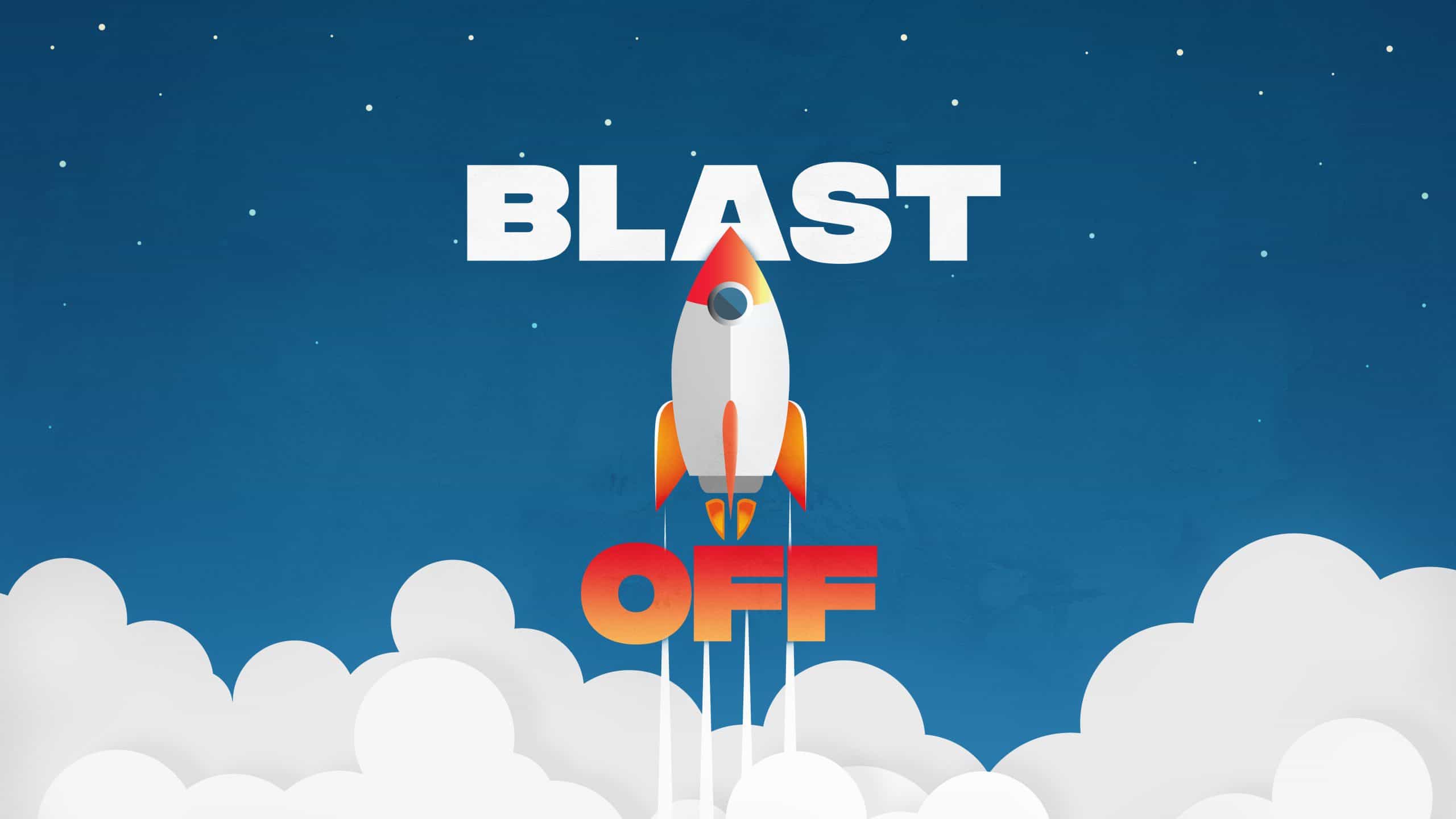 BLAST OFF: A 4-WEEK SERIES ON SPIRITUAL HABITS
WEEK 2 BIG IDEA: People can help our faith grow.
SERIES OVERVIEW:
If you're a grown-up and you've been following Jesus for a while, you've probably figured out a few ways to grow spiritually. The kids you're parenting or leading, on the other hand, aren't grown-ups, so they might need a little help from you to figure out how, exactly, to grow spiritually. So what should spiritual growth look like for a kid? We like to think about it in terms of four spiritual habits. To help a kid grow spiritually, teach them to spend time with God, spend time with others, use their gifts, and share their story.
DOWNLOAD THIS WEEK'S PRESCHOOL LESSON GUIDE
DOWNLOAD THIS WEEK'S ELEMENTARY LESSON GUIDE

We know you're on our kids ministry team because you want to help kids grow closer to Jesus. That's awesome! But as we spend this month talking about how we can grow spiritually, here's something to keep in mind . . .
"I cannot transform myself, or anyone else for that matter. What I can do is create the conditions in which spiritual transformation can take place." — Ruth Haley Barton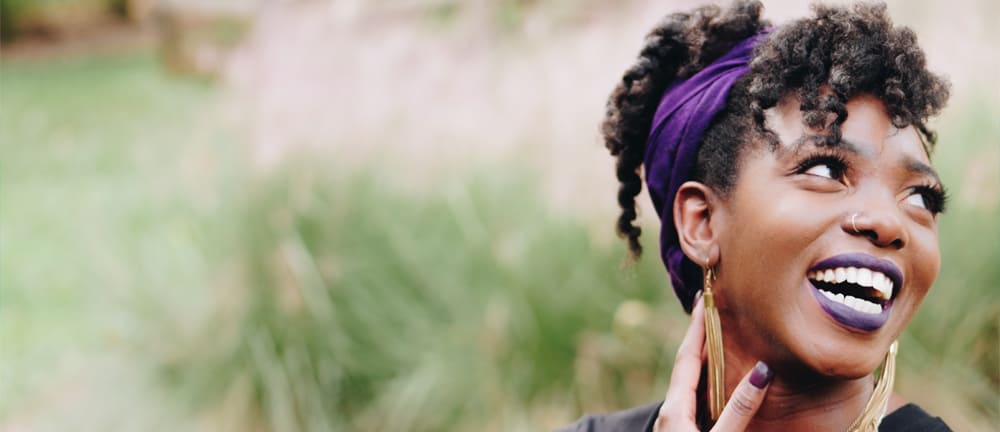 At least once this month, choose a volunteer to celebrate. Add their picture and a few sentences about what makes them awesome!

What are you reading right now? Reply to this email and let us know!