YOUTH MINISTRY GROUP COACHING
Youth Ministry is too important to do alone.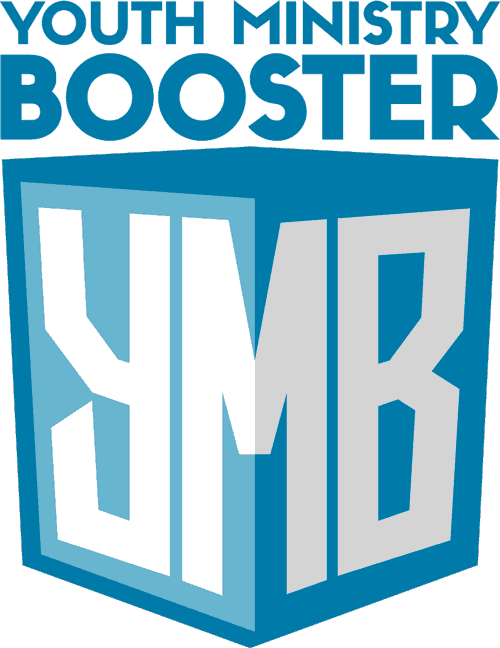 What Does Youth Ministry Booster Coaching Include?
WEEKLY COACHING CALLS
Each week you can set up a one-on-one meeting with one of our coaches and get the advice and answers you need.
MONTHLY GROUP MASTERMIND VIDEO CALLS
You'll join a group of 6-9 fellow youth ministers led by one of our veteran ministry hosts. Be challenged to accomplish your personal and professional goals every month with your group.
MONTHLY PRACTICAL WEBINARS
Learn from some of the best and brightest voices in youth ministry today, covering topics like leadership, communication, organization, event planning, and more.
QUARTERLY ONLINE CONFERENCES
Come together with the whole community as we feature a guest speaker, author, or youth ministry professor sharing invaluable insight and wisdom.
EXCLUSIVE SOCIAL MEDIA PLATFORM
Explore our integrated community platform with the most encouraging youth ministers around.
Then only $19.99/month after that. Cancel anytime.