We're halfway through our latest series and we hope it's giving you plenty of meaningful opportunities to have conversations with teenagers and their parents because this topic really matters.

Here's a few things coming up in our ministry . . .
ADD YOUR OWN DATES: RETREAT
Next month, we're planning a weekend retreat designed to help students connect with God and with their small group. Get the details on our website!
ADD YOUR OWN DATES: VOLUNTEER MEETING(S)
As we get back into the rhythm after the holidays, it's almost time to learn and grow together at our next meeting of the year! We hope to see you there as we learn about [add your own topic(s)] together.
ADD YOUR OWN DATES: MISSION EXPERIENCE
This summer, we're taking teenagers on a mission experience! If you'd like to join us, make sure you're registered before the deadline.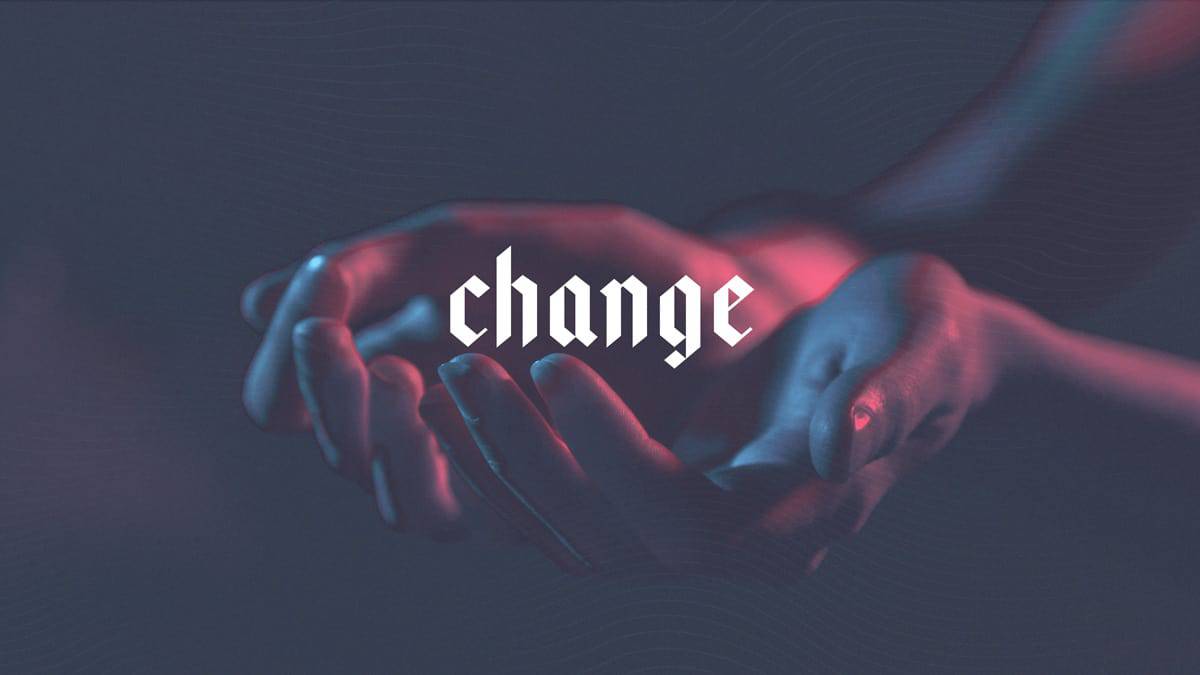 CHANGE: A 4-WEEK SERIES ON PRAYER
WEEK 3 BIG IDEA: PRAYER EQUALS CHANGE WHEN WE PRAY LIKE JESUS PRAYED
SERIES OVERVIEW:
If you were granted three wishes, it would probably be pretty easy to come up with three things you wish you could change about your life or the world around you. Maybe that's because we know the world isn't always the way it should be – and neither are we. In this 4-week series, you'll challenge students to seek change in the world and in their own hearts by turning to God in prayer. Because prayer equals change when we begin and end with God, pray with God's own words, pray like Jesus prayed, and pray for what matters most.

Here's a simple thought to consider this week. You ready? Be who you needed when you were a teenager.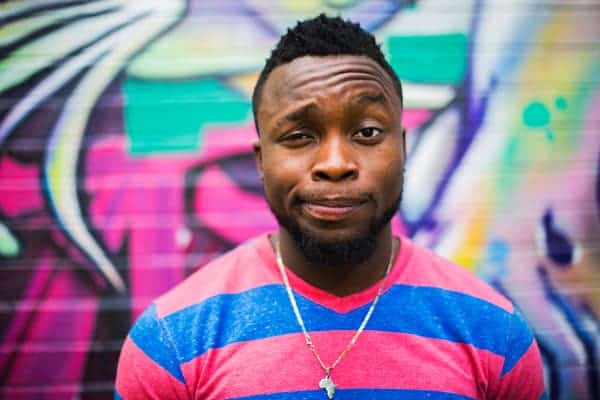 At least once this month, choose a volunteer to celebrate. Add their picture and a few sentences about what makes them awesome!

How are your New Year's resolutions going?