Happy Almost-Valentine's Day! If you're dreading what this holiday means for your teenager, take a deep breath. We're in this with you! 

Here are a few things coming up in our ministry . . .
ADD YOUR OWN DATES: RETREAT
This month, we're planning a weekend retreat designed to help your kid connect with God and with their small group. Get the details on our website!
ADD YOUR OWN DATES: MISSION EXPERIENCE
This summer, we're taking teenagers on a mission experience! Make sure your kid is registered before the deadline.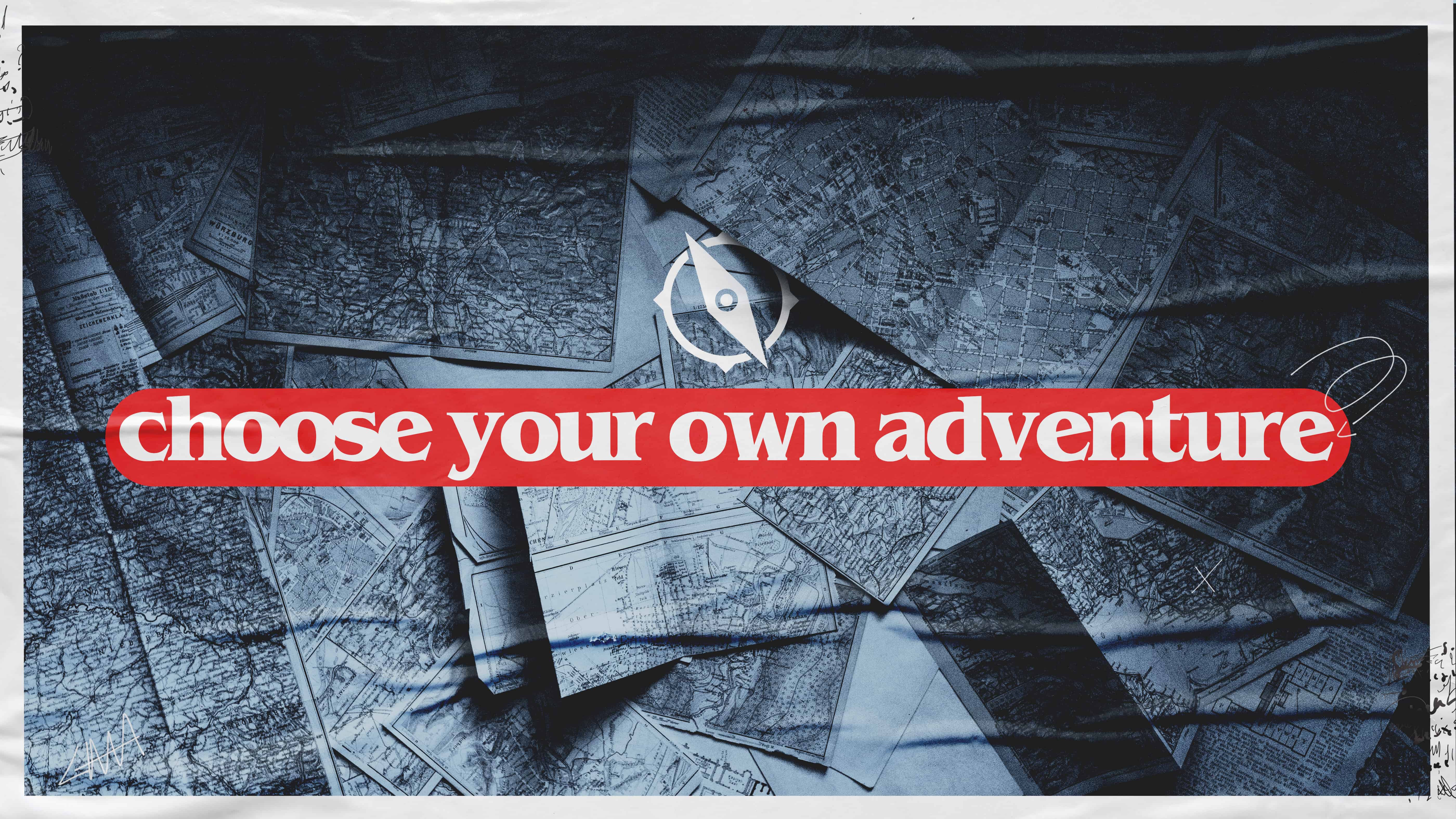 CHOOSE YOUR OWN ADVENTURE: A 4-WEEK SERIES ON THE 4 SPIRITUAL HABITS
SERIES OVERVIEW:
Whether it's a journey to Mordor, The Upside Down, outer space, or wherever Forky ran off to this time, we all love a great adventure story. Maybe that's because, deep down, we know we're designed to live an adventure story of our own — and with Jesus, we can. There is no greater adventure than the journey of knowing God more deeply, so in this 4-week series, we'll talk about for ways we can do that: by spending time with God, spending time with others, sharing our stories, and using our gifts to serve others.

It can be a challenge to figure out how to disciple your kids, or to know whether or not you're making a difference. If that sounds familiar, try thinking about spiritual growth in terms of these four spiritual habits: spending time with God, spending time with others in healthy community, sharing your story, and using your gifts to serve.
If you're subscribed to Grow Your Ministry, now would be a good time to attach Parent Tip Video #7 from your Parents section.


If you're looking for more help when it comes to leading your kids spiritually, check out this book by Natalie Frisk. It's called Raising Disciples, and it's a good one!

Hey parents, help us out. As the parent of a teenager, what's one thing our church could do to better serve and help you? Hit Reply and let us know!