Do you ever just sit there and think, "Man, we get to serve with the best team in the entire universe?" Because I do.

Here are a few things coming up in our ministry . . .
ADD YOUR OWN DATES: PARENT & SMALL GROUP LEADER BREAKFAST
Next month, we're creating an opportunity for all of our small group leaders to connect with the parents of their kids so we can better love, lead, and influence kids together. Don't miss it! Get all the details on our website.
ADD YOUR OWN DATES: VOLUNTEER MEETING(S)
Now that the school year is off to a great start, it's time to learn and grow together at our very first volunteer meeting of the year! We hope to see you there as we learn about [add your own topic(s)] together.
ADD YOUR OWN DATES: PICK YOUR PATH
This quarter,  we're getting families together for the ultimate choose your own adventure extravaganza! We hope you can join us! Get the details on our website!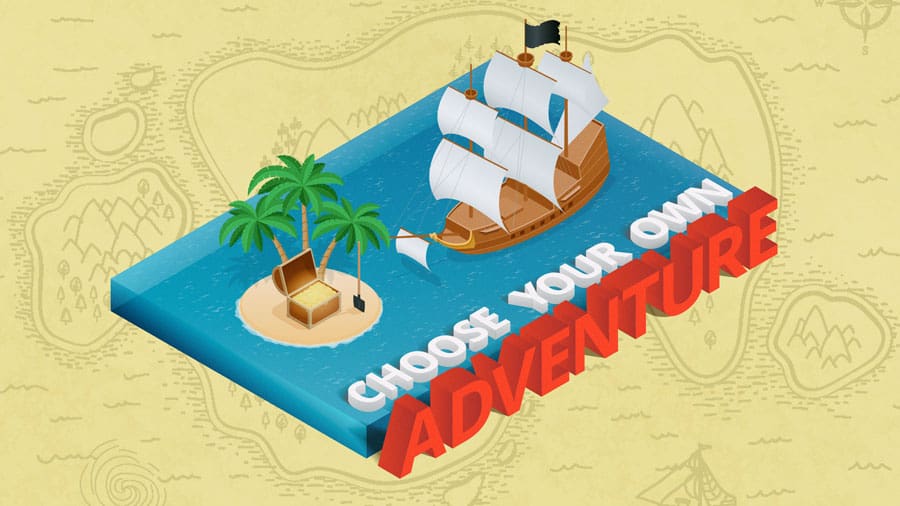 CHOOSE YOUR OWN ADVENTURE: A 4-WEEK SERIES FROM THE OLD TESTAMENT ABOUT PSALMS & PROVERBS
WEEK 3 BIG IDEA: I can be wise by choosing to do good.
SERIES OVERVIEW:
Did you know that every day is full of adventures that we get to choose? Some adventures are small, like choosing which book to read. Others are bigger, like deciding how to react when a family member makes us upset. It's not always easy to know what is best but there is hidden treasure you can take into every choice: wisdom. Wisdom is a valuable gift that helps people choose what's best. Together we can choose wisdom, by not choosing sides, choosing our words carefully, choosing to do good, and choosing God!
DOWNLOAD THIS WEEK'S PRESCHOOL LESSON GUIDE
DOWNLOAD THIS WEEK'S ELEMENTARY LESSON GUIDE


Where are all my visual learners at? Forget flow charts and Venn diagrams — this hexagonal way of making connections is simply brilliant! Try using THIS with your kids during discussions to get them thinking about the various ways all their ideas are interrelated and help them discover new ones!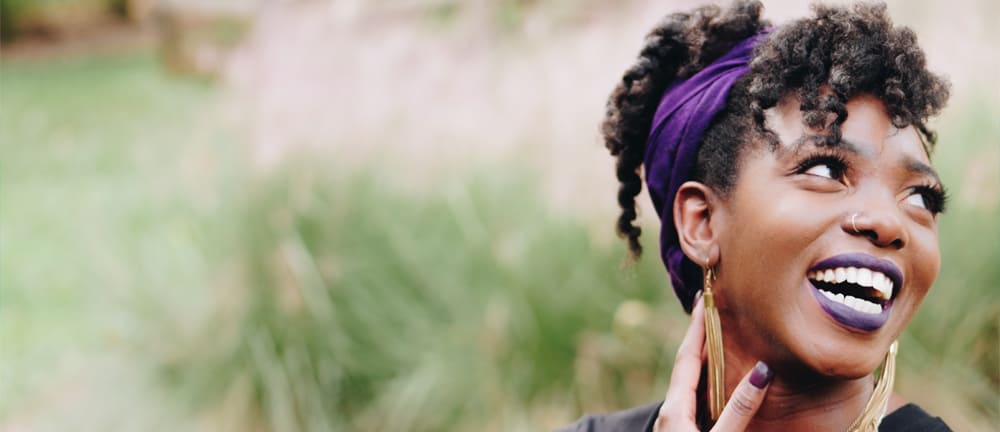 At least once this month, choose a volunteer to celebrate. Add their picture and a few sentences about what makes them awesome!

We'd love your opinion. If you were a kid coming to our ministry for the first time, what would you think about it? Reply to this email and let us know!