It's our final week of our Christmas series and – well, you know what that means, don't you? It's almost Christmas Day! Yay!

Here's a few things coming up in our ministry . . .
ABSOLUTELY NOTHING
Enjoy your Christmas! We love you!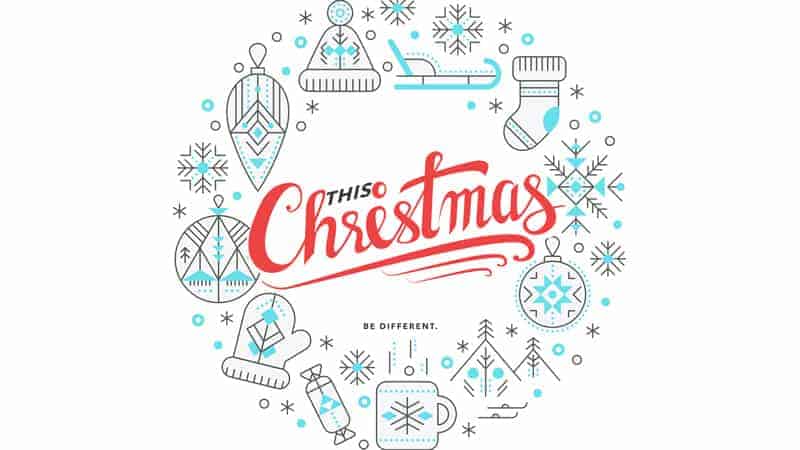 THIS CHRISTMAS: A 4-WEEK SERIES ON CHRISTMAS
WEEK 4 BIG IDEA: Jesus changes everything.
SERIES OVERVIEW:
When we think about Christmas, a few things probably come to mind: the Christmas presents (of course), the decorations, the family get-togethers, and . . . oh yeah, maybe even Jesus. In this series, you'll challenge students to make this Christmas the best one yet — one where they give generously, examine their hearts, value their families, and allow Jesus to change them from the inside out.

We are so grateful for all you've done to pour into teenagers so far this year. This Christmas, take a break. Unplug. Drink some hot chocolate. Enjoy your family. Because, remember, you can't pour out unless you're filled up. We'll see you in the new year!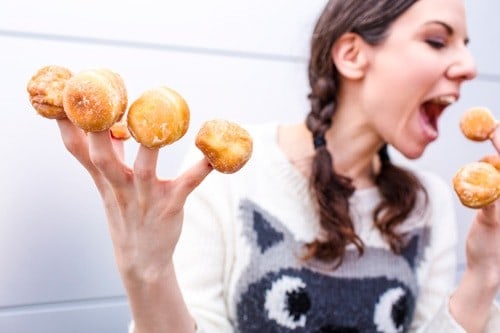 Choose a volunteer to celebrate this week. Add their picture and a few sentences about what makes them awesome!

What's one thing we can do to make your job easier? Hit Reply on this email and let us know!