Happy Resurrection week! We're so glad you're spending Easter Sunday serving in the kids ministry! You are a blessing to us!

Here are a few things coming up in our ministry . . . 
ADD YOUR OWN DATES: FAMILY EASTER DEVOTIONAL
We're giving families a take home devotional that will help you dig into the Bible and learn about the story of Easter!
ADD YOUR OWN DATES: EASTER FAMILY PHOTO SCAVENGER HUNT
We're having a fun event for families to dive into the Easter story together with a photo scavenger hunt!
ADD YOUR OWN DATES: EASTER SERVICES
We're excited for our church's Easter services! Don't forget to invite your friends and family to worship with us on Easter.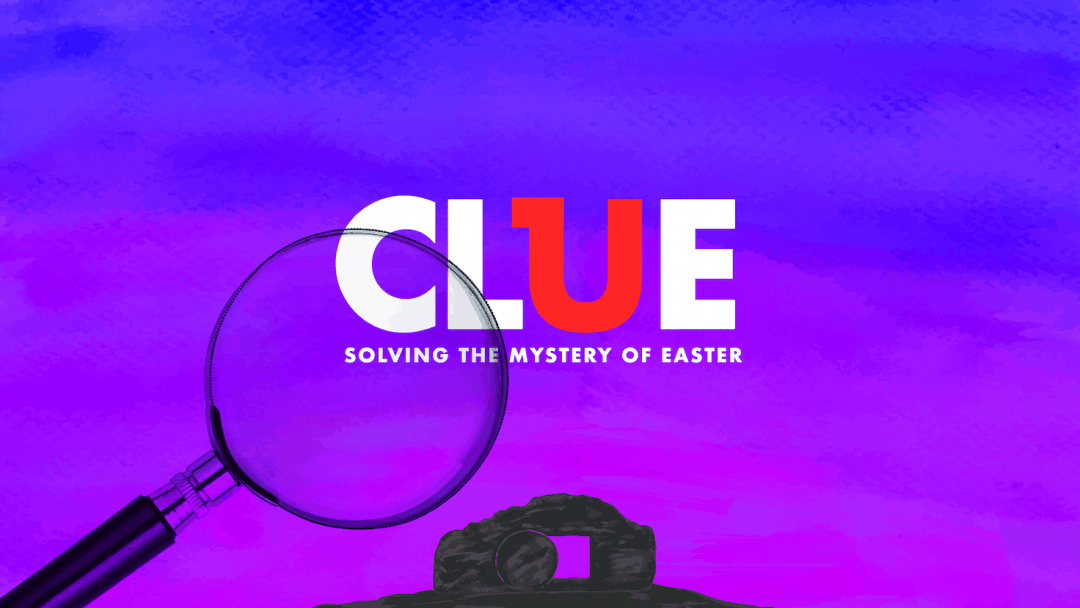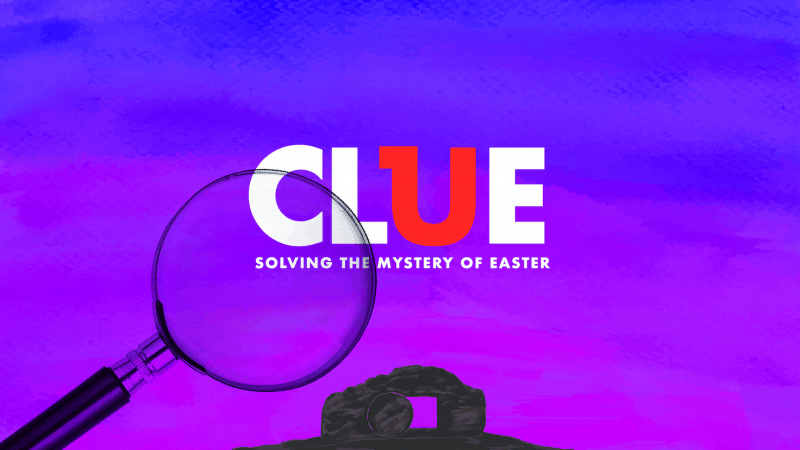 CLUE: A 4-WEEK SERIES ON THE EASTER STORY
WEEK 3 BIG IDEA: Every Easter, we celebrate Jesus' resurrection.
SERIES OVERVIEW:
When we think of Easter, we may think of dying eggs, egg hunts, the Easter bunny, and dressing up in your Sunday best on Easter Sunday. But there's so much more to Easter than that. What really happened to Jesus over 2,000 years ago, and how does it affect us today? In this series, kids will become detectives to look for clues and discover the true meaning of Easter. Kids will learn about Jesus entering Jerusalem on a donkey, Jesus celebrating a special meal with His disciples, the crucifixion and resurrection, and Jesus ascending to heaven and giving His followers a special mission.
DOWNLOAD THIS WEEK'S ELEMENTARY LESSON GUIDE
DOWNLOAD THIS WEEK'S PRESCHOOL LESSON GUIDE

When the kids have a lot of energy and you're ready to tell them to sit down and be quiet, remember that having a relationship with God isn't boring, and church doesn't have to be boring either! We want kids to laugh and talk and interact and dance and have fun! We want to channel their energy in the right ways. If you need to tell a child to stop talking or moving, give them something else to do instead, such as: look for the answer to a question, help another student, play with a fidget toy, or engage in an activity.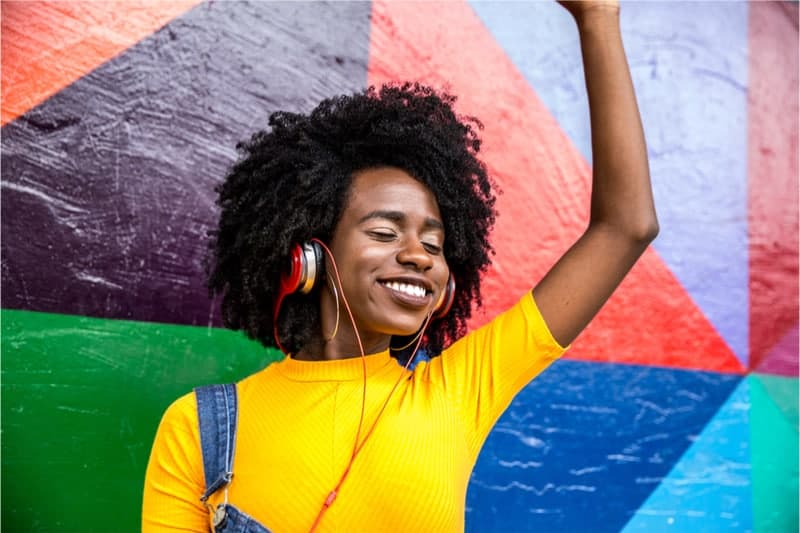 At least once this month, choose a volunteer to celebrate. Add their picture and a few sentences about what makes them awesome!

We'd love your opinion. If you were a parent dropping your kid off at our ministry for the first time, what would you think about it? Reply to this email and let us know!