Happy summertime, fam! We hope your family is having a blast and enjoying the calm before a new school year. And if you're not . . . well, what are you waiting for? Go have some fun!

Here are a few things coming up in our ministry . . .
ADD YOUR OWN DATES: THE GREAT ADVENTURE RACE
This summer, we're planning an outdoor event for the whole family! We'd love to see you and your kids there!
ADD YOUR OWN DATES: VOLUNTEER MEETING(S)
It's almost time for another volunteer meeting! We hope to see you there as we learn about [add your own topic(s)] together.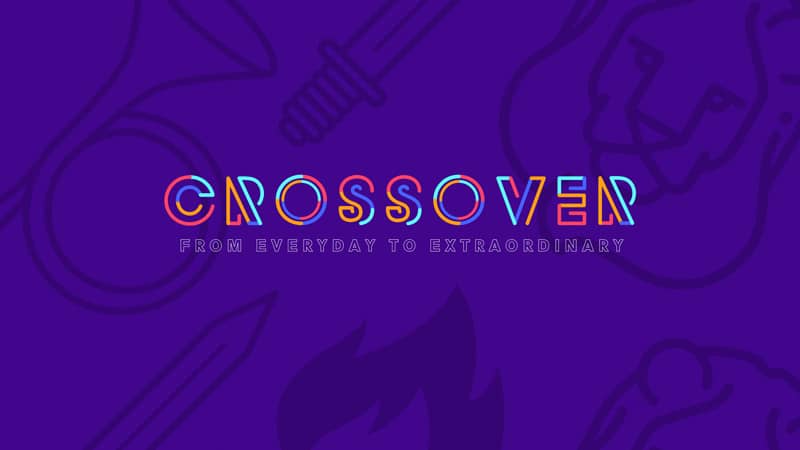 CROSSOVER: A 4-WEEK SERIES ON THE OLD TESTAMENT
WEEK 1 BIG IDEA:  GOD GIVES EXTRAORDINARY PEACE
SERIES OVERVIEW:
No matter how many larger than life stories they hear, most kids will always think they are too small or insignificant to make an impact. As a result, "living for God" often ends with church attendance and rarely carries over into their daily lives. Kids need affirmation, therefore, that they individually do matter, and that God will give them the necessary tools to do the right thing for God. In "Crossover," we are meeting everyday people who were led to do extraordinary things through God's gifts of extraordinary peace, strength, courage, and help–all things made available to us today! 
DOWNLOAD THIS WEEK'S PRESCHOOL LESSON GUIDE
DOWNLOAD THIS WEEK'S ELEMENTARY LESSON GUIDE

Hey, leaders! You probably know this already, but the words you use and the attention you give to kids have power. They can literally change the way kids see themselves. So, the question is, what are you saying? How are you interacting with them? Are you showing genuine interest in them through compliments and being present? Showing them respect and love goes a long way in developing confidence in your kids! 
If you're subscribed to Grow Your Ministry, now would be a good time to link to Volunteer Tip Video #6 from your Volunteer section.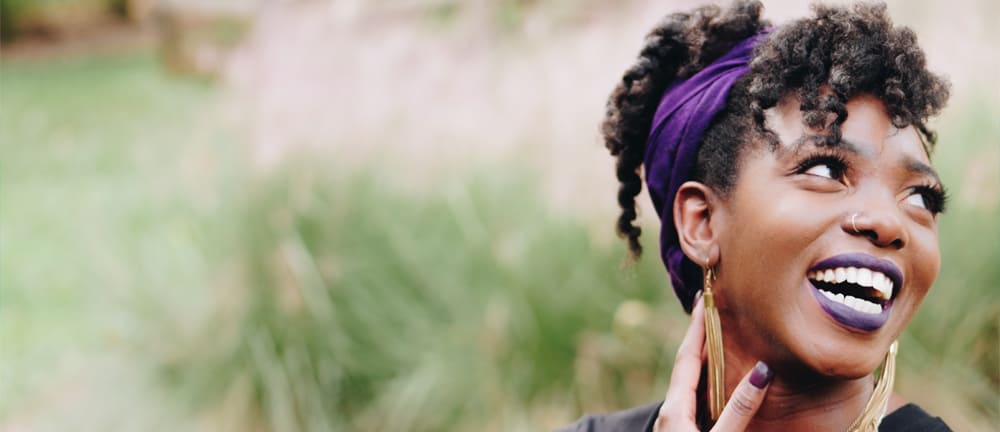 At least once this month, choose a volunteer to celebrate. Add their picture and a few sentences about what makes them awesome!

As we get ready for a new school year, here's an important question: How can we make next year extra awesome for volunteers? Hit reply and let us know!