There are always cool things going on in our ministry, but this week, you've got to hear about this one . . .  [Tell your volunteers about a recent win in your ministry.]

Here are a few things coming up in our ministry . . .
ADD YOUR OWN DATES: THE GREAT ADVENTURE RACE
This summer, we're planning an outdoor event for the whole family! We'd love to see you and your kids there!
ADD YOUR OWN DATES: VOLUNTEER MEETING(S)
It's almost time for another volunteer meeting! We hope to see you there as we learn about [add your own topic(s)] together.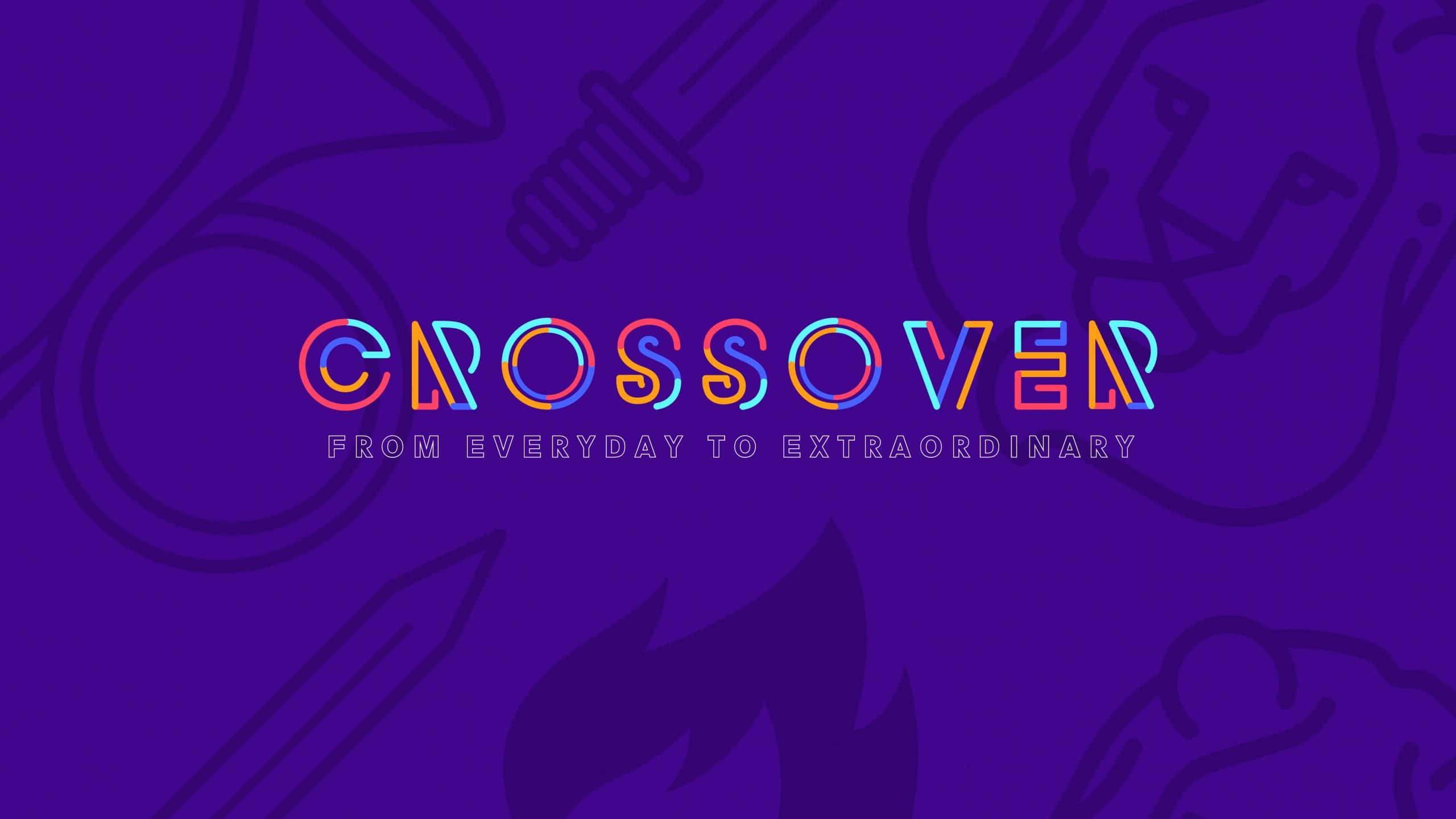 CROSSOVER: A 4-WEEK SERIES ON THE OLD TESTAMENT
WEEK 2 BIG IDEA:  GOD GIVES EXTRAORDINARY STRENGTH
SERIES OVERVIEW:
No matter how many larger than life stories they hear, most kids will always think they are too small or insignificant to make an impact. As a result, "living for God" often ends with church attendance and rarely carries over into their daily lives. Kids need affirmation, therefore, that they individually do matter, and that God will give them the necessary tools to do the right thing for God. In "Crossover," we are meeting everyday people who were led to do extraordinary things through God's gifts of extraordinary peace, strength, courage, and help–all things made available to us today! 
DOWNLOAD THIS WEEK'S PRESCHOOL LESSON GUIDE
DOWNLOAD THIS WEEK'S ELEMENTARY LESSON GUIDE


Whether or not you think you are making an impact on your kids, you are a major influence in their lives! Especially with the prevalence of social media "influencers" that kids are turning to these days, it's vital that we become people who use our influence for good! Learn more about what we can do from Vance Martin's video about the power of influence.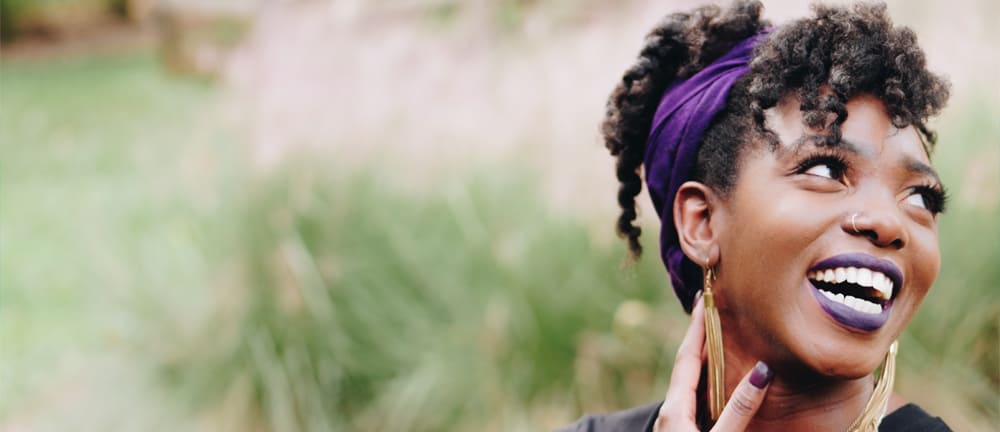 At least once this month, choose a volunteer to celebrate. Add their picture and a few sentences about what makes them awesome!

What's your biggest hope for our ministry next year? Reply to this email and let us know!