As we finish up this series, we'd love to hear how it went for you and the students you're connected with. Let us know what you think!

Here are a few things coming up in our ministry . . .
ADD YOUR OWN DATES: CROSSWAY STATION
This quarter, we're having kids travel around a "train station" to learrn more about what Jesus did for them! Climb aboard!
ADD YOUR OWN DATES: KIDS COLOR RUN
This quarter's event will have kids exploding with exciement, energy, and lots of color! Get pumped! 
ADD YOUR OWN DATES: VOLUNTEER MEETING(S)
It's almost time for our final meeting of the season! We hope to see you there as we learn about [add your own topic(s)] together.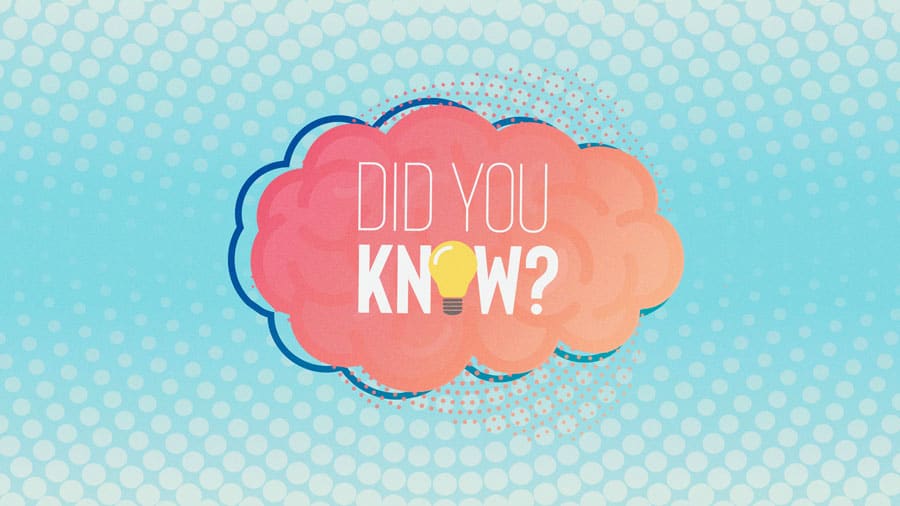 DID YOU KNOW?: A 4-WEEK SERIES FROM THE NEW TESTAMENT ON EASTER
WEEK 4 BIG IDEA: Did you know we can trust Jesus?
SERIES OVERVIEW:
Did you know that the largest Easter egg in the world lives in Vegreville, Canada? Did you know that the most popular Easter candy in the world are Reese's Peanut Butter Chocolate Eggs? There's a ton of fun trivia around the theme of Easter but the best questions to ask kids are about Jesus. Did you know we can love Jesus more than anything? Did you know Jesus is king over everything? Did you know Jesus is alive? Did you know we can trust Jesus? Whatever their answer, invite kids to go beyond the facts and win the grand prize of knowing Jesus for themselves!
DOWNLOAD THIS WEEK'S PRESCHOOL LESSON GUIDE
DOWNLOAD THIS WEEK'S ELEMENTARY LESSON GUIDE

Ever feel like you delivered a life-giving lesson and when you check to see how much they understood, you get the patented "I don't know"? IDK culture is strong! Check out this PODCAST for tips on how you can help kids transition from "IDK" to more critical thinking!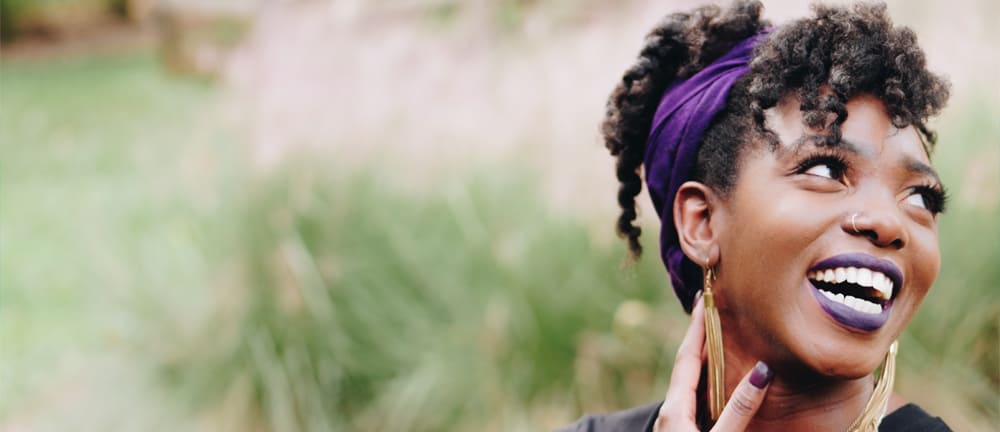 At least once this month, choose a volunteer to celebrate. Add their picture and a few sentences about what makes them awesome!

We want to hear from you! What's the best part about volunteering with kids? Reply to this email and let us know.