We hope you're having a blast this month! We DARE you to let your guard down, be silly, and have fun with the kids this week!

Here's what's coming up in our ministry . . . 
ADD YOUR OWN DATES: VOLUNTEER KICK-OFF
Our Volunteer Kick-Off is coming up quickly and we need you there! We'll be hanging out, eating good food, and casting vision for the new school year. Don't miss it! RSVP by August 1.
ADD YOUR OWN DATES: MOVE UP DAY
We'd love to see you at our Move Up Day in August so we can introduce you to the new kids and families in our ministry! Get the details on our website.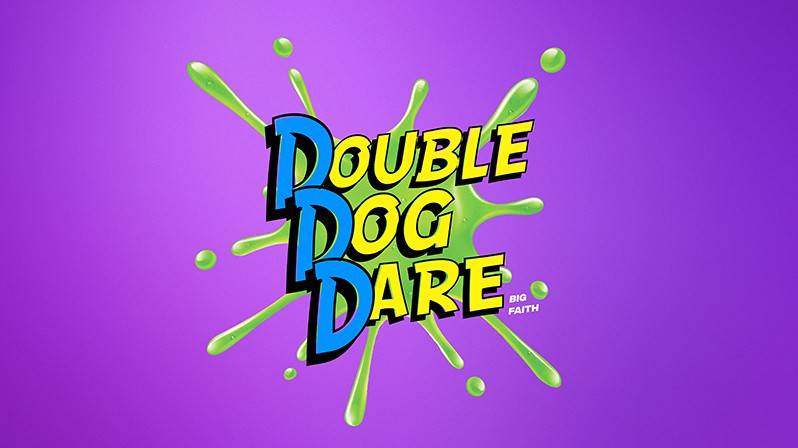 DOUBLE DOG DARE: A 4-WEEK SERIES ON NOAH, BABEL, ABRAHAM, LOT
WEEK 3 BIG IDEA: We can obey God even when we don't understand.
SERIES OVERVIEW:
"I double dog dare you!" Those five words can either make us really nervous or make us really brave. In this series, we're not talking about the kind of dares that challenge you to drink a liquified Happy Meal or lick a frozen telephone pole. We're talking about a better kind of dare — the kind of dare God gives us when He calls us to do something big and bold in His name. In this 4-week series from the book of Genesis, kids will hear the stories of people who responded to God's call with either fear or courage. They'll be challenged to obey God even when others aren't, to obey God by putting Him first, toobey God even when they don't understand, and to obey God by turning away from sin.
DOWNLOAD THIS WEEK'S ELEMENTARY LESSON GUIDE
DOWNLOAD THIS WEEK'S PRESCHOOL LESSON GUIDE

Check out this article by Dan Reiland, "5 Thought Patterns That Hurt Your Leadership." Reiland says, "Sharp leaders do not continue to do something that doesn't work for an extended period of time . . .  You probably have a good idea of the kinds of thought patterns that are helpful. But we can all easily slip into hurtful thought patterns if we're not attentive, and especially under pressure. So, it's smart to be on the lookout. If you're aware of what they are, you're much less likely to fall into one of these traps of hurtful and unproductive thought patterns." Click here to read the full article.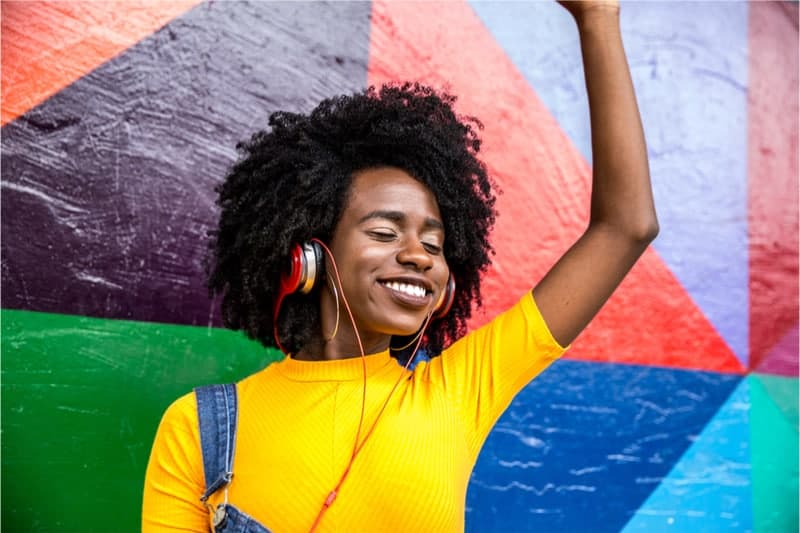 At least once this month, choose a volunteer to celebrate. Add their picture and a few sentences about what makes them awesome!

What's your biggest hope for our ministry next year? Reply to this email and let us know! [Hang onto these responses for a future email or your next Volunteer Kick-Off.]