Happy summertime! We hope your summer is off to a great start! We're grateful to have you on the team. 

Here's what's coming up in our ministry . . . 
ADD YOUR OWN DATES: VOLUNTEER KICK-OFF
Our Volunteer Kick-Off is coming up quickly and we need you there! We'll be hanging out, eating good food, and casting vision for the new school year. Don't miss it! RSVP by August 1.
ADD YOUR OWN DATES: MOVE UP DAY
We'd love to see you at our Move Up Day in August so we can introduce you to the new kids and families in our ministry! Get the details on our website.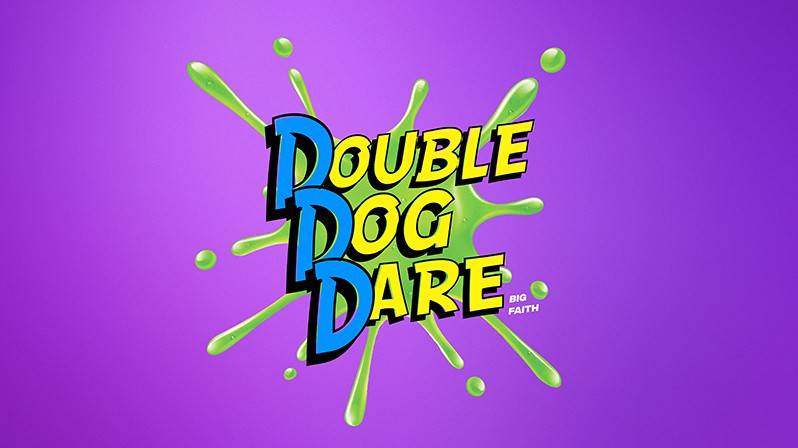 DOUBLE DOG DARE: A 4-WEEK SERIES ON NOAH, BABEL, ABRAHAM, LOT
WEEK 1 BIG IDEA: We can obey God even when others don't. 
SERIES OVERVIEW:
From the very tops of its mountains, to the deepest depths of its oceans, planet earth is pretty incredible — and none of it was created by mistake! On the very first page of the Bible, we see that our planet, galaxy, and universe were all created with love and care by the same God who loves and cares for each of us. In this five-week series through the story of creation, kids will discover that the Bible tells God's story,thatGod created the whole world, that God created us in His image, and thatsin separates us from God.
DOWNLOAD THIS WEEK'S ELEMENTARY LESSON GUIDE
DOWNLOAD THIS WEEK'S PRESCHOOL LESSON GUIDE

Let kids hear their name spoken out loud this week. Whether you're praying for them, encouraging them, or even letting them hear you saying good things aboutthem to others! Hearing their name is a game changer for kids and shows them they're valuable.  
If you're subscribed to Grow Your Ministry, now would be a good time to attach Volunteer Tip Video #6 from your Volunteer section.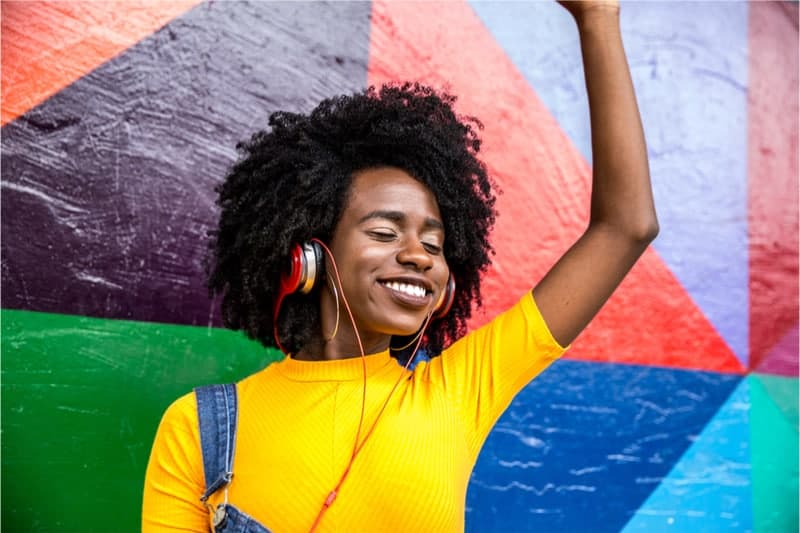 At least once this month, choose a volunteer to celebrate. Add their picture and a few sentences about what makes them awesome!

What's a book, podcast, website or resource that's inspiring you this week? Reply to this email and let us know!