Hey dads, step-dads, grandpas, brothers, and dad-figures. Happy Father's Day! Thank you for all you do to love, guide, and father the kids in your life. You're incredible.

Here are a few things coming up in our ministry . . .
ADD YOUR OWN DATES: THE GREAT ADVENTURE RACE
This summer, we're planning an outdoor event for the whole family! We'd love to see you and your kids there!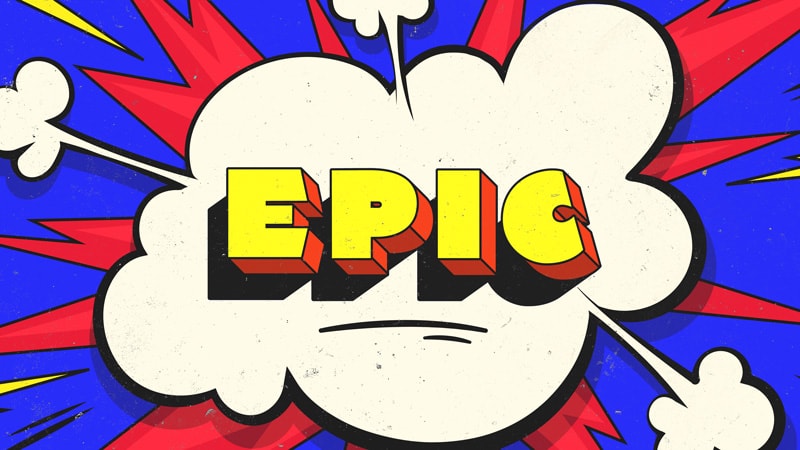 EPIC: A 4-WEEK SERIES ON THE WILDERNESS
SERIES OVERVIEW:
When we think about the Israelites in the wilderness, we often think of it as a time of disappointment, suffering, and promises deferred. What we often forget is that God was there even in the wilderness, reminding the Israelites of God's goodness and faithfulness. No matter their present circumstances, the people experienced that God was with them, and moved people like Joshua, Caleb, and Rahab to take incredible leaps of faith! Through the amazing accounts of Israel's journey during that time, your kids will also come to realize that they can: spend time with God anywhere, trust God, take risks for God, and remember what God has done for us.
DOWNLOAD THE PRESCHOOL PARENT GUIDE
DOWNLOAD THE ELEMENTARY PARENT GUIDE

As much as we love our kids, sometimes they step out of line — way out of line. But as much as discipline is necessary, it isn't always so simple. And it's easy to discipline from a place of anger or frustration rather than love. Ask yourself these things before you discipline your child: Am I calm? Have I explained why they're being disciplined? Have I listened to their perspective? Am I showing them I still love them? Am I holding a grudge or giving them the silent treatment?
If you're subscribed to Grow Your Ministry, now would be a good time to attach Parent Tip Video #5 from your Parents section.


Being optimistic is a valuable tool for kids to develop early on. Watch this little video on how everyday people are finding ways to remain optimistic.

We know you're learning a lot about parenting, so we'd love to learn alongside you. What's one thing you've learned this year that every parent should know? Hit Reply and share your wisdom!