This week we're wrapping up our month of focusing on families! As we do, think about at least one way you can continue partnering with parents for the rest of the school year, okay?

Here's a few things coming up in our ministry . . .
ADD YOUR OWN DATES: PARENT EVENT
This month, we're hosting an event for teenage guys and the moms (or mother figures) who love them. We'd love to see you there!
ADD YOUR OWN DATES: SQUAD WARS OPENING CEREMONY
Students will be competing all summer long in a series of team games, but we're going to kick things off with a night of fun and food. Get the details on our website!
ADD YOUR OWN DATES: END-OF-THE-YEAR PARTY
Let's celebrate the end of an incredible school year with a little fun, food, and friends! Come hang with us. There will be games, presents, and a pretty incredible recap of the year of ministry we've had together.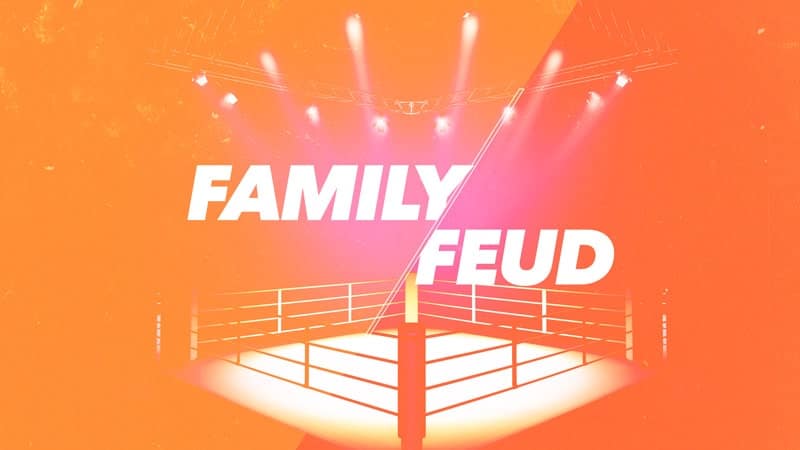 FAMILY FEUD: A 4-WEEK SERIES ON FAMILY
WEEK 4 BIG IDEA: SHOWING LOVE TO YOUR FAMILY SHOWS LOVE TO GOD
SERIES OVERVIEW:
Every family feuds. Whether the latest feud is about curfews, chores, harsh words, someone's attitude, or someone else's questionable choices, everyone knows what it's like to experience conflict with a family member. Although some families may have more struggles or conflict than others, every family can learn how to fight more fairly. In this 4-week series, you'll challenge students to let their relationship with God transform their relationships with their family members as they seek to be more patient, forgive more often, be more honoring, and show love more freely.
DOWNLOAD THIS WEEK'S SMALL GROUP GUIDE

You probably believe in the power of partnering with parents, but figuring out how to do that is tricky – especially with parents who aren't exactly engaged in their kid's faith journey. Check out this video from youth worker Jeremy Lee. We love his take on the three different types of parents you might encounter in youth ministry, and how to serve each of them uniquely.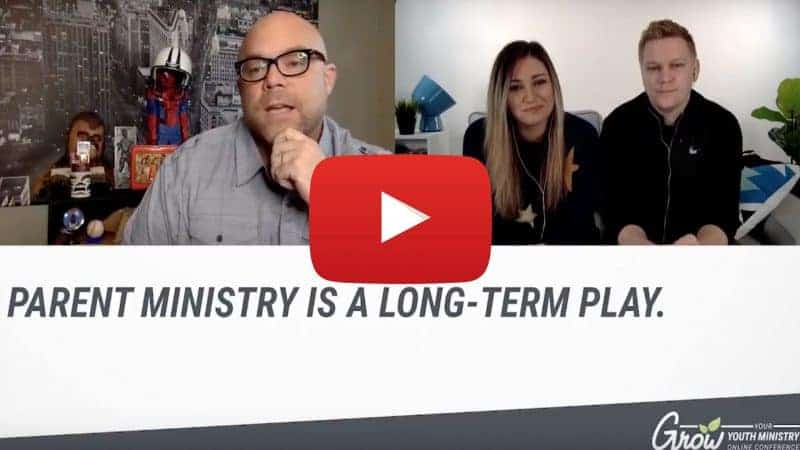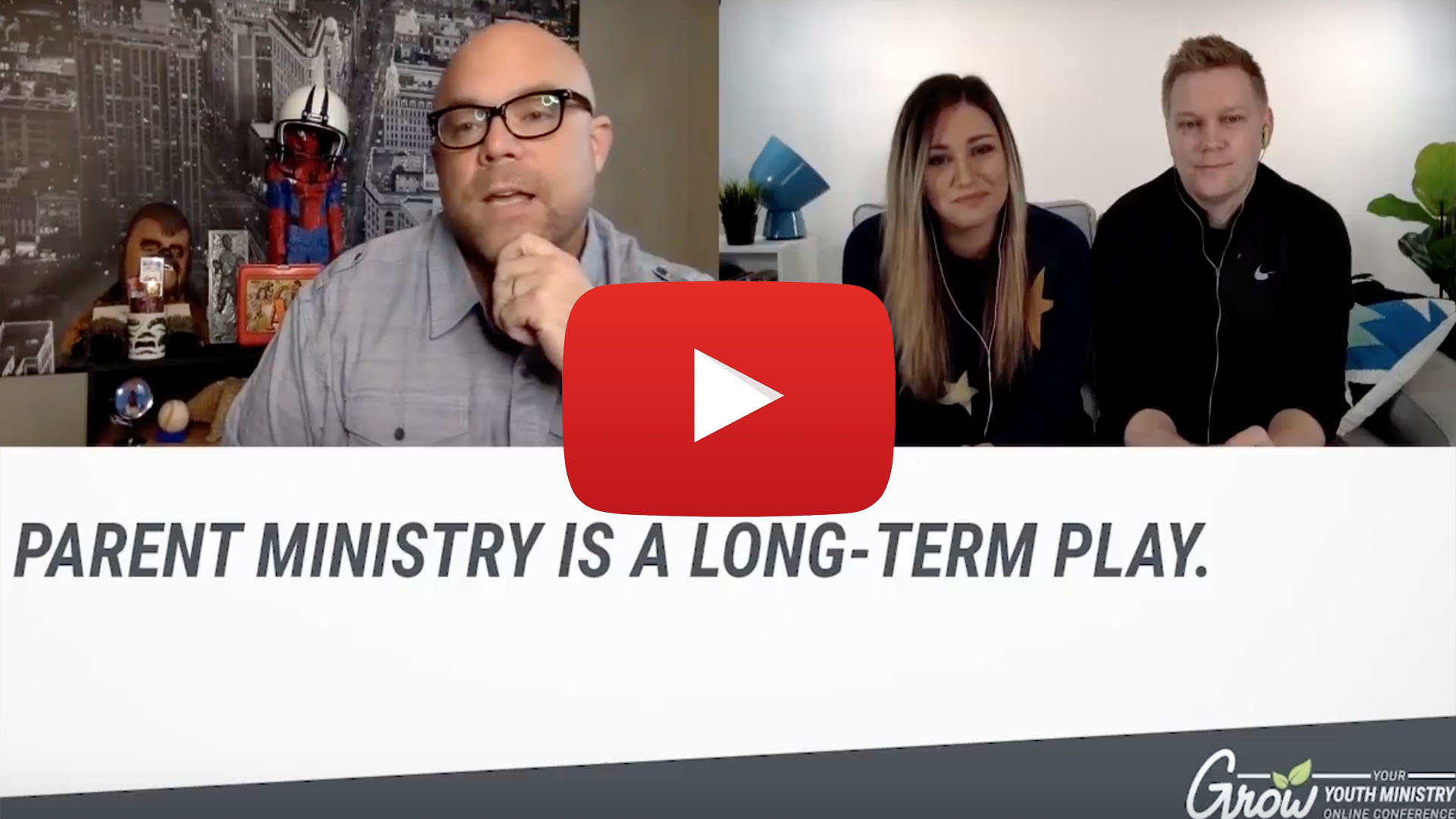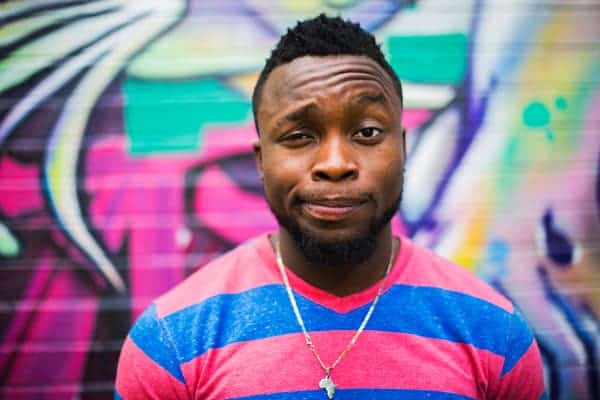 At least once this month, choose a volunteer to celebrate. Add their picture and a few sentences about what makes them awesome!

You've spent a lot of time with teenagers this year, so tell us this: how is being a teenager today different from being a teenager when you were growing up? Reply to this email and let us know! [Share some of these responses in a future email or meeting.]