Hey team! Are you and your kids enjoying this series as much as I am? Let's keep looking for opportunities to have fun while engaging kids in meaningful conversations.

Here are a few things coming up in our ministry . . .
ADD YOUR OWN DATES: OPEN HOUSE
If you know a family that's new to our ministry, invite them to our Open House so we can introduce them and their kid to our ministry! Get the details on our website.
ADD YOUR OWN DATES: VOLUNTEER KICK-OFF
Our big volunteer Kick-Off is coming up quickly and we need you there! We'll be hanging out, eating good food, and casting vision for the new school year. Don't miss it! RSVP by the end of this week.
ADD YOUR OWN DATES: PICK YOUR PATH
This quarter,  we're getting families together for the ultimate choose your own adventure extravaganza! We hope you can join us! Get the details on our website!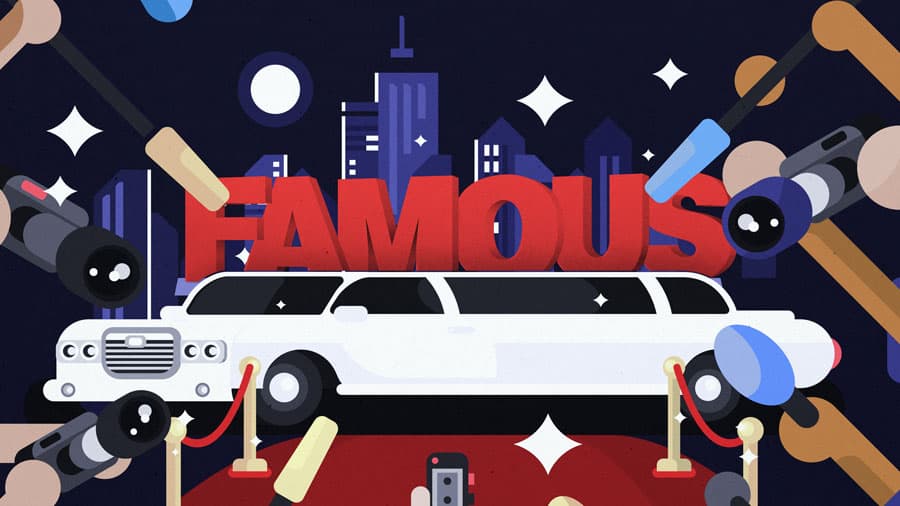 FAMOUS: A 5-WEEK SERIES FROM THE OLD TESTAMENT ON SOLOMON
WEEK 4 BIG IDEA: When we are thankful, we can give God what we have.
SERIES OVERVIEW:
Lots of kids dream about becoming famous . . . and why shouldn't they? It sounds awesome to have fans who celebrate your wins with you! On the flip side, it would be pretty tough to have people always watching, even when you're not having the best day. In Famous, we are going to talk about a family in the Bible who lived in such a spotlight. Through their stories, kids will learn that no matter our celebrity status, we can make things right, God gives us friends, we can ask for God's guidance, we can give God what we have. Fame and fans may come and go, but you don't need to be liked by everyone when you're loved by God! 
DOWNLOAD THIS WEEK'S PRESCHOOL LESSON GUIDE
DOWNLOAD THIS WEEK'S ELEMENTARY LESSON GUIDE


Are you looking for some fun, unique, and hilarious questions  to help get your group talking, this week? Download the GROW GAMES APP for free today and check out the Icebreakers tool!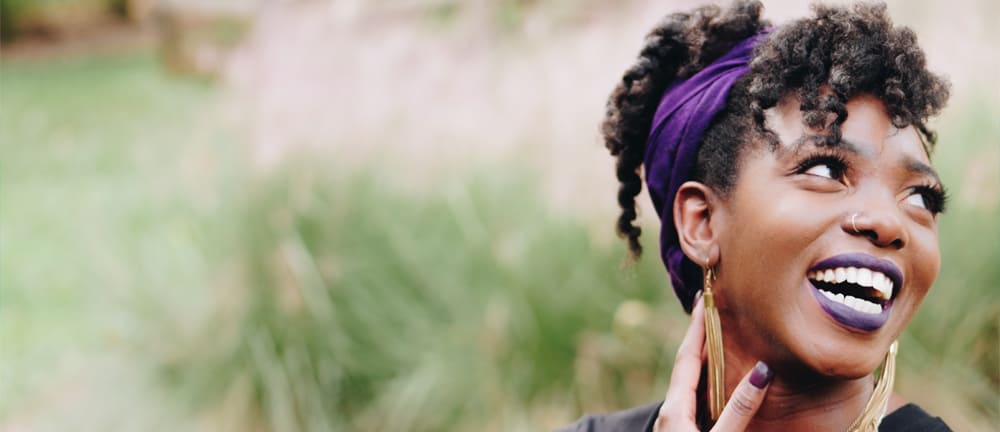 At least once this month, choose a volunteer to celebrate. Add their picture and a few sentences about what makes them awesome!

So tell us. Why did you decide to serve with kids this year? Reply to this email and let us know!