Any good squad is made up of great people! But sometimes its hard to remember everyone. In this game contestants will be shown a member of a particular squad and it will be up to that contestant to name as many as they can in that squad.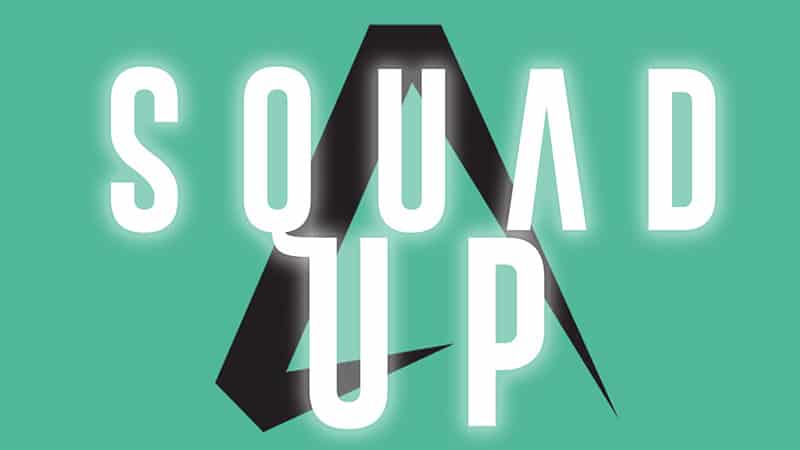 WHAT TO GET
DOWNLOAD SLIDES. Make sure to download all the slides needed for the game.
WHITE BOARD. You need three-four small personal marker boards and markers.
WHAT TO PREP
PREPARE SLIDES. Make sure to load all your slides into your presentation software.
THE SETUP. Set out three-four marker boards upfront.
HOW TO PLAY
Choose your Contestants. Choose three to four teenagers to come up front to play. Give each of them a marker board.

Squad Up! Each round you will show a slide and each of the contestants will try to write down each member of the squad that has been marked out. For every character they get right the get a point. The contestant at the end with the most points wins!