This month is all about going being equipped to GO! Let's get fired up about sharing with kids on how they can participate in God's mission, in both big and small ways!

Here are a few things coming up in our ministry . . .
ADD YOUR OWN DATES: THE GREAT ADVENTURE RACE
This summer, we're planning an outdoor event for the whole family! We'd love to see you and your kids there!
ADD YOUR OWN DATES: VOLUNTEER MEETING(S)
Thank you for coming out to last month's meeting! Our next meeting is around the corner, so mark your calendars! We hope to see you there as we learn about [add your own topic(s)] together.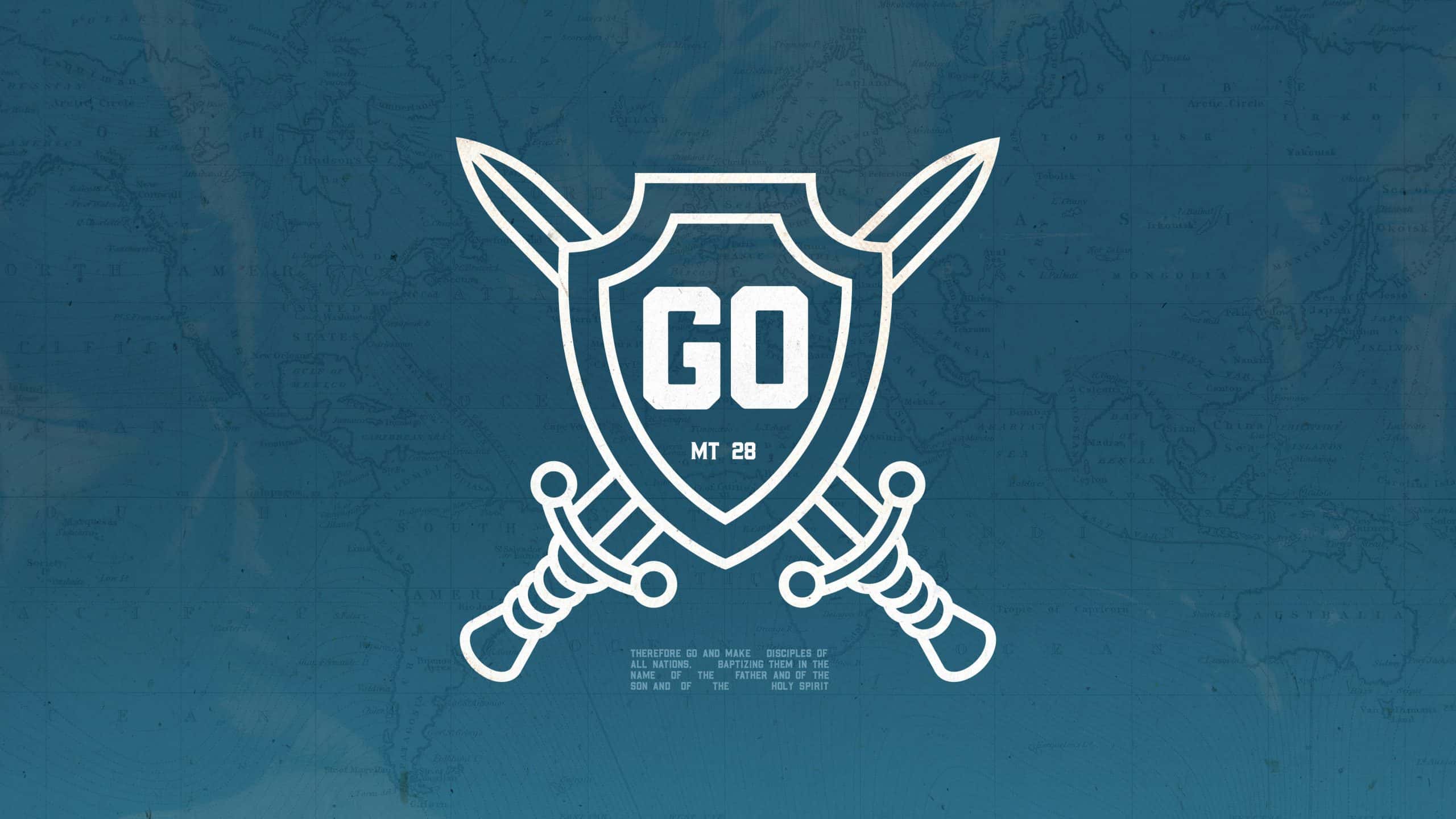 GO: A 5-WEEK SERIES ON THE EARLY CHURCH
WEEK 1 BIG IDEA: GOD GAVE US A MISSION.
SERIES OVERVIEW:
More than ever, our kids are engaged in spiritual battle these days, whether they realize it or not. Their faith is attacked–not by obvious opposition–but by subtle questions and moral ambiguity, that can cause kids to doubt and become less outspoken about Jesus. In this way, it has become an increasingly difficult era to share the Gospel. . . all the more reason why we, and our kids, need to be thoroughly equipped to "GO!" Through this series, kids will see that even though they are young, God gave us a mission, to share God's story through words and actions. In order to do this with power and conviction, God gives us the Holy Spirit, and moreover, God gives us everything we need. When I face obstacles, God will protect my heart and mind, and when it seems like there is nothing I can do, kids will realize I can help others when I pray.
DOWNLOAD THIS WEEK'S PRESCHOOL LESSON GUIDE
DOWNLOAD THIS WEEK'S ELEMENTARY LESSON GUIDE

As we explore "The Great Commission" this month, take a moment to think about what it means to you and your role in this ministry– mainly, making disciples of your own! Keep in mind these three things regarding discipleship: 1) it's about living, not just learning, 2) it happens in community, and 3) it's a process.
If you're subscribed to Grow Your Ministry, now would be a good time to link to Volunteer Tip Video #4 from your Volunteer section.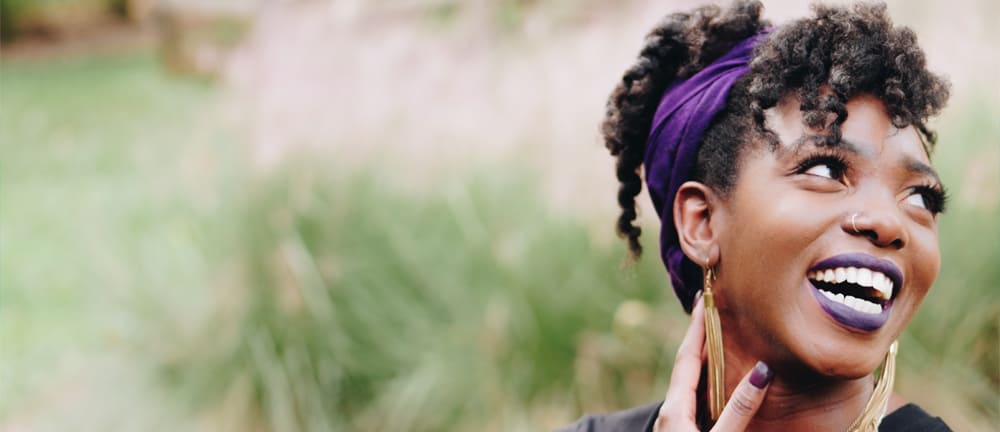 At least once this month, choose a volunteer to celebrate. Add their picture and a few sentences about what makes them awesome!

We know you're learning a lot about kids while you lead them, so we'd love to learn alongside you. What's one thing you've learned this year that every parent  should know?