It's the most wonderful time of the year and you are some of the most wonderful people we know! We hope you and your family are loving this holiday season. 

Here are a few things coming up in our ministry . . .
ADD YOUR OWN DATES: PARENT WORKSHOP
Next month, we are hosting a get-together for parents to encourage them and talk about how we can better partner with them in helping kids grow their faith! Be there!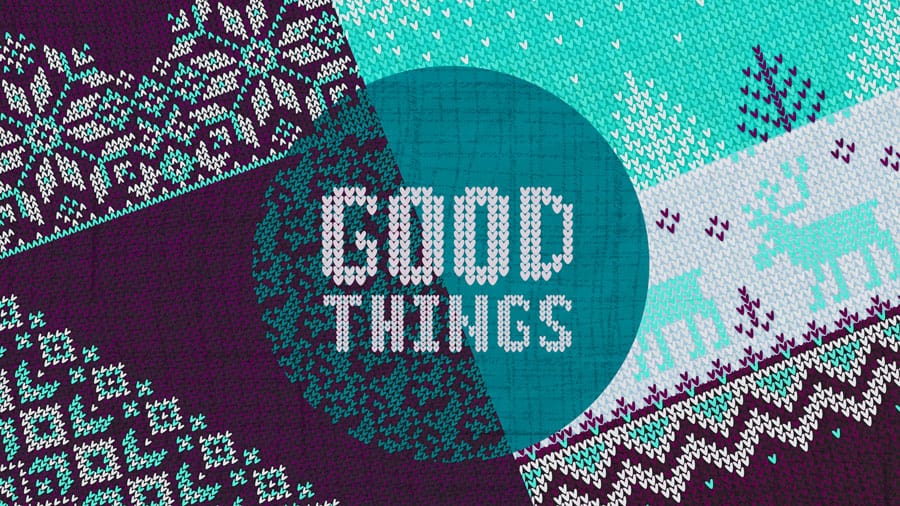 A 4-WEEK SERIES FROM THE OLD TESTAMENT & GOSPELS ON CHRISTMAS
SERIES OVERVIEW:
Christmas is almost here! Which means there's a lot for us to look forward to — sometimes impatiently. But you know the saying, "good things come to those who wait"? It's true for Christmases now, but it was true on the very first Christmas as well. You see, the day Jesus came to earth wasn't a sudden surprise. It was the first step in a long-awaited plan. In this 4-week series, we'll hear the Christmas story from the perspective of the prophets in the Old Testament, who foretold and then waited for the good things God had in store. Christmas is a reminder of what the prophets proclaimed: that God has always had a plan, that Jesus completes God's plan, that God's plans bring joy, and that God's plans require sacrifice.

Christmas is a wonderful time to celebrate with family and loved ones. Often, we celebrate with similar traditions year after year, but what if this could be the time when you start something brand new that you can remember forever? There are no shortage of new and creative Christmas traditions that you could try, but we had a lot of fun coming up with a few ideas to get you started!
If you're subscribed to Grow Your Ministry, now would be a good time to attach Family Tip Video #5 from your Parents section.


Have you noticed that we spend more time stressing about the holidays than actually enjoying them? Give yourself permission to think outside the box about how you want to celebrate Christmas with your family this year. Go ahead and pass on making a gingerbread house or putting up a tree and try some of the ideas in THIS BLOG to focus on making memories together! 

Here's a question for you. Whether they're going to get it or not, what's on your teenager's Christmas list this year? We're always curious about teenage culture and trends! Hit Reply on this email and let us know!