GROW YOUR MINISTRY STARTER PACK
PREVIEW ALL 13 SERIES FOR THIS YEAR:
PREVIEW ALL 13 SERIES FOR THIS YEAR: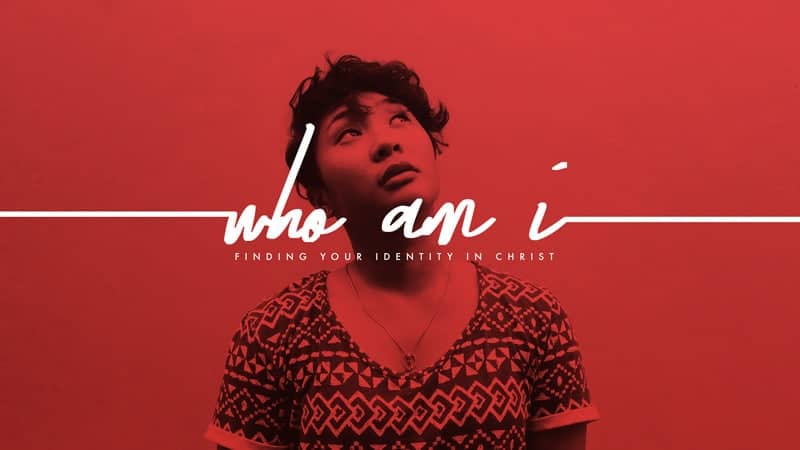 A 4 WEEK SERIES ON IDENTITY
We all want to know who we are — what we're good at, what we're not-so-good at, what makes us unique, and why we matter. Unfortunately, we spend a lot of time (especially as teenagers) creating identities based on all the wrong things. In this 4-week series, you'll help teenagers discover that they will never fully understand who they were created to be apart from the God who created them. He's a God who knows us, who gives us a place to belong, who helps us understand ourselves, and who helps us become everything He has created us to be.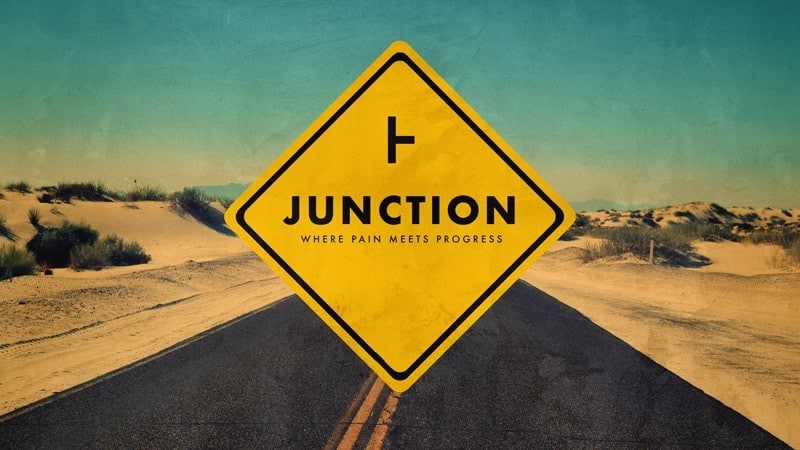 Life can often be a difficult journey. Sometimes it's difficult because of the choices we've made, but other times it's difficult because of circumstances beyond our control. In this 4-week series, you'll challenge students to look at their pain in a new way. By studying the book of Exodus and the stories of Moses and the Israelites, you'll help them see that God can turn their pain into progress by growing them, preparing them, purifying them, and uniting them.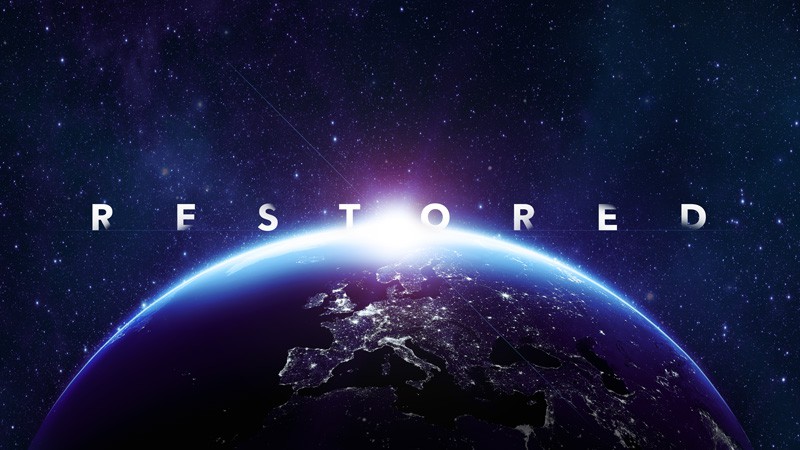 A 4 WEEK SERIES ON EVANGELISM
With so many incredible stories to explore in the Bible, it's easy to lose sight of the fact that God has been telling one singular story since the beginning of time, from His creation, to our sin, to the good news of Jesus, to our mission today. In this 4-week series, you'll help students discover the big story of God, their place in that story, and how they can share that story with others.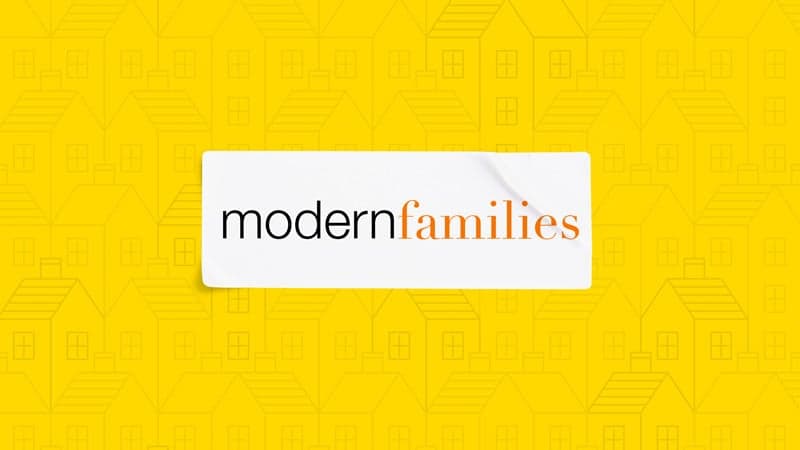 A 4 WEEK SERIES ON FAMILY
It should only take a quick look around to realize there are no perfect families (not even in the Bible) but that doesn't stop us from worrying about our families' quirks, flaws, and shortcomings. In this 4-week series, you'll challenge students to give their families grace, seek resolution to their conflicts, trust God through difficult transitions, and to treat more friends like family.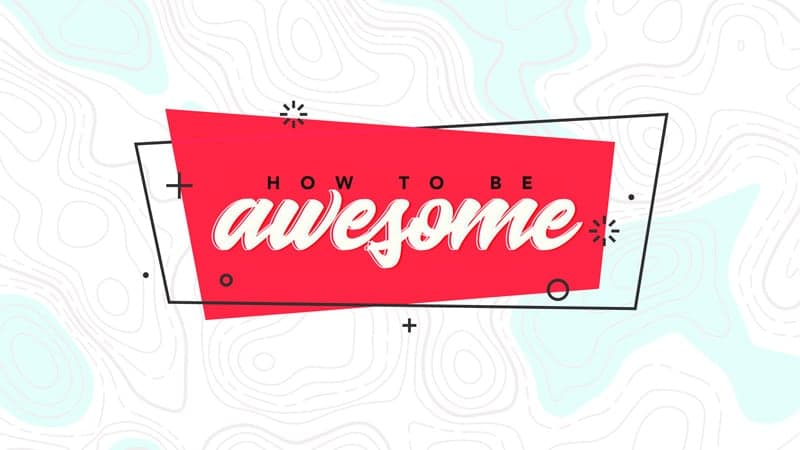 A 4 WEEK SERIES ON WISDOM
We all want to be awesome at life. For some of us, being awesome means getting famous, making money, or having power. God's version of living an awesome life, though, is a little different. With God, an awesome life is a life of wisdom. In this 4-week series, you'll help teenagers discover that the secret to living an awesome life is making wise choices. It's about choosing the narrow road, following God's lead, surrounding ourselves with wise people, and inviting others to do the same.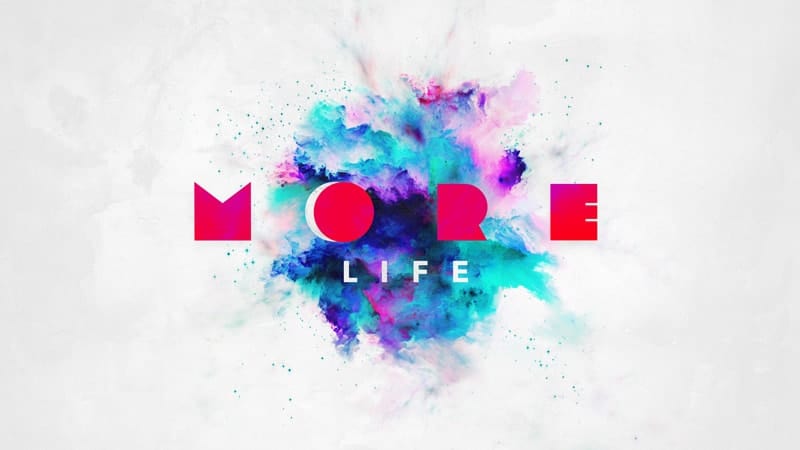 A 2 WEEK SERIES ON EASTER
Sometimes, life can be pretty brutal. Just when we think life will leave us feeling happy and satisfied, it ends up leaving us feeling emptier than ever before. Just imagine the emptiness Jesus' followers must have felt when, after all His promises of what was to come, Jesus was crucified. In this 2-week series, you'll help students see that, while life here on earth can often leave us empty, Jesus came to give us a new kind of life — more life, in fact, than we could ever imagine.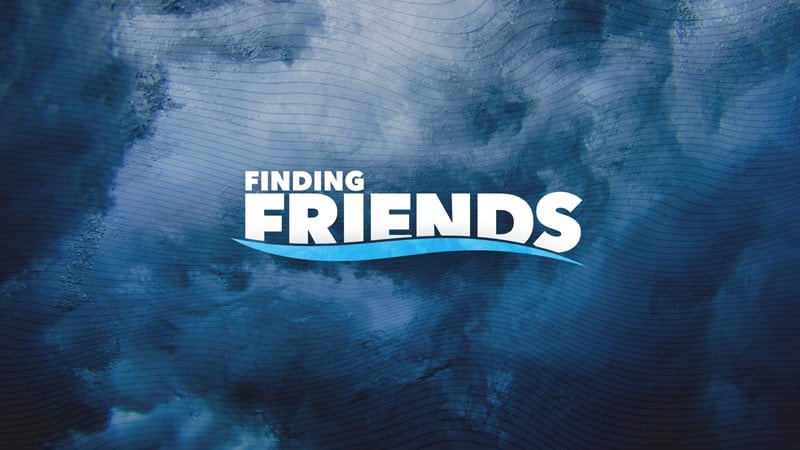 A 4 WEEK SERIES ON FRIENDSHIP
You've probably had an experience or two that has taught you the power of a good friendship and the danger of a destructive one. This is never more true than during the teenage years, when teenagers are the most susceptible they'll ever be to the influence of their peers. Teenagers, though, sometimes have difficulty seeing the way their friendships influence them. So, in this 4-week series, we'll be discussing how to choose our friends wisely, exploring the qualities of a healthy friendship, encouraging students to build friendships with wise people, and helping them see Jesus as their best and truest friend.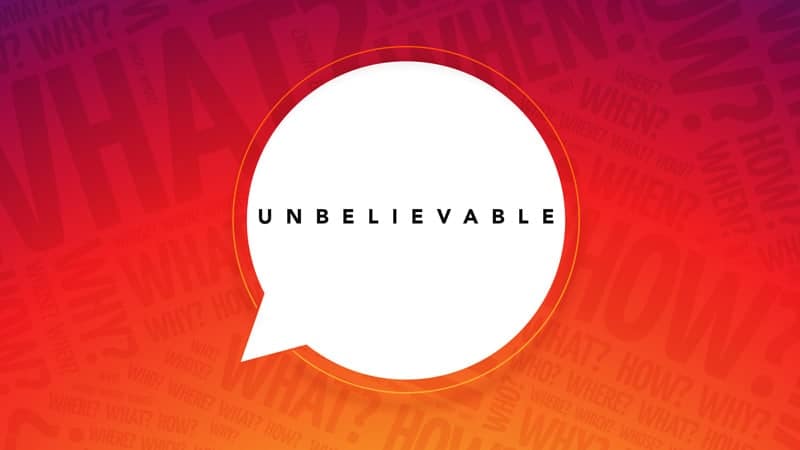 We may not like to admit it, but we all have questions and doubts about our faith. In this series, you'll help teenagers see that our doubts and questions don't have to destroy our faith, but refusing to talk about them might. For the next four weeks, you'll encourage teenagers to wrestle with their doubts by voicing their questions, understanding their perspective is limited, remembering how Jesus has transformed their lives, and considering why they followed Jesus in the first place.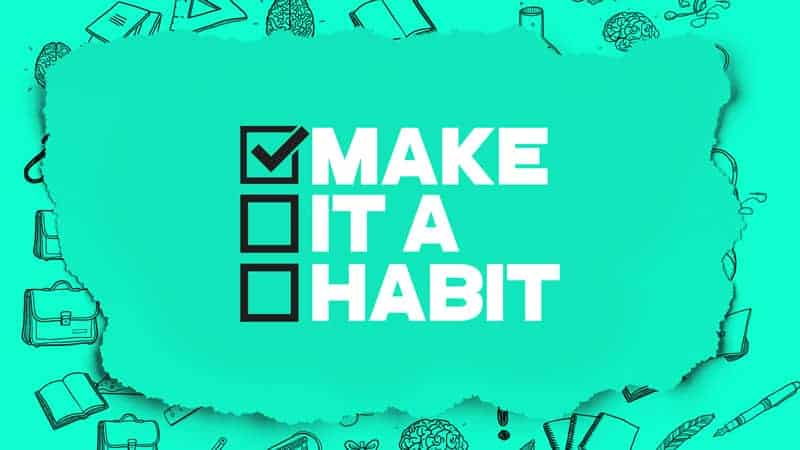 A 4 WEEK SERIES ON SPIRITUAL HABITS
If you're an adult, the idea of spiritual habits is probably pretty familiar to you. Spiritual disciplines, quiet time, devotions — whatever you call it, you've probably established at least a few rhythms that help you grow spiritually. (Or, at least, you're working on it.) The teenagers in your ministry, on the other hand, might need a little help from you to figure out how, exactly, to grow spiritually. So in this 4-week series, you'll help your students discover four habits that can help them grow spiritually. The four habits we'll cover are Spending Time with God, Spending Time with Others, Sharing Your Story, and Using Your Gifts. By introducing these habits to your students now, you'll help set them up for a lifetime of spiritual growth.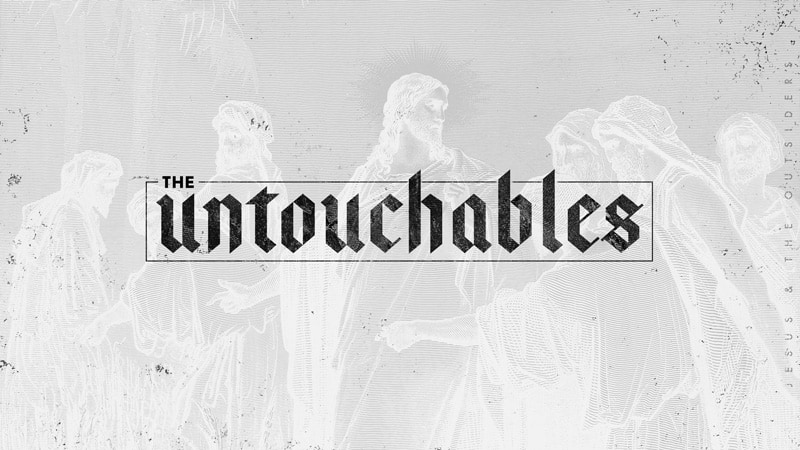 Jesus did and said some pretty controversial things during His ministry, like the way he chose to spend time with the kind of people other people usually avoided. Whether it was sick people, different people, poor people, or unlikeable people, Jesus surrounded Himself with people others wouldn't touch. In this 4-week series, you'll challenge students to see, serve, embrace, and love others the way Jesus saw, served, embraced, and loved them.
A 4 WEEK SERIES ON CHRISTMAS
When we think about Christmas, a few things probably come to mind: the Christmas presents (of course), the decorations, the family get-togethers, and . . . oh yeah, maybe even Jesus. In this series, you'll challenge students to make this Christmas the best one yet — one where they give generously, examine their hearts, value their families, and allow Jesus to change them from the inside out.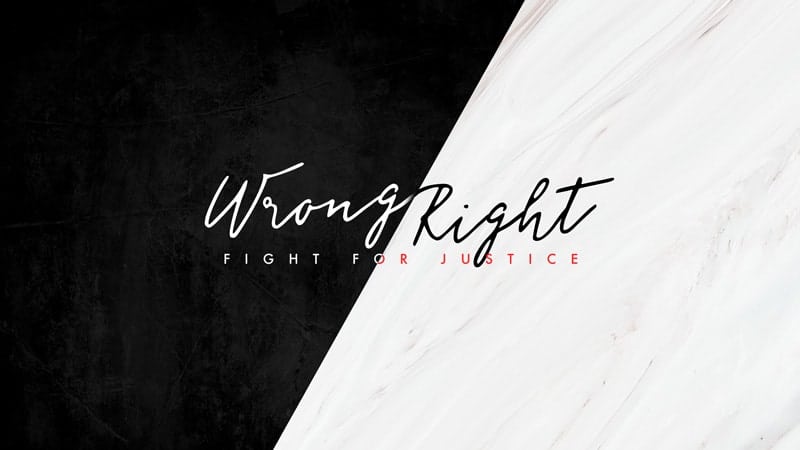 A 4 WEEK SERIES ON JUSTICE
There are injustices all around us. We see injustice in big ways, in small ways, in the world around us, and in our own experiences. In this 4-week series, you'll help students see that God cares deeply about fighting injustice. Then you'll help them discover how they can respond in Jesus' name to the injustices they find in their lives, their world, and even in their own hearts.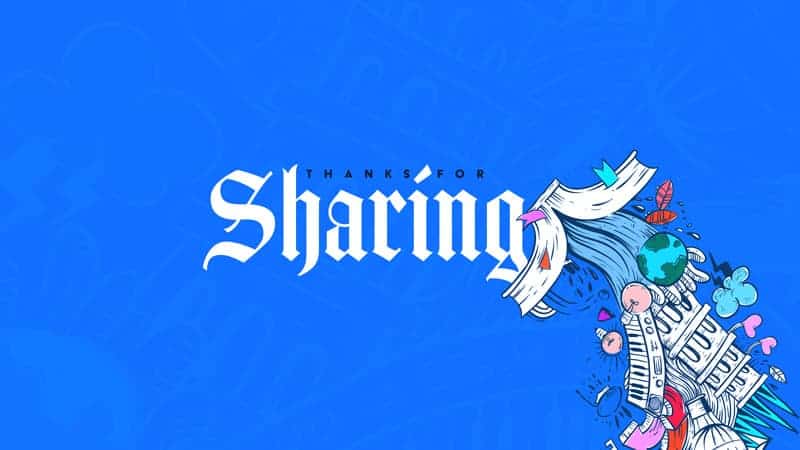 A 4 WEEK SERIES ON LOVING OTHERS
When you were a kid, you probably had to be reminded to share some things. Your toys. Your cookies. Your video games. But learning to share isn't just for kids. Jesus had to remind His followers to share a few things, too. In this 4-week series, we'll explore passages from the Gospels and the Book of Acts through the lens of community. Each week, we'll look at one passage about Jesus and one story about how some of His first followers put His teachings into practice in the days of the early Church. As we do, you'll help your students learn to better love and care for each other by sharing what they have: their stuff, their ideas, their lives, and their stories.