A FREE online conference for all church leaders and volunteers that work with kids and teenagers.
January 27th, 2019
7:00pm – 8:30pm EST
A FREE Night of Fun, Inspiration, & Training For You and Your Team
We designed #GrowCon19 to be for everyone who leads and serves kids and teenagers. We even think it'd be a fun idea to bring your Kids Ministry team and Youth Ministry team together for this event!
We chose to do this on a Sunday night to make it easy to get your volunteers together. We want this to be an opportunity for you to pour into them and have a meal together as a team.
Before #GrowCon19 we'll send you a strategy guide to prepare you for the event. And if you can't make it on the night of January 27th, feel free to download the video and use it at another time with your team.
Nominate Your Ministry & Volunteers For Awards

We are continuously inspired by the stories we hear of youth & children's ministry leaders & volunteers going above & beyond. So, this year, Stuff You Can Use & Sunday Cool are teaming up to recognize some of the most outstanding Next Gen leaders & volunteers from around the world!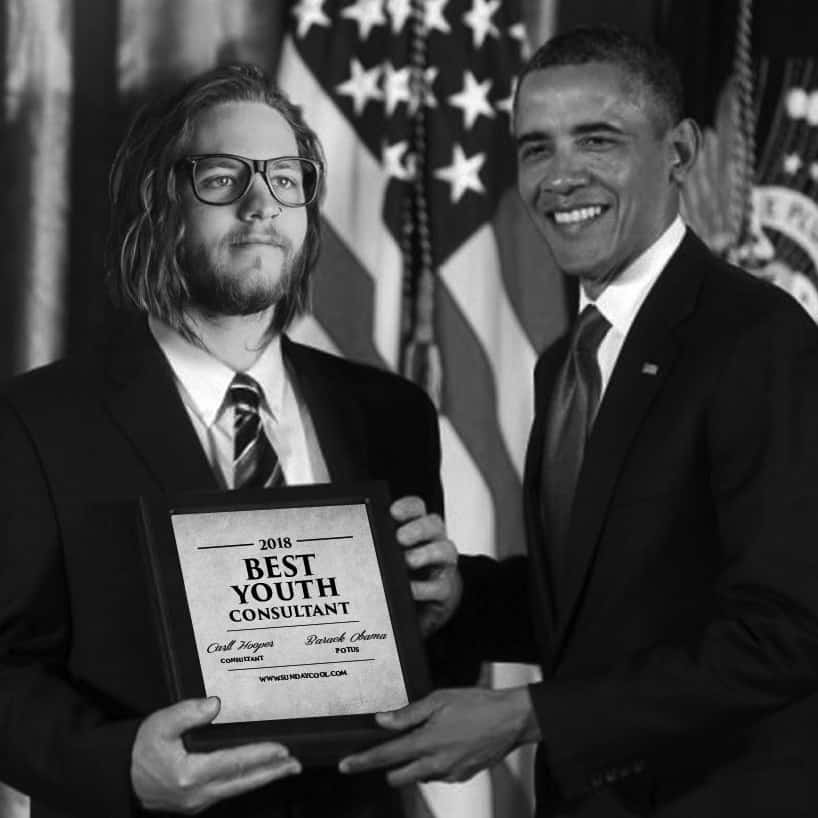 Carll | #GrowCon19 Host and Dancer
Carll is a man of many words. He is a self-described expert at practically everything. He thinks of himself as "a master of all trades, and jack of none."  He'll be helping host #GrowCon19, he's the official spokesperson of Sunday Cool Tees, and he's a world renowned occasionally recognized ministry "expert" and "consultant".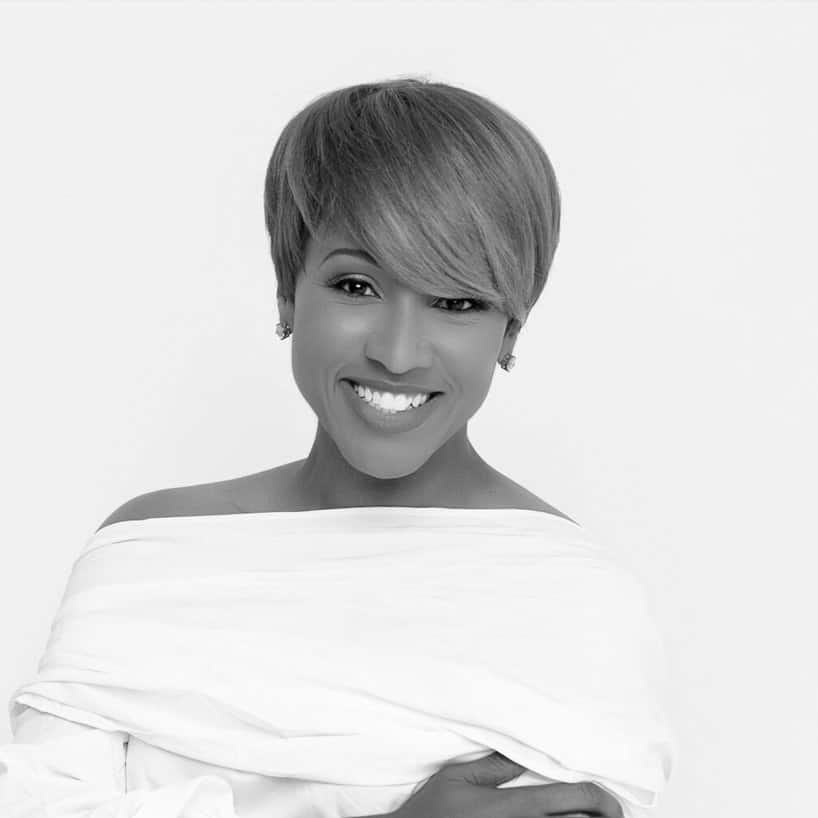 Nona Jones | Global Director of Faith-Based Partnerships at Facebook
Nona Jones is the Global Director of Faith-Based Partnerships at Facebook. She is recognized as one of the world's foremost experts on building The Kingdom through social technology, motivating thousands of church leaders each year to reimagine social media as a strategic tool for ministry. She coined the term "Social Ministry" and helped build and lead Facebook's global Faith-Based Partnerships strategy, coming alongside churches and pastors around the world to shift their thinking from church as "building" to church as "community." She was licensed into the gospel ministry at the age of 17 and preaches the gospel regularly around the world.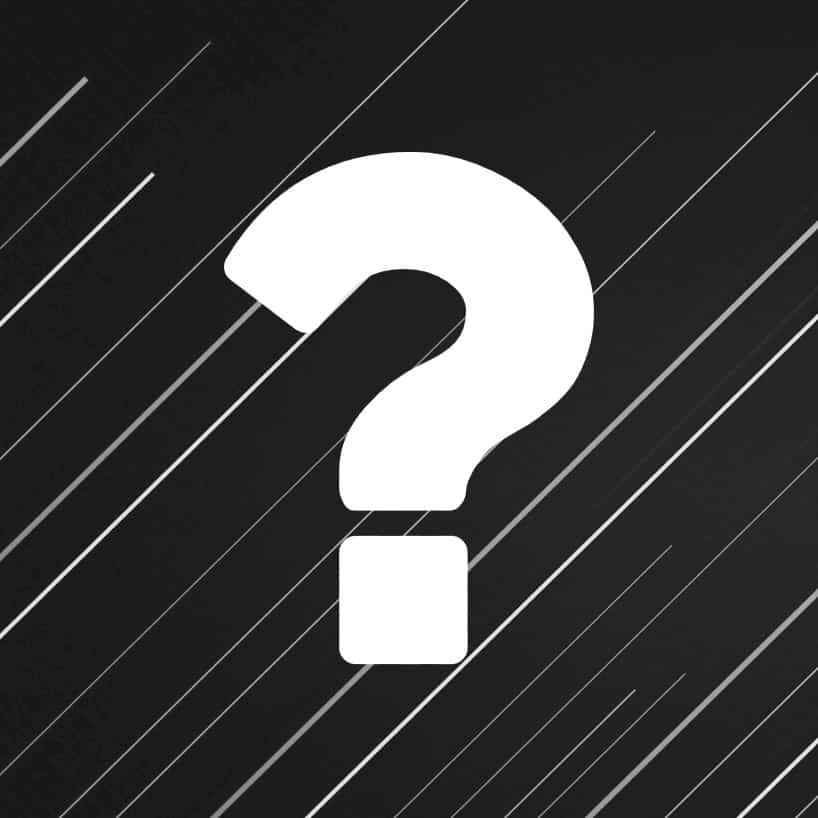 Coming Soon | Mystery Guest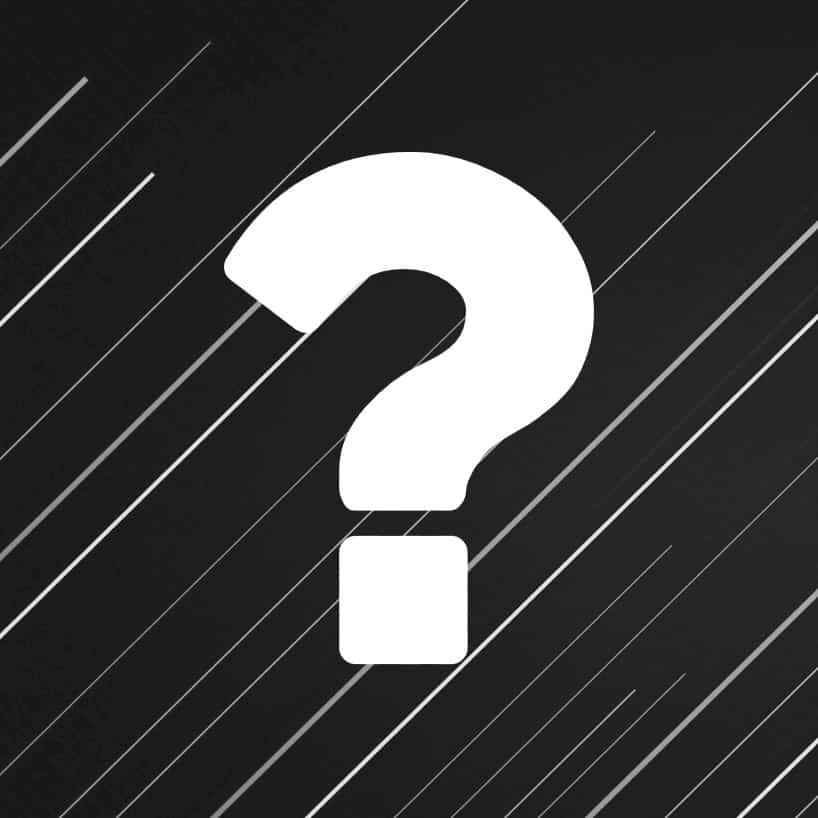 Coming Soon | Mystery Guest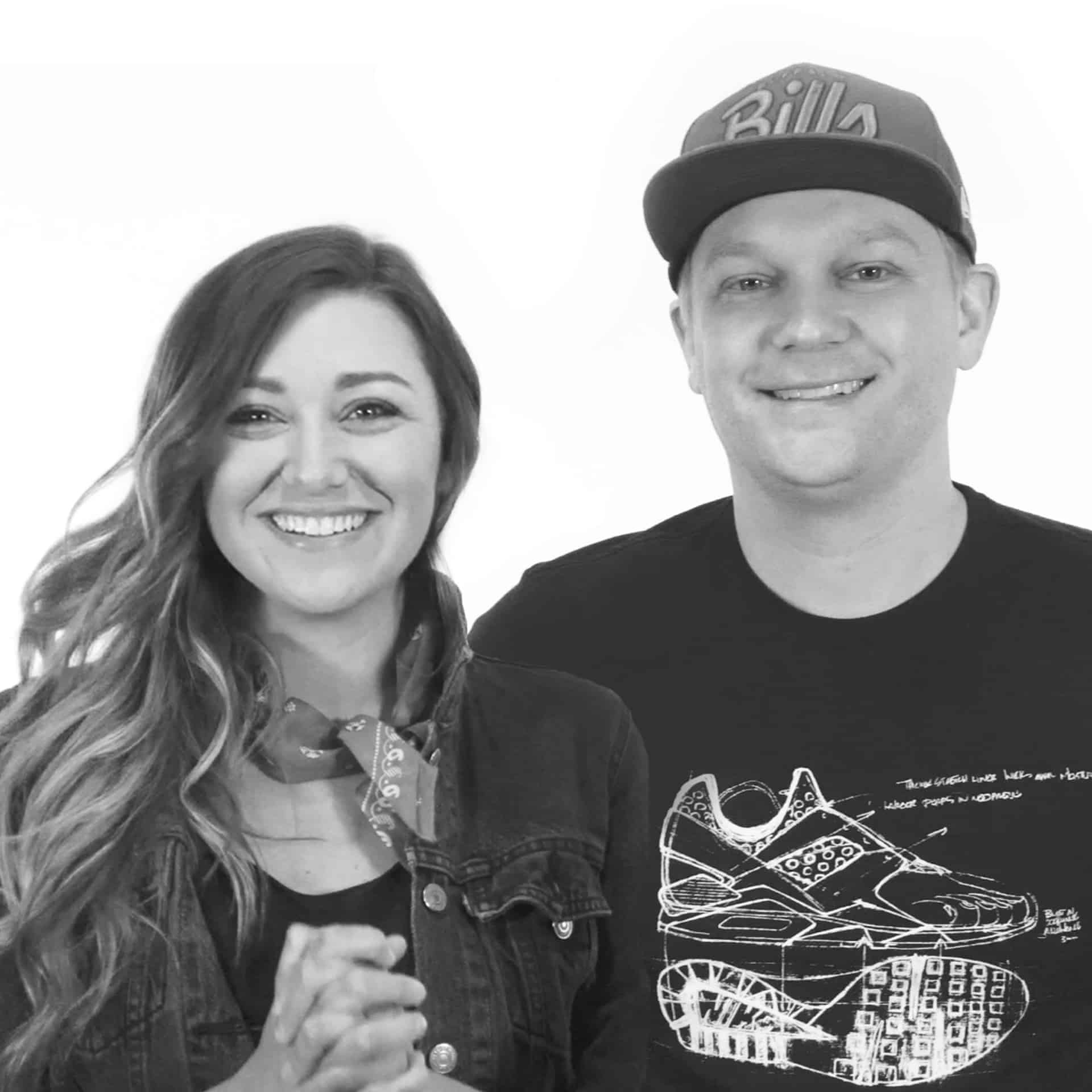 Kenny & Elle Campbell | Co-Founders of Stuff You Can Use and Grow Curriculum
Kenny and Elle are the co-founders of Stuff You Can Use, the kids and youth ministry resource organization behind Grow Curriculum and GrowCon. They led the middle school ministry at their church in Buffalo, NY for 9 years, and while they were there they created Stuff You Can Use as a way to share their ministry resources with others. Today they live in Atlanta, GA where they lead the SYCU team, co-host the podcast Youth Ministry Answers, and dream up fun new stuff like GrowCon to help church leaders all over the world.
Carll Challenges YOU To A Dance Off
Carll from Sunday Cool is known for his dance moves. Can you and/or your volunteers, kids, or teenagers dance better than him? Send us your videos and we'll play them live at #GrowCon19!