Team, We hope you've had a great time with our Heart of a Hero series. We're thankful for your courage and faithfulness to serve kids in our ministry!

Here's what's coming up in our ministry . . . 
ADD YOUR OWN DATES: VOLUNTEER MEETING(S)
Now that the school year is off to a great start, it's time to learn and grow together at our very first volunteer meeting of the year! We hope to see you there as we learn about [add your own topic(s)] together.
ADD YOUR OWN DATES: PARENT & SMALL GROUP LEADER BREAKFAST
Next month, we're creating an opportunity for you to connect with your kids' small group leaders so you can better love, lead, and influence your kids together. Don't miss it! Get all the details on our website.
ADD YOUR OWN DATES: THE GREAT PUMPKIN BASH
Next month, we're celebrating a fun Fall event with pumpkins, food, games, and prizes! Invite friends, neighbors, and families!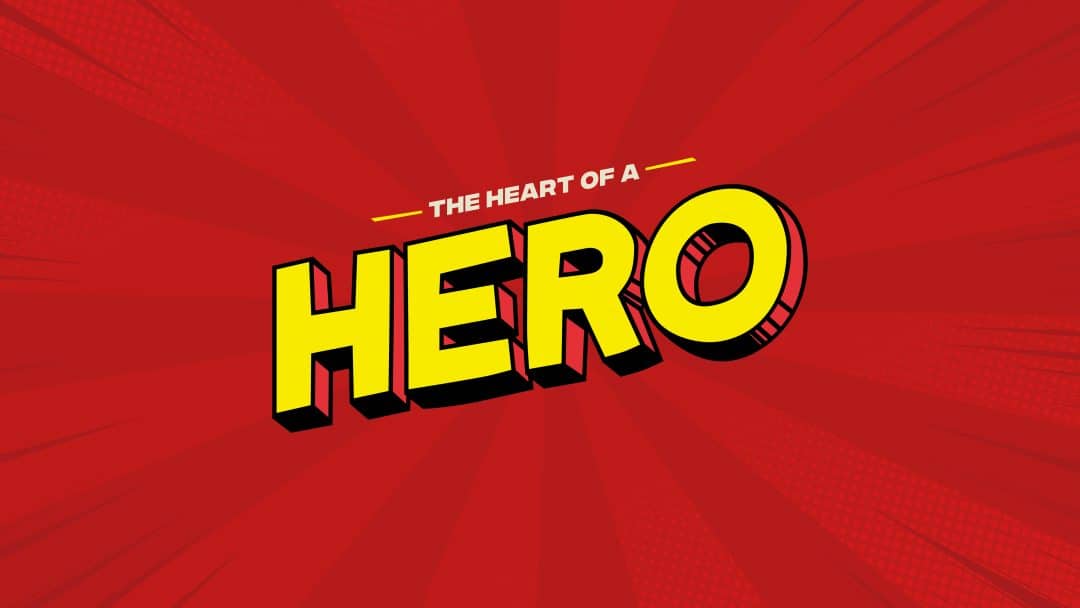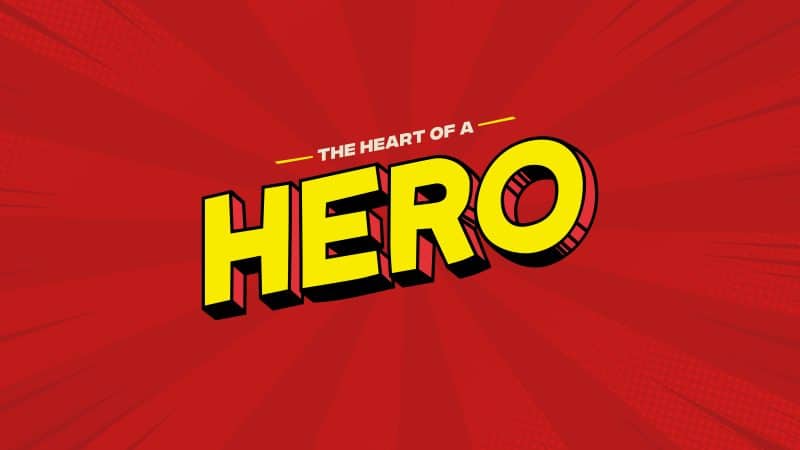 HEART OF A HERO: A 5-WEEK SERIES ON JOSEPH
WEEK 4 BIG IDEA: Heroes help others. 
SERIES OVERVIEW:
Everyone loves a good superhero story, and every superhero story has a few things in common. No superhero started out as a superhero — they became heroes because of the way their circumstances shaped them, because of the choices they made, and because of the ways they decided to stand up for others. There aren't any superheroes in the Bible, but there is someone named Joseph who both experienced injustice and let God use him to fight injustice, just like Jesus did. In this 5-week series, kids will discover that Jesus is our hero, God helps us become heroes, heroes make wise choices, heroes help others, and heroes need help too.
DOWNLOAD THIS WEEK'S ELEMENTARY LESSON GUIDE
DOWNLOAD THIS WEEK'S PRESCHOOL LESSON GUIDE

This week, look for a kid you can encourage. Kids experience negativity, comparison, and critiques every day. Be a voice that speaks encouragement and positivity into their lives.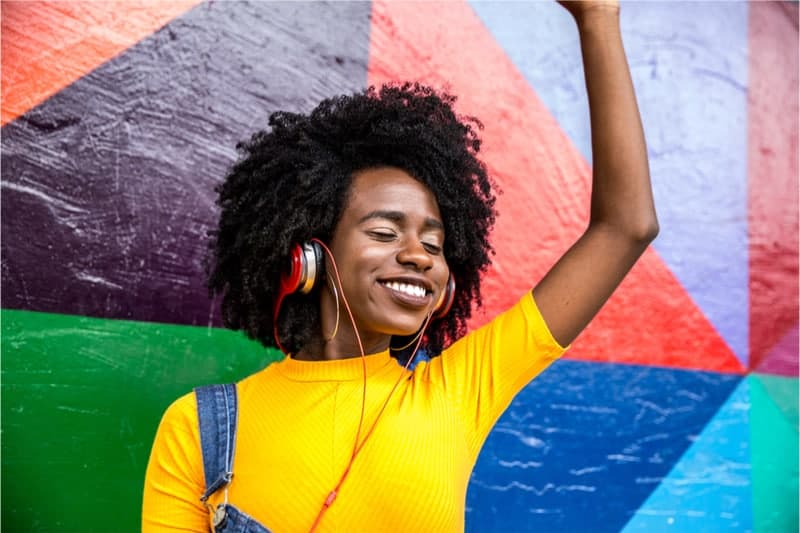 At least once this month, choose a volunteer to celebrate. Add their picture and a few sentences about what makes them awesome!

We want to know what you think! What makes someone a hero? Reply to this email and let us know!