The Way You Communicate To
Your Ministry Teams
The brand new Hubs tool is now available to make you the communication master your ministry teams have always wished for! Hubs combines calendar events, announcements and private messaging all in one location!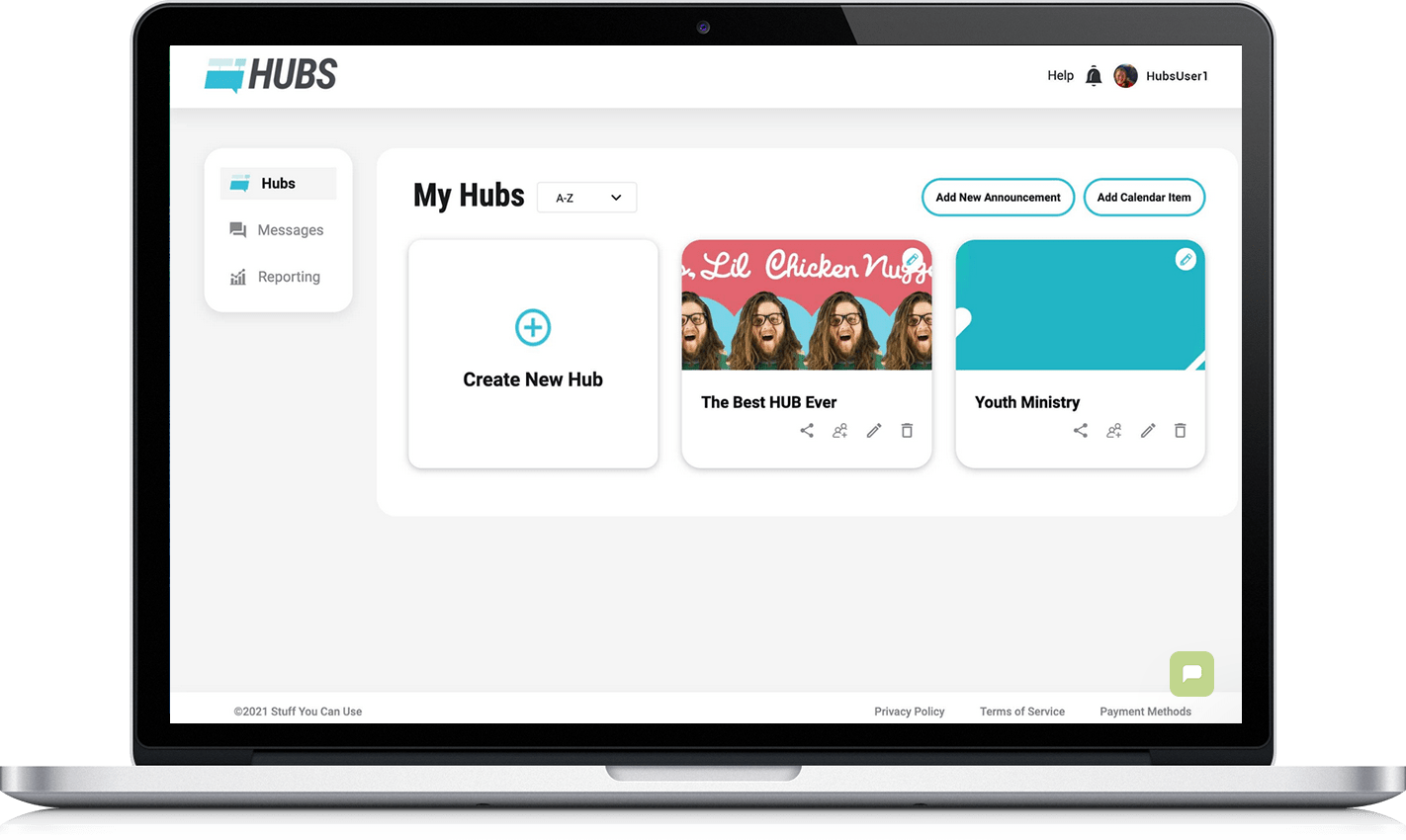 Create your first Hub in a matter of moments. Hubs is FREE for Grow Subscribers, or the low price of $10/month for non Grow Subscribers.

Invite Your Ministry Team
Use Hubs for your volunteer teams, parent communication, ministry leadership, whatever you can imagine! It is easy to invite your team or share a public link for people to join.

Start posting announcements, calendar events, and communicating with your team all in one place!
POST ANNOUNCEMENTS WITH REPLIES
GROUP &
INDIVIDUAL MESSAGING