We're wrapping up our final week of the series In The Beginning. We're talking today about how Jesus takes away our sin! We can pray for kids to really grasp this great news!

Here's what's coming up in our ministry . . . 
ADD YOUR OWN DATES: MOVE UP DAY
We'd love to see you at our Move Up Day in August so we can introduce you to the new kids and families in our ministry! Get the details on our website.
ADD YOUR OWN DATES: END-OF-THE-YEAR PARTY
Let's celebrate the end of an incredible school year with a little fun, food, and friends! Come hang with us. There will be games, presents, and a pretty incredible recap of the year of ministry we've had together.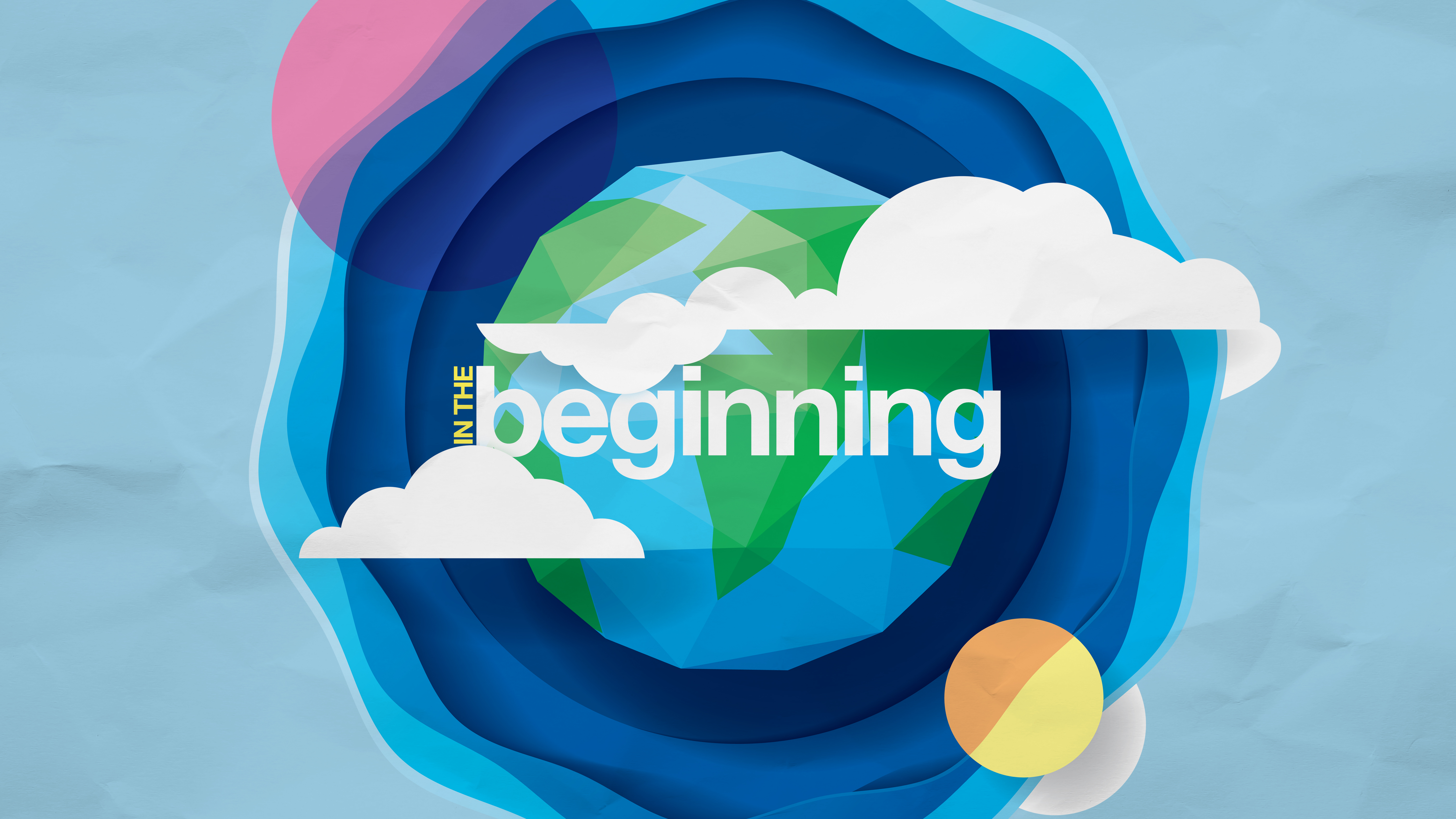 IN THE BEGINNING: A 5-WEEK SERIES ON CREATION
WEEK 5 BIG IDEA: Jesus takes away our sin.
SERIES OVERVIEW:
From the very tops of its mountains, to the deepest depths of its oceans, planet earth is pretty incredible — and none of it was created by mistake! On the very first page of the Bible, we see that our planet, galaxy, and universe were all created with love and care by the same God who loves and cares for each of us. In this five-week series through the story of creation, kids will discover that the Bible tells God's story, that God created the whole world, that God created us in His image, and that sin separates us from God.
DOWNLOAD THIS WEEK'S ELEMENTARY LESSON GUIDE
DOWNLOAD THIS WEEK'S PRESCHOOL LESSON GUIDE

Do you ever wonder if you're really making a difference for the kids? Have you ever had a kid who seemed disruptive and not engaged and wondered if you were getting through to them? You have no idea the impact you are currently making in the lives of kids. Watch this video.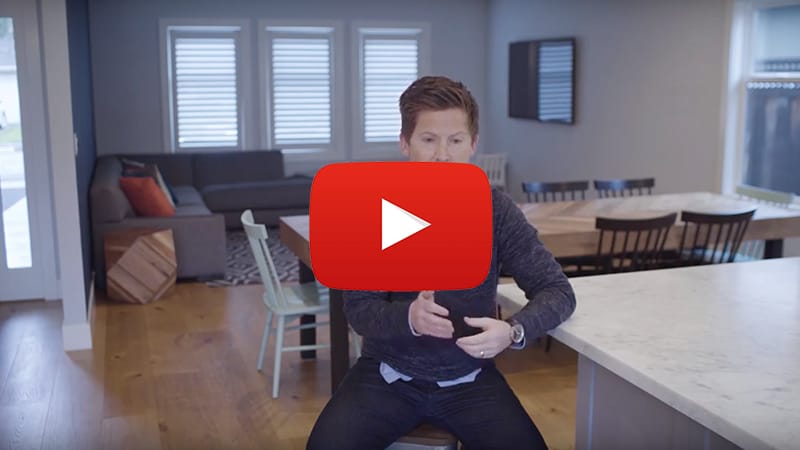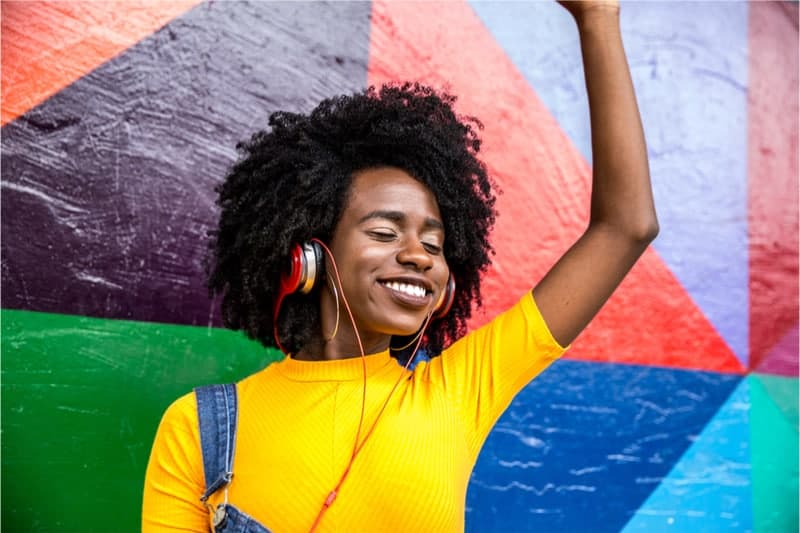 At least once this month, choose a volunteer to celebrate. Add their picture and a few sentences about what makes them awesome!

What are you excited about this summer? Reply to this email and let us know!