Can you believe we're already a month into the new year? Raise your hand if you've already blown all of your resolutions! (Same. It's fine.)

Here are a few things coming up in our ministry . . .
ADD YOUR OWN DATES: RETREAT
Next month, we're planning a weekend retreat designed to help students connect with God and with their small group. Get the details on our website!
ADD YOUR OWN DATES: VOLUNTEER MEETING(S)
As we get back into the rhythm after the holidays, it's almost time to learn and grow together at our next meeting of the year! We hope to see you there as we learn about [add your own topic(s)] together.
ADD YOUR OWN DATES: MISSION EXPERIENCE
This summer, we're taking teenagers on a mission experience! If you'd like to join us, make sure you're registered before the deadline.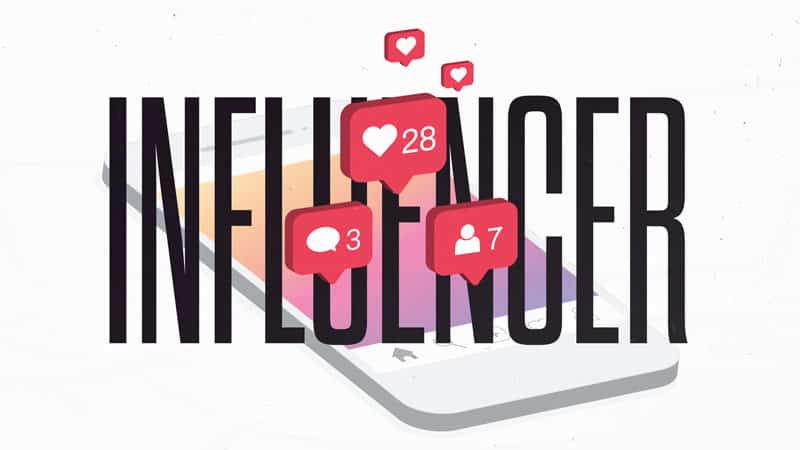 INFLUENCER A 4-WEEK SERIES ON WISDOM
WEEK 4 BIG IDEA:  IF YOU WANT TO BE AN INFLUENCER, TELL GOD'S STORY– NOT JUST YOUR OWN.
SERIES OVERVIEW:
Whether it's Instagram, YouTube, TV, or movies, we are constantly surrounded by "influencers." But in reality, we are all influencers because we all influence others in some way, whether we mean to or not. We're all already influencers, but the question is, "What kind of influencers will we be?" In this 4-week series, we'll learn from a few key influencers in the Bible about what real influencers are like. They're humble (not arrogant), chase good (not evil), live small (and dream big), and tell God's story (not just their own).


It can sometimes be tricky to condense the big story of God into something easy to explain and share, but we love this method by James Choung!

At least once this month, choose a volunteer to celebrate. Add their picture and a few sentences about what makes them awesome!

We're wondering . . . What's one thing you'd like to see our ministry start doing or stop doing this year? Reply to this email and let us know!