We've got a couple of special events happening in the next couple of months just for you and your teenagers, so keep reading!

Here are a few things coming up in our ministry . . .
ADD YOUR OWN DATES: PARENT EVENTS
In the next couple of months, we're hosting two events for teenagers and the parents (or parent figures) who love them. We'd love to see you and your kids there!
ADD YOUR OWN DATES: SUMMER CAMP
This summer, we're planning an incredible camp experience for your kid! Make sure you're registered before the deadline.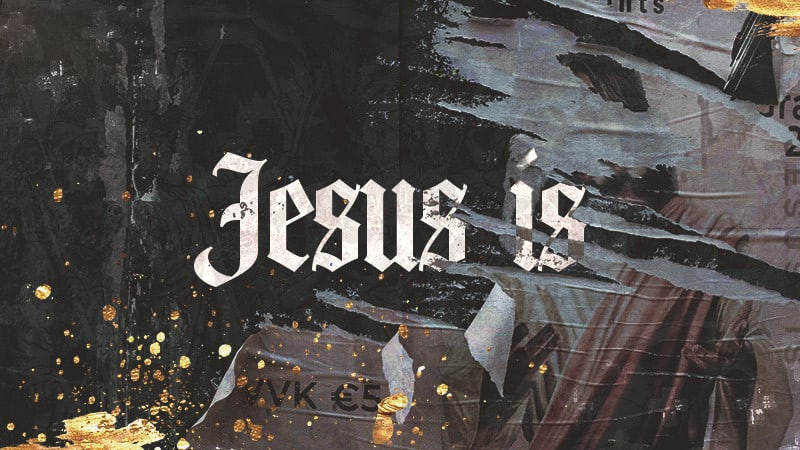 JESUS IS: A 4-WEEK SERIES ON JESUS
SERIES OVERVIEW:
You've probably heard of Jesus. You might even think you know a lot about Him. We all have some idea of who we think Jesus is. We might think of Him as a nice guy, a great teacher, a carpenter, or a guy who could walk on water . . . but who is Jesus really? In this 4-week series, we'll look at what other people have said about Jesus, along with some key moments in Jesus' life and ministry and even Jesus' own words, to help us see that Jesus is God, Savior, truth, and better than a best friend.

"I'm not a regular mom. I'm a cool mom." — Mean Girls
As the parent of a teenager, you probably feel some  tension between wanting to have a close relationship with your teenager, but still wanting them to respect you as an authority figure. I get it! It's a hard balance to find. Maybe this is surprising, but growing a deeper "friendship" with your kid will often help them grow a deeper sense of respect for you. So this month, schedule a day to hang out with your teenager one-on-one — like friends! 
If you're subscribed to Grow Your Ministry, now would be a good time to attach Parent Tip Video #9 from your Parents section.


"Relax! The horror stories you have heard about adolescence are false." That's the summary of the book, You and Your Adolescent: The Essential Guide for Ages 10-25. Don't be scared of the "Ph.D." on the cover. This book is packed with knowledge and wisdom but you don't need a doctoral degree to understand it.

Hey parents, help us out. As the parent of a teenager, what's one thing our church could do to better serve and help you? Hit Reply and let us know!