There are always cool things going on in our ministry, but this week, you've got to hear about this one . . .  [Tell your volunteers about a recent win in your ministry.]

Here are a few things coming up in our ministry . . .
ADD YOUR OWN DATES: PARENT EVENTS
In the next couple of months, we're hosting two events for teenagers and the parents (or parent figures) who love them. We'd love to see you there!
ADD YOUR OWN DATES: VOLUNTEER MEETING(S)
It's almost time for our final meeting of the year! We hope to see you there as we learn about [add your own topic(s)] together.
ADD YOUR OWN DATES: SUMMER CAMP
This summer, we're planning an incredible camp experience for students! If you'd like to join us, make sure you're registered before the deadline.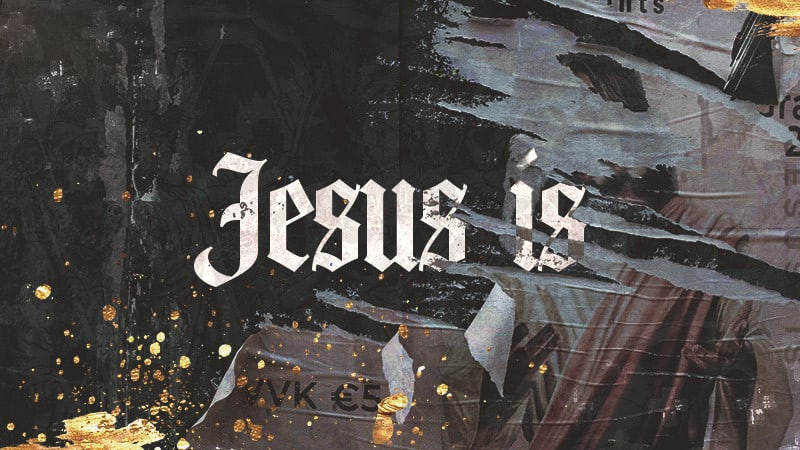 JESUS IS: A 4-WEEK SERIES ON JESUS
WEEK 2 BIG IDEA: JESUS IS SAVIOR
SERIES OVERVIEW:
You've probably heard of Jesus. You might even think you know a lot about Him. We all have some idea of who we think Jesus is. We might think of Him as a nice guy, a great teacher, a carpenter, or a guy who could walk on water . . . but who is Jesus really? In this 4-week series, we'll look at what other people have said about Jesus, along with some key moments in Jesus' life and ministry and even Jesus' own words, to help us see that Jesus is God, Savior, truth, and better than a best friend.


Are you having a tough time helping teenagers connect with Scripture? Maybe Carll can help! Or maybe not

At least once this month, choose a volunteer to celebrate. Add their picture and a few sentences about what makes them awesome!

We want to be awesome at training and equipping our volunteer team, so here's a question: is there anything you wish we taught you or better prepared you for?