We're haflway through this series! We hope you're loving this series as much as we are! Have you been witnessing your kids growing this month?

Here are a few things coming up in our ministry . . .
ADD YOUR OWN DATES: KIDS TAKEOVER
This month, we're showing our whole church the unique ways God is shaping our kids' stories of faith. It's going to be awesome!
ADD YOUR OWN DATES: VOLUNTEER MEETING(S)
Thank you for coming out to last month's volunteer meeting! Our next meeting is around the corner, so mark your calendars! We hope to see you there as we learn about [add your own topic(s)] together.
ADD YOUR OWN DATES: ESCAPE ROOM
We are creating a complete escape room experience for your kids — you'll definitely want to join in on the fun!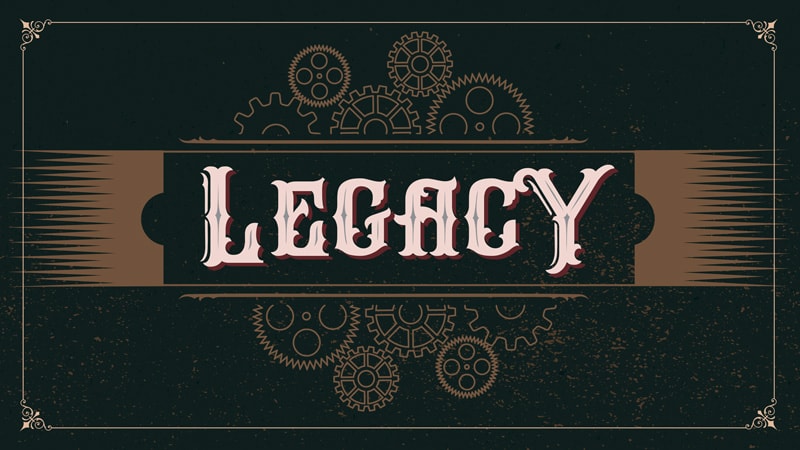 LEGACY: A 5-WEEK SERIES ON THE HOLY SPIRIT
WEEK 3 BIG IDEA:  THE HOLY SPIRIT HELPS US DO GOD'S WORK.
SERIES OVERVIEW:
There is a legacy waiting, for every kid everywhere. The legacy has been handed down like a valuable family heirloom and this month you'll get to tell kids about what that legacy is! The Holy Spirit is the legacy that Jesus gives to every person who believes. The Holy Spirit is for everyone and helps us so much. The Holy spirit helps us know God, love everyone, do God's work, and makes us a part of God's family.
DOWNLOAD THIS WEEK'S PRESCHOOL LESSON GUIDE
DOWNLOAD THIS WEEK'S ELEMENTARY LESSON GUIDE

I love this idea of creating "celebration tables" whenever we sit together with friends and family over a meal! Check out these CONVERSATION STARTERS and think about how you can strike up meaningful conversations whenever you sit down with people you've known forever or met for the first time.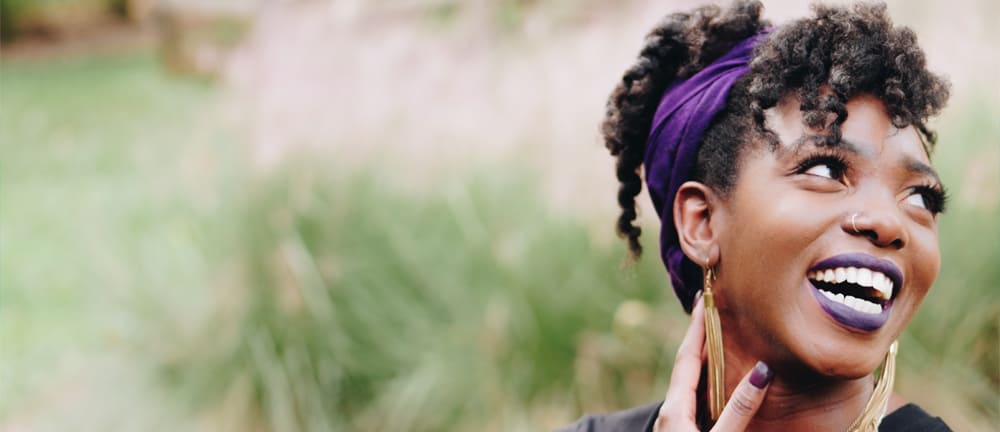 At least once this month, choose a volunteer to celebrate. Add their picture and a few sentences about what makes them awesome!

Just for fun! If you could have kids watch any movie you've seen when you were their age, what would it be? Reply to this email and let us know!