Hey team! I am so excited to tell you this story. [Tell your volunteers about a recent win in your ministry.]

Here are a few things coming up in our ministry . . .
ADD YOUR OWN DATES: THE JOY JAM
This month, we're getting kids and families together for a fun night of jam sessions, jam tasting, and rockin' those jammies! (Are you sensing a theme?) Mark your calendars!
ADD YOUR OWN DATES: VOLUNTEER MEETING(S)
It's time for another volunteer meeting! We have some great things planned to close off the year. We hope to see you there as we learn about [add your own topic(s)] together.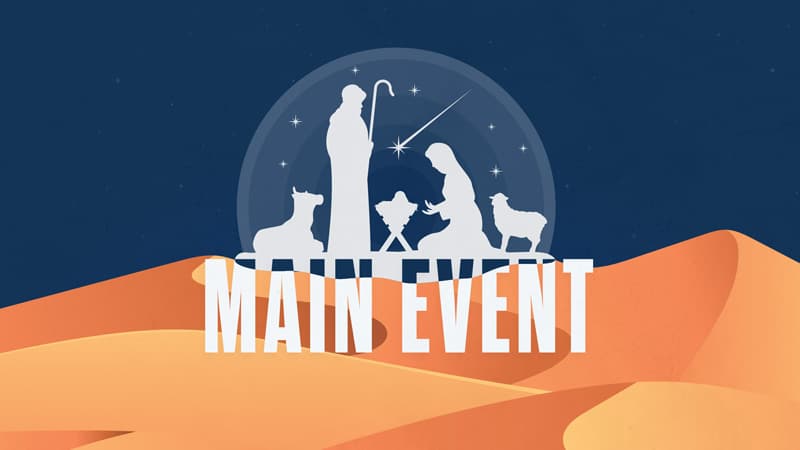 MAIN EVENT: A 4-WEEK SERIES ON CHRISTMAS
WEEK 2 BIG IDEA: WE CAN CELEBRATE JESUS' BIRTH
SERIES OVERVIEW:
The Christmas season is filled with many celebrations but Jesus being born is the biggest reason to celebrate! Even though we have heard the story of baby Jesus many times by now, for your youngest kids, it's still a fairly new story that they usually only hear once a year. Help them feel the wonder and excitement of Christmas each week, in anticipation of the big day! In addition to all the holiday tidings, remind your kids that they can celebrate God's plan for Jesus' birth. We can worship Jesus and celebrate because God keeps promises!
DOWNLOAD THIS WEEK'S PRESCHOOL LESSON GUIDE
DOWNLOAD THIS WEEK'S ELEMENTARY LESSON GUIDE


Whether the kids you lead have been following Jesus for 10 years or 10 minutes, your job is to help disciple them. But how do you do that well? Here's a podcast to help you figure that out.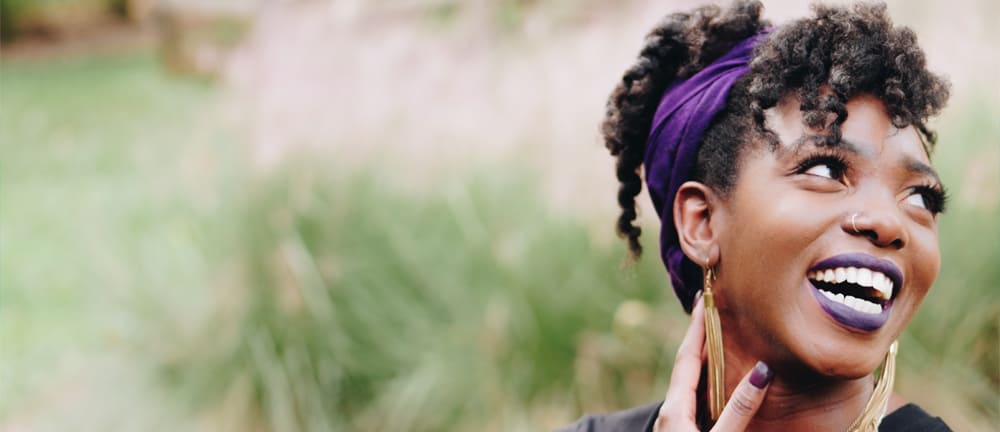 At least once this month, choose a volunteer to celebrate. Add their picture and a few sentences about what makes them awesome!

On a scale of 1-5, how helpful are these emails? We'd love to hear from you. Just reply to this email. Then give us a 1 if you hate them and a 5 if you love them.