Happy summertime, parents! We hope your family is having a blast and enjoying the calm before a new school year. 

Here are a few things coming up in our ministry . . .
ADD YOUR OWN DATES: SUMMER CAMP & MISSION EXPERIENCE MEETINGS
Before you let us take your kid to summer camp or on a mission experience, you probably have some questions. Be sure to stop by our parent meetings so you can get all the answers!
ADD YOUR OWN DATES: OPEN HOUSE
If you're new to our ministry (or you just want to hang out with us for a few minutes) we'd love to see you at our Open House in August so we can introduce you and your teenager to our youth ministry! Get the details on our website.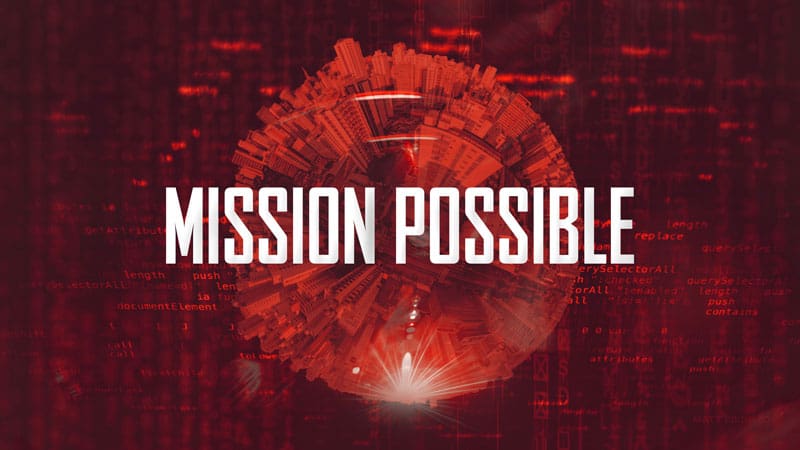 MISSION POSSIBLE: A 4-WEEK SERIES ON EVANGELISM
SERIES OVERVIEW:
Some people love spy stories for the action, gadgets, or disguises, but there's one thing no spy story could do without: an exciting mission. As followers of Jesus, we don't have any gadgets or disguises, but we do have a mission. It's our mission to share the good news of Jesus with the world. But that mission isn't always easy to accomplish. In this 4-week series, we'll discover that joining Jesus on His mission isn't easy, but it's not impossible. It's a mission that requires us to be real, be helpful, be listeners, and be ready.

Hey parents, how's your teenager's confidence? I ask because the way your kid sees themselves impacts every area of their live. As a parent, here are five ways you can help your teenager develop a healthy sense of confidence: pay attention, compliment them, show up, respect them, and remind them they're loved.
If you're subscribed to Grow Your Ministry, now would be a good time to attach Parent Tip Video #12 from your Parents section.


Whether it's for you or for your teenager, we know it can be difficult to put words around the good news of Jesus. If you've ever struggled to understand or talk about the gospel of Jesus clearly, check out this tool from James Choung. It might help!

Hey parents, as we wrap out this school year, would you help us out? As the parent of a teenager, what's one thing our church could do to better serve and help you? Hit Reply and let us know!