We've walked through a lot of really great series this year, but we'd really love to know which one has been your favorite. Let us know!

Here are a few things coming up in our ministry . . .
ADD YOUR OWN DATES: VOLUNTEER KICK-OFF
Our Volunteer Kick-Off is coming up quickly and we need you there! We'll be hanging out, eating good food, and casting vision for the new school year. Don't miss it! RSVP by August 1.
ADD YOUR OWN DATES: OPEN HOUSE
We'd love to see you at our Open House in August so we can introduce you to the new students and families in our ministry! Get the details on our website.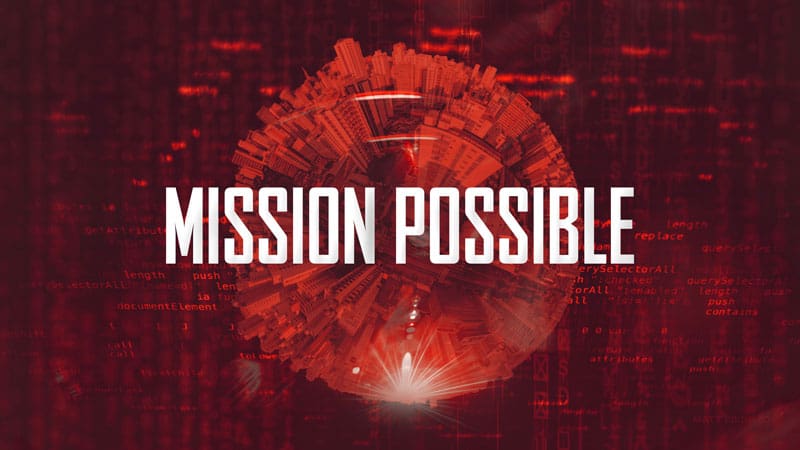 MISSION IMPOSSIBLE: A 4-WEEK SERIES ON EVANGELISM 
WEEK 3 BIG IDEA: BE A LISTENER
SERIES OVERVIEW:
Some people love spy stories for the action, gadgets, or disguises, but there's one thing no spy story could do without: an exciting mission. As followers of Jesus, we don't have any gadgets or disguises, but we do have a mission. It's our mission to share the good news of Jesus with the world. But that mission isn't always easy to accomplish. In this 4-week series, we'll discover that joining Jesus on His mission isn't easy, but it's not impossible. It's a mission that requires us to be real, be helpful, be listeners, and be ready.

"It is a privilege to have a seat at the table in somebody's life when they're forming their values." — John Green, Author
We get to come alongside young people at the exact moment they are deciding and discovering who they are, what they believe, and what they'll stand for. These are some of the most formative years in our students' lives and we get to be a part of them. That is such a privilege.

At least once this month, choose a volunteer to celebrate. Add their picture and a few sentences about what makes them awesome!

What's the best thing our ministry has done to help you feel loved and valued? We want to do more of it! Reply to this email and let us know.