Can you believe we're about to begin another brand new school year? We can't wait to see what this new year brings and we're so glad to have you on this journey with us.

Here are a few things coming up in our ministry . . .
ADD YOUR OWN DATES: VOLUNTEER KICK-OFF
Our Volunteer Kick-Off is coming up quickly and we need you there! We'll be hanging out, eating good food, and casting vision for the new school year. Don't miss it! RSVP by August 1.
ADD YOUR OWN DATES: OPEN HOUSE
We'd love to see you at our Open House in August so we can introduce you to the new students and families in our ministry! Get the details on our website.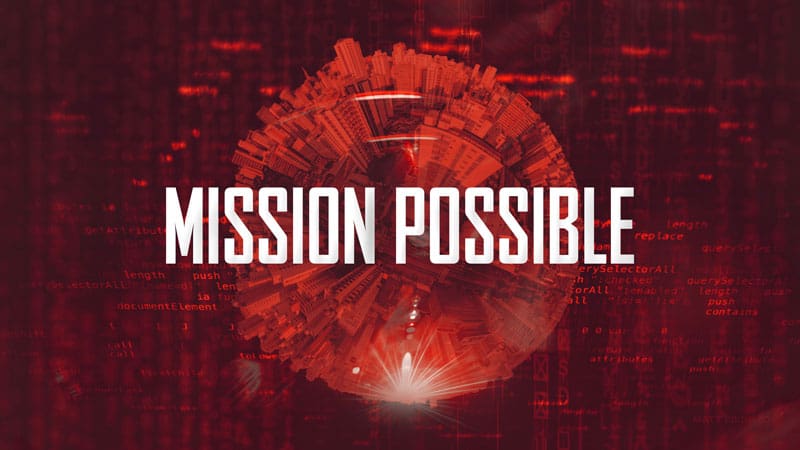 MISSION IMPOSSIBLE: A 4-WEEK SERIES ON EVANGELISM 
WEEK 4 BIG IDEA: BE READY
SERIES OVERVIEW:
Some people love spy stories for the action, gadgets, or disguises, but there's one thing no spy story could do without: an exciting mission. As followers of Jesus, we don't have any gadgets or disguises, but we do have a mission. It's our mission to share the good news of Jesus with the world. But that mission isn't always easy to accomplish. In this 4-week series, we'll discover that joining Jesus on His mission isn't easy, but it's not impossible. It's a mission that requires us to be real, be helpful, be listeners, and be ready.


We've shared this before, but it's worth revisiting now that we're talking about evangelism. It can sometimes be tricky to condense the big story of God into something easy to explain and share, but we love this method by James Choung!

At least once this month, choose a volunteer to celebrate. Add their picture and a few sentences about what makes them awesome!

What's the best thing our ministry has done to train and equip you for your job? We want to do more of it! Reply to this email and let us know!