Happy New Year! We're excited for a new year of doing ministry with you, and we're starting a new series for the month! Thanks for being a part of this awesome team.

Here's what's coming up in our ministry . . . 
ADD YOUR OWN DATES: VOLUNTEER MEETING(S)
As we get back into the rhythm after the holidays, it's almost time to learn and grow together at our next meeting of the year! We hope to see you there as we learn about [add your own topic(s)] together.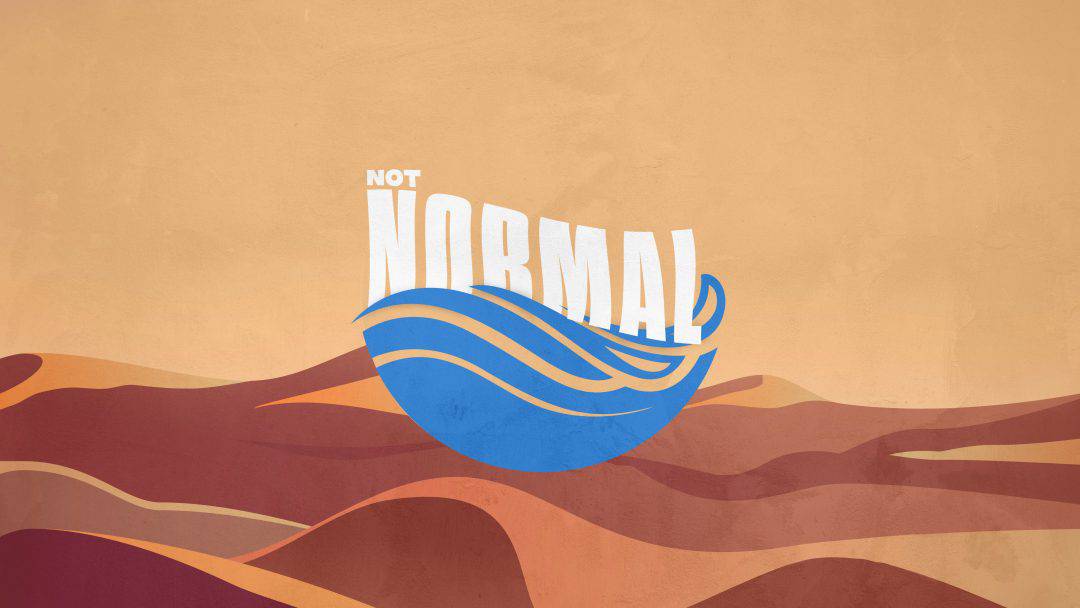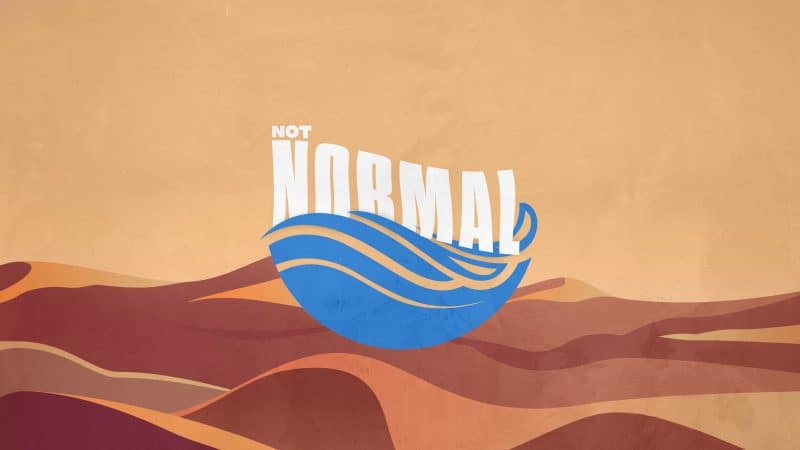 NOT NORMAL: A 4-WEEK SERIES ON JESUS' EARLY LIFE AND MINISTRY
WEEK 1 BIG IDEA: Jesus is not normal. 
SERIES OVERVIEW:
Why be like everyone else when we can be wacky, backward, and weird? We can try to blend in and be like everyone else, or we can stand up and stand out. After all, that's what Jesus did! When Jesus showed up, His whole life seemed not-so-normal to most people. From His childhood to His early ministry, it was clear from the beginning that Jesus wasn't like most people. In this 4-week series, kid will examine the early life and ministry of Jesus as they discover that Jesus is not normal, that Jesus is God, that Jesus is perfect, and that Jesus invites us to be not-so-normal along with Him.
DOWNLOAD THIS WEEK'S ELEMENTARY LESSON GUIDE
DOWNLOAD THIS WEEK'S PRESCHOOL LESSON GUIDE

Prayer is one of the greatest things you can do with and for the kids in the ministry. This week, pray for the kids, and pray with them. When they hear you pray, you're modeling what it looks like to talk to God. It doesn't have to be complex. Give them a chance to pray and talk to God however they feel comfortable.
If you're subscribed to Grow Your Ministry, now would be a good time to attach Volunteer Tip Video #12 from your Volunteer section.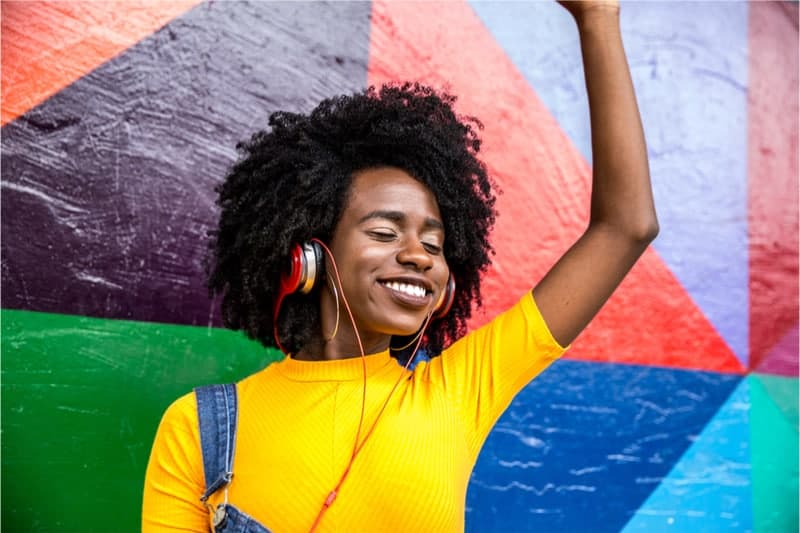 At least once this month, choose a volunteer to celebrate. Add their picture and a few sentences about what makes them awesome!

Here's a question for you. What's one goal you have for the new year? Reply to this email and let us know!