Happy New Year! We're excited to kick off a new year of ministry with your kids, and we're kicking off a new series about the life and ministry of Jesus! We can't wait for another awesome year!

Here's what's coming up in our ministry . . . 
ADD YOUR OWN DATES: SPRING DISCIPLESHIP 
We're creating an opportunity to help kids grow in their faith by spending time with God! Check out our website for more details.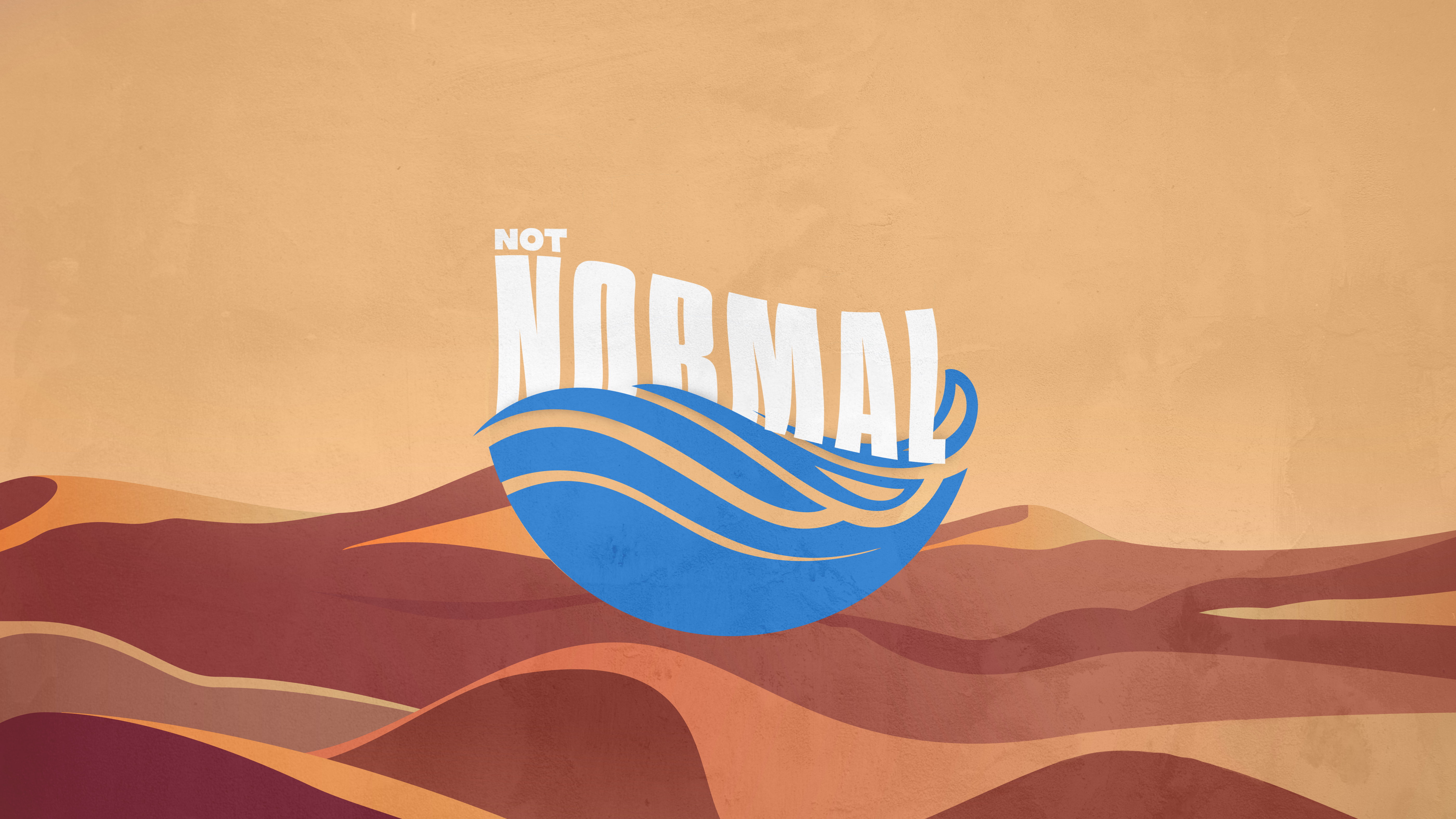 NOT NORMAL: A 4-WEEK SERIES ON JESUS' EARLY LIFE AND MINISTRY
SERIES OVERVIEW:
Why be like everyone else when we can be wacky, backward, and weird? We can try to blend in and be like everyone else, or we can stand up and stand out. After all, that's what Jesus did! When Jesus showed up, His whole life seemed not-so-normal to most people. From His childhood to His early ministry, it was clear from the beginning that Jesus wasn't like most people. In this 4-week series, kid will examine the early life and ministry of Jesus as they discover that Jesus is not normal, that Jesus is God, that Jesus is perfect, and that Jesus invites us to be not-so-normal along with Him.
DOWNLOAD THIS MONTH'S ELEMENTARY PARENT GUIDE
DOWNLOAD THIS MONTH'S PRESCHOOL PARENT GUIDE

Starting off a new year is a good time to start good habits! One of those can be having regular times as a family where you pray and talk about God together. It doesn't have to be structured or scheduled, but planning something simple into your family rhythm, such as prayer before bedtime, or talking about the Bible story on the drive home from church. Plan a time that works for your family, and put it on your family calendar!
If you're subscribed to Grow Your Ministry, now would be a good time to attach Parent Tip Video #12 from your Parents section.

If your kids have access to any tablets, phones, computers, smart TVs or social media, it's a good idea to talk to them establish good boundaries with their internet and social media habits. That's why we love this new tool, Circle, with Disney. It's the new way for parents like you to manage content and time across all your devices. Check it out!

Since we're starting a brand new year, we want to know: What's one goal you have for your family this year? Reply to this email and let us know!