Parents, as our Fall semester kicks off, we're off to a super start, and we're starting a new series about super heroes! We're learning how God can help us be brave like our favorite heroes. 

Here's what's coming up in our ministry . . . 
ADD YOUR OWN DATES: PARENT & SMALL GROUP LEADER BREAKFAST
Next month, we're creating an opportunity for you to connect with your kids' small group leaders so you can better love, lead, and influence your kids together. Don't miss it! Get all the details on our website.
ADD YOUR OWN DATES: THE GREAT PUMPKIN BASH
Next month, we're celebrating a fun Fall event with pumpkins, food, games, and prizes! Invite friends, neighbors, and families!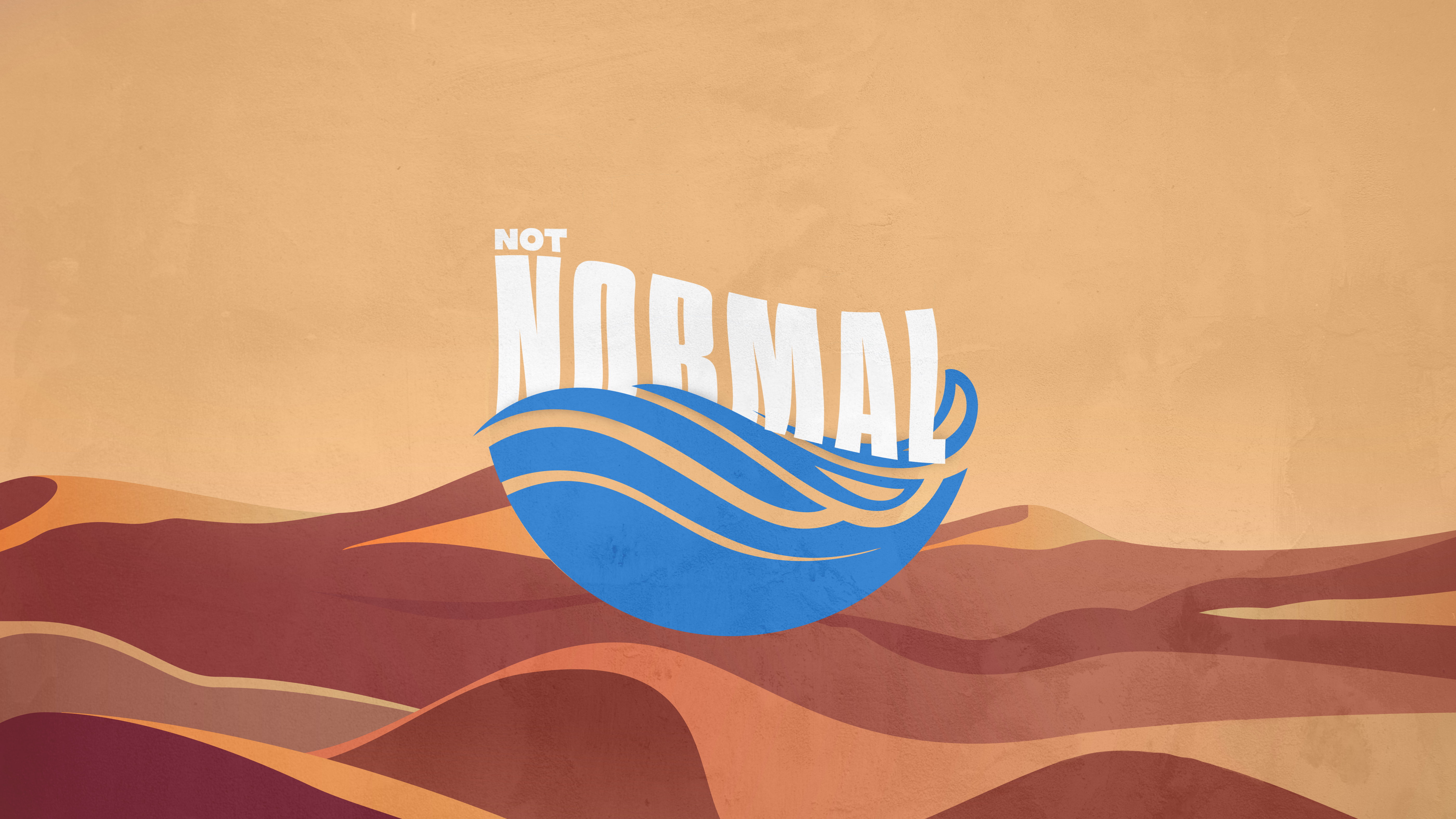 NOT NORMAL: A 4-WEEK SERIES ON JESUS' EARLY LIFE AND MINISTRY
SERIES OVERVIEW:
Why be like everyone else when we can be wacky, backward, and weird? We can try to blend in and be like everyone else, or we can stand up and stand out. After all, that's what Jesus did! When Jesus showed up, His whole life seemed not-so-normal to most people. From His childhood to His early ministry, it was clear from the beginning that Jesus wasn't like most people. In this 4-week series, kid will examine the early life and ministry of Jesus as they discover that Jesus is not normal, that Jesus is God, that Jesus is perfect, and that Jesus invites us to be not-so-normal along with Him.
DOWNLOAD THIS MONTH'S ELEMENTARY PARENT GUIDE
DOWNLOAD THIS MONTH'S PRESCHOOL PARENT GUIDE

When you think about heroes, we often think of brave and strong people who do extraordinary things, but you are a hero to your child when you love them, encourage them, and stand by them. You are the biggest influence in their lives, and the one who they look to for wisdom and guidance. Even when you don't feel like it, you're a hero. 
If you're subscribed to Grow Your Ministry, now would be a good time to attach Parent Tip Video #10 from your Parents section.

If you've ever wondered how to help your kids develop a strong faith in God that lasts, this book will give insights and ideas to help you nature a lifelong faith in your kids. You, their parent, are their number one spiritual influence. This book will give you easy and practical ideas to help point your kids to God in everyday life. 

We're talking about super heroes this month, so we want to know: who's your favorite super hero, and why? Reply to this email and let us know!