Hey dads, step-dads, grandpas, brothers, and dad-figures. Happy Father's Day! Thank you for all you do to love, guide, and father the teenagers in your life. You're incredible.

Here are a few things coming up in our ministry . . .
ADD YOUR OWN DATES: PARENT EVENTS
This month, we're hosting two events for teenagers and the parents (or parent figures) who love them. We'd love to see you and your kids there!
ADD YOUR OWN DATES: SUMMER CAMP & MISSION EXPERIENCE MEETINGS
Before you let us take your kid to summer camp or on a mission experience, you probably have some questions. Be sure to stop by our parent meetings so you can get all the answers!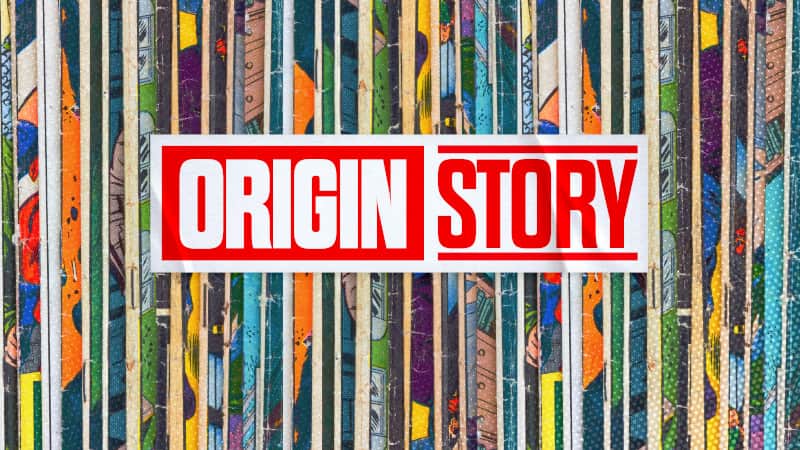 ORIGIN STORY: A 4-WEEK SERIES ON JUSTICE
SERIES OVERVIEW:
Whether the cause is a radioactive spider bite or a nuclear explosion, every superhero has an origin story — a moment when they begin to discover how they're uniquely equipped to help save the world. You probably don't have the power of flight or the ability to shoot energy beams out of your fists, but in this 4-week series you'll see that you have the potential to help save the world too, when you embrace who God made you to be, care for the people in front of you, rely on your team, and are heroic in ordinary situations.

Disciplining a teenager is never fun, but sometimes it's necessary. Next time your kid steps out of line, here are a few tips about the conversation you'll need to have: be reasonable, be clear, be flexible, be open.
If you're subscribed to Grow Your Ministry, now would be a good time to attach Parent Tip Video #11 from your Parents section.


What do superheroes, virtual reality, cosplay, wizards, video games, and cosplay have in common? They're all nerdy things your teenager might be into — but that you don't know much about. But don't worry! The folks at Love Thy Nerd have plenty of resources to help you get in the know.

We consider our volunteer leaders to be the best link we have between our church and your family. So here's a question: How often did you hear from your teenager's leader this school year? Hit Reply and let us know!