We've got a brand new series starting this week! Can't wait to dive into this conversation with you and our students.

Here are a few things coming up in our ministry . . .
ADD YOUR OWN DATES: PARENT EVENT
This month, we're hosting an event for teenage girls and the dads (or father figures) who love them. We'd love to see you there!
ADD YOUR OWN DATES: END-OF-THE-YEAR PARTY
Let's celebrate the end of an incredible school year with a little fun, food, and friends! Come hang with us. There will be games, presents, and a pretty incredible recap of the year of ministry we've had together.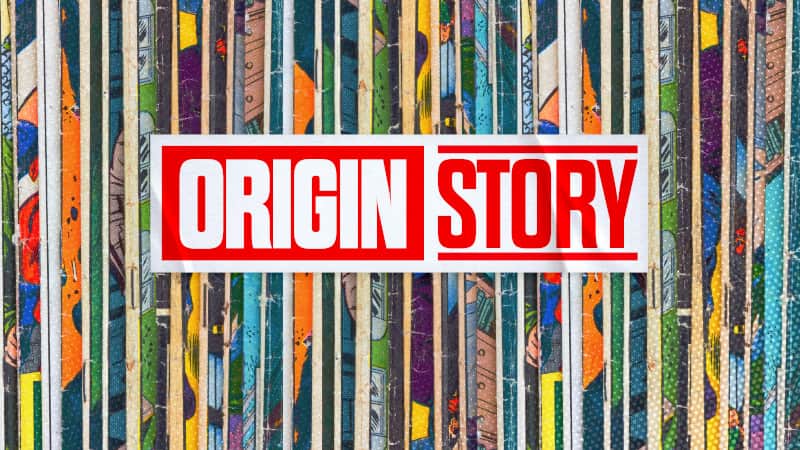 ORIGIN STORY: A 4-WEEK SERIES ON JUSTICE
WEEK 1 BIG IDEA: HEROES EMBRACE WHO GOD MADE THEM TO BE
SERIES OVERVIEW:
Whether the cause is a radioactive spider bite or a nuclear explosion, every superhero has an origin story — a moment when they begin to discover how they're uniquely equipped to help save the world. You probably don't have the power of flight or the ability to shoot energy beams out of your fists, but in this 4-week series you'll see that you have the potential to help save the world too, when you embrace who God made you to be, care for the people in front of you, rely on your team, and are heroic in ordinary situations.

As much as we love the teenagers we lead, sometimes they step out of line — way out of line. But discipline isn't so simple when we're dealing with teenagers who aren't our own kids. If you're concerned a teenager in our ministry needs to be corrected, here's what we'd like you to do: always talk to a ministry leader first. There may be details, stories, or context you don't have!
If you're subscribed to Grow Your Ministry, now would be a good time to attach Volunteer Tip Video #11 from your Volunteer section.

At least once this month, choose a volunteer to celebrate. Add their picture and a few sentences about what makes them awesome!

We consider our volunteer leaders to be the best link we have between our church and your family. So here's a question: How often did you hear from your teenager's leader this school year? Hit Reply and let us know!