We know ministering to kids can be difficult and exhausting at times, but there is no one we'd rather have investing in kids' lives than you. Thank you for giving these kids so much time, understanding, and compassion. 

Here are a few things coming up in our ministry . . .
ADD YOUR OWN DATES: CROSSWAY STATION
This quarter, we're having kids travel around a "train station" to learrn more about what Jesus did for them! Climb aboard!
ADD YOUR OWN DATES: VOLUNTEER MEETING(S)
It's almost time for another volunteer meeting! We hope to see you there as we learn about [add your own topic(s)] together.
ADD YOUR OWN DATES: KIDS COLOR RUN
This quarter's event will have kids exploding with exciement, energy, and lots of color! Get pumped!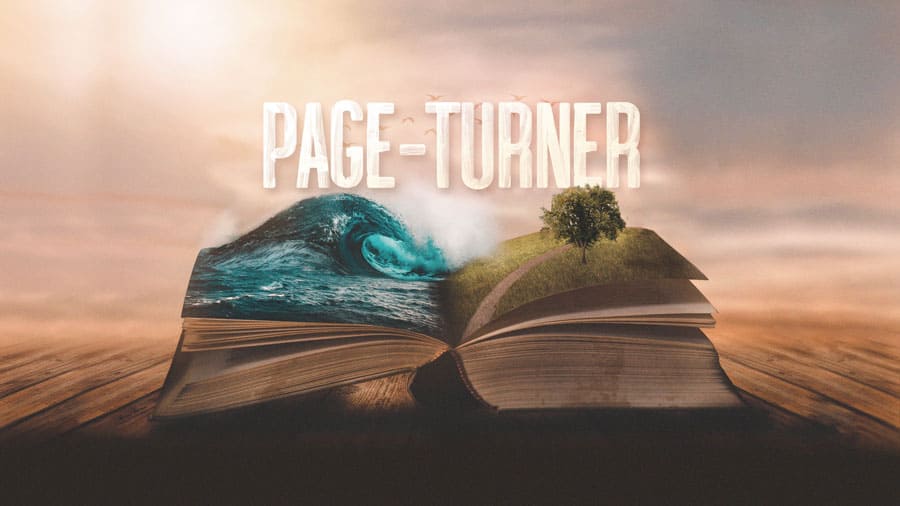 PAGE-TURNER: A 4-WEEK SERIES FROM THE NEW TESTAMENT ON JESUS' MINISTRY
WEEK 3 BIG IDEA: God is patient while we grow.
SERIES OVERVIEW:
Page-turners are exciting books, the kind you don't want to put down, the kind you would stay up extra late to read. Books are exciting when we can find ourselves in the stories and imagine being a part of the adventure. This month we are going to look at some of the page-turning stories of the Bible. Each of these stories has something valuable to teach us about our patient and powerful God who prepares us to fight temptation and celebrates us, the heroes in our own real-life adventures! 
DOWNLOAD THIS WEEK'S PRESCHOOL LESSON GUIDE
DOWNLOAD THIS WEEK'S ELEMENTARY LESSON GUIDE

Running low on inspirational stories to share with your kids? Check out the interviews in THIS VIDEO that show how ordinary people are doing their part to show that "it's every generation's responsibility to make the world a better place than they found it."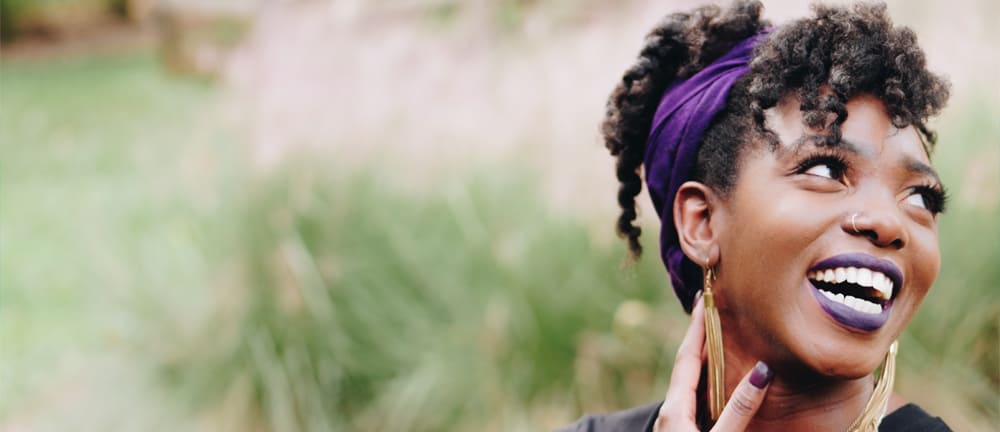 At least once this month, choose a volunteer to celebrate. Add their picture and a few sentences about what makes them awesome!

Do you have a cool story about something that's happened in our ministry this year? Reply to this email and let us know!