Hey team! Are you and your kids enjoying this series as much as I am? Let's keep looking for opportunities to engage them in meaningful conversations throughout the day.

Here are a few things coming up in our ministry . . .
ADD YOUR OWN DATES: OPEN HOUSE
 If you know a family that's new to our ministry, invite them to our Open House so we can introduce them and their kid to our  ministry! Get the details on our website.
ADD YOUR OWN DATES: VOLUNTEER KICK-OFF
Our big volunteer Kick-Off is coming up quickly and we need you there! We'll be hanging out, eating good food, and casting vision for the new school year. Don't miss it! RSVP by the end of this week.
ADD YOUR OWN DATES: THE INCREDI-BOWL BOWLING BALL
This quarter, we're getting families together for a super fun event — it's bowling like you've never seen it! We hope you can join us! Get the details on our website!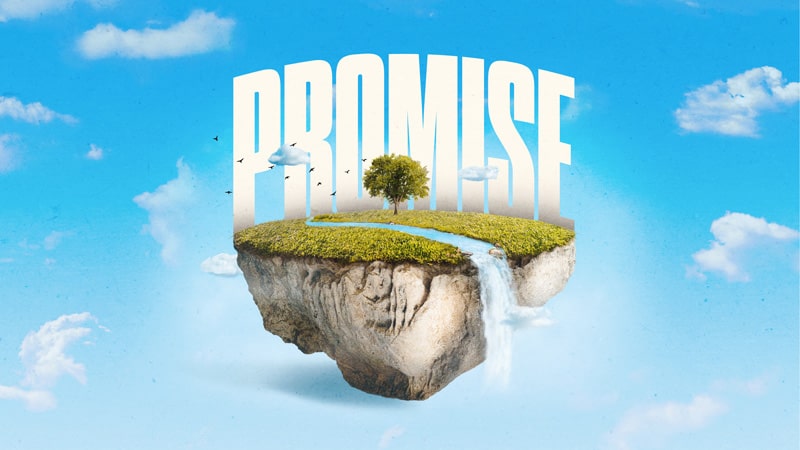 PROMISE: A 5-WEEK SERIES FROM GENESIS ON GOD'S PROMISES
WEEK 4 BIG IDEA:  GOD'S PROMISES MIGHT TAKE TIME.
SERIES OVERVIEW:
When God first created the world, it was paradise! But it's not always easy for us to imagine a perfect world where nothing needs to be fixed — especially when we hear sad or scary news about the world we live in today. But even though the world today isn't exactly perfect, there's good news! Even though things sometimes go wrong, God's promises can always be trusted. As kids learn about famous figures from Genesis in this series, they will be reminded of God's faithfulness through the promises that were made to them, like God's promises to fix what was broken and to always show us mercy, and that, even though they might sometimes take time to be fulfilled, God keeps all promises – both the promises God made for now and the promises God made for later. 
DOWNLOAD THIS WEEK'S PRESCHOOL LESSON GUIDE
DOWNLOAD THIS WEEK'S ELEMENTARY LESSON GUIDE


Sometimes the best way to get kids to open up and share is to have some fun together. If you need to break down some walls with the kids you lead, HERE'S A SILLY GAME that could help make that happen!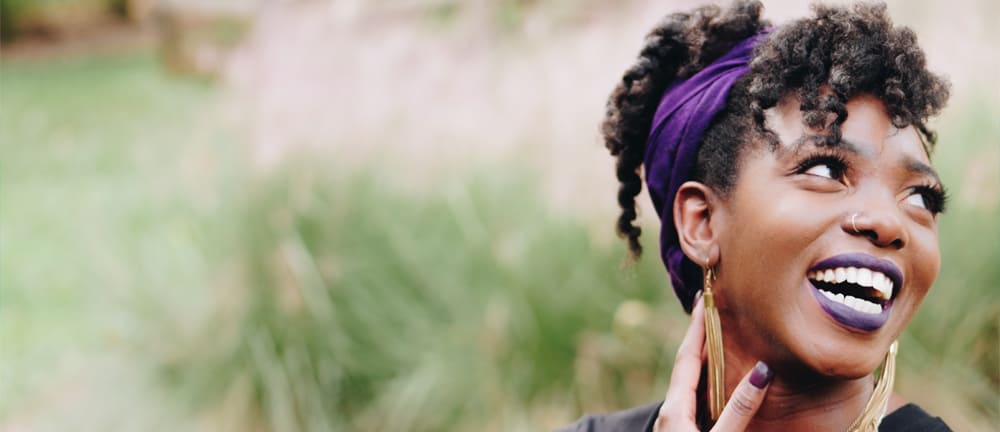 At least once this month, choose a volunteer to celebrate. Add their picture and a few sentences about what makes them awesome!

So tell us. Why did you decide to serve with kids this year? Reply to this email and let us know!