Hey moms, step-moms, grandmas, sisters, and mom-figures. Happy Mother's Day! Thank you for the way you love, influence, and mother the teenagers in you're life. We love you!

Here are a few things coming up in our ministry . . .
ADD THE DATES: Summer Event
This month, we're kicking off the summer with a ton of summery fun at our Pineapple Mayhem event! Get the details on our website!
ADD THE DATES: Summer Camp and Mission Experience Parent Meetings
Before you let us take your kid to summer camp or on a mission experience, you probably have some questions. Be sure to stop by our parent meetings so you can get all the answers!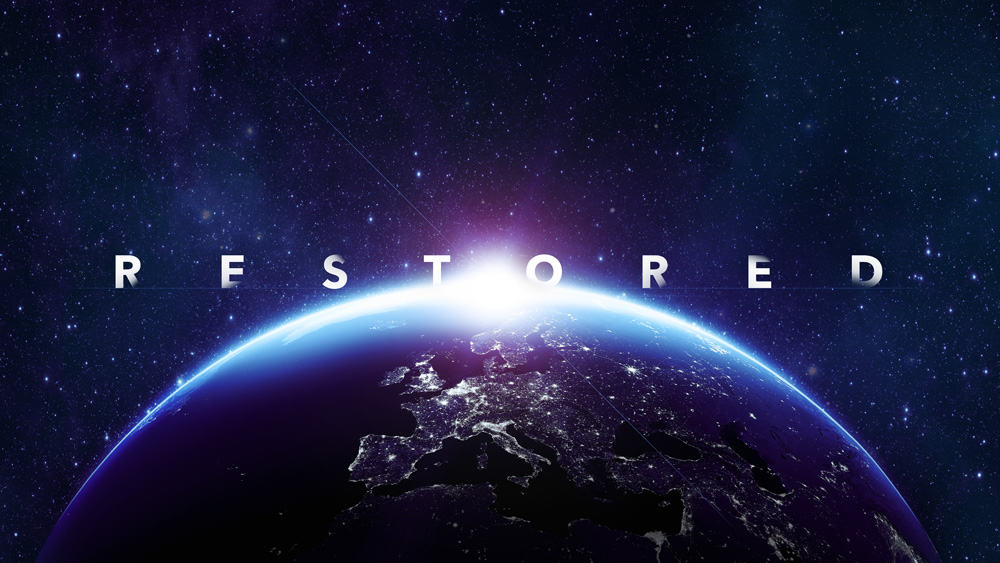 RESTORED: A 4-WEEK SERIES ON EVANGELISM
With so many incredible stories to explore in the Bible, it's easy to lose sight of the fact that God has been telling one singular story since the beginning of time, from His creation, to our sin, to the good news of Jesus, to our mission today. In this 4-week series, you'll help students discover the big story of God, their place in that story, and how they can share that story with others.

Summer is no time for your teenager to be glued to their devices. With a new tool called Circle, with Disney, you can manage your teenagers' time and content on their devices so they can spend more time in the sunshine. Click here to check it out!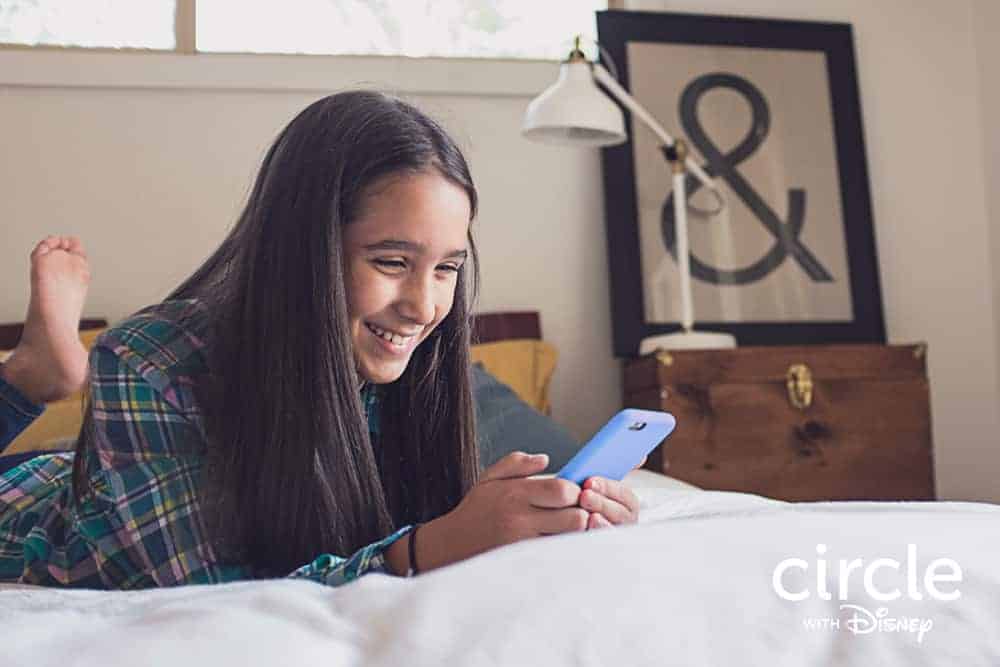 We consider our small group leaders to be the best link we have between our church and your family. So here's a question: How often did you hear from your teenager's small group leader this school year?