Hey volunteers! We know the year is young, but we are already having a great time! Have we mentioned lately how much we love serving with you?

Here are a few things coming up in our ministry . . .
ADD YOUR OWN DATES: OPEN HOUSE
 If you know a family that's new to our ministry, invite them to our Open House so we can introduce them and their teenager to our youth ministry! Get the details on our website.
ADD YOUR OWN DATES: VOLUNTEER KICK-OFF
Our big volunteer Kick-Off is coming up quickly and we need you there! We'll be hanging out, eating good food, and casting vision for the new school year. Don't miss it! RSVP by the end of this week.
ADD YOUR OWN DATES: ALL-NIGHTER
We're kicking off this school year with an all-night event designed to help students connect with their small groups, invite friends, have some fun, and hear a little bit about Jesus. Get the details on our website!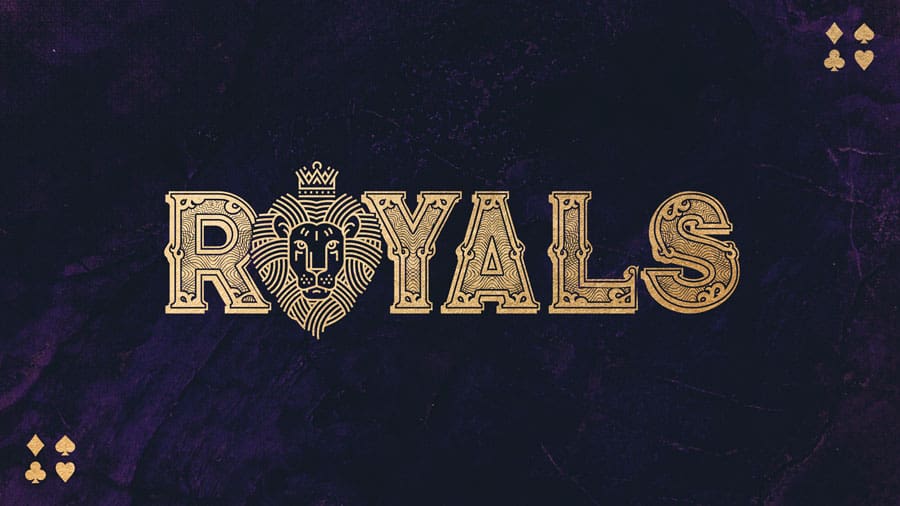 ROYALS: A 4-WEEK SERIES ON AUTHORITY
WEEK 3 BIG IDEA: When you're not sure who to listen to, ask God for wisdom.
SERIES OVERVIEW:
Have you ever wished you had a little bit more power — or influence — or control? Whether you dream about ruling the world or just wish you could get a little respect once in a while, the desire to be in charge is something we've all experienced. But in this 4-week series, we'll hear about a few kings from the Bible whose stories show us power isn't always easy to yield. Through their failures and successes, we'll discover that when you make mistakes, God can help make things right; when you think you know best, be humble instead; when you're not sure who to listen to, ask God for guidance; and when obedience is difficult, stay close to Jesus.


Hi. You are an incredible human who deserves to feel inspired, energized, and ready to take on the day today. If you have 3 minutes to spare, we think THIS VIDEO can help you feel a little bit closer to your maximum awesomeness.

At least once this month, choose a volunteer to celebrate. Add their picture and a few sentences about what makes them awesome!

Tell us. Why did you decide to serve with teenagers this year? Reply to this email and let us know!