It's been a fun year so far, but this month, we've got big plans for helping students grow closer to God than ever before.

Here's a few things coming up in our ministry . . .
ADD YOUR OWN DATES: MISSION EXPERIENCE
This summer, we're taking teenagers on a mission experience! Make sure your kid is registered before the deadline.
ADD YOUR OWN DATES: VOLUNTEER MEETING(S)
Thank you all for coming to last month's volunteer meeting! We have our final meeting of the year coming up in April, so make sure it's on your calendar! We hope to see you there as we learn about [add your own topic(s)] together.
ADD YOUR OWN DATES: SUMMER CAMP
This summer, we're planning an incredible camp experience for students! If you'd like to join us, make sure you're registered before the deadline.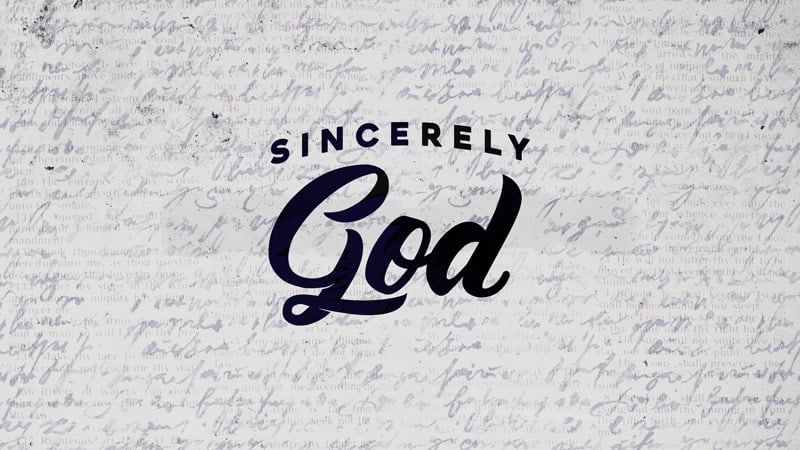 MEANT TO BE: A 4-WEEK SERIES ON THE BIBLE
WEEK 1 BIG IDEA: THE BIBLE IS A LOVE LETTER
SERIES OVERVIEW:
The Bible. We all know reading it is important (or at least that's what we've been told), but if we're being honest, we probably don't give it the time or attention we know we should. Sometimes we avoid Scripture because it seems boring or irrelevant. Other times we avoid it because it's too time-consuming, inconvenient, or maybe even convicting. So how do we change that? In this 4-week series, you'll encourage students to both see and engage with the Bible in a new way as you help them discover that the Bible is a love letter, a guide, an invitation, and something that's meant to be lived (not just read).
DOWNLOAD THIS WEEK'S SMALL GROUP GUIDE

Once in a while, you'll come across a student who's a bit of a loner. Does anyone come to mind? This month, we'd love for you to keep your eyes open for the students on the fringes. Reach out to them. Make them feel seen.
If you're subscribed to Grow Your Ministry, now would be a good time to attach Volunteer Tip Video #8 from your Volunteer section.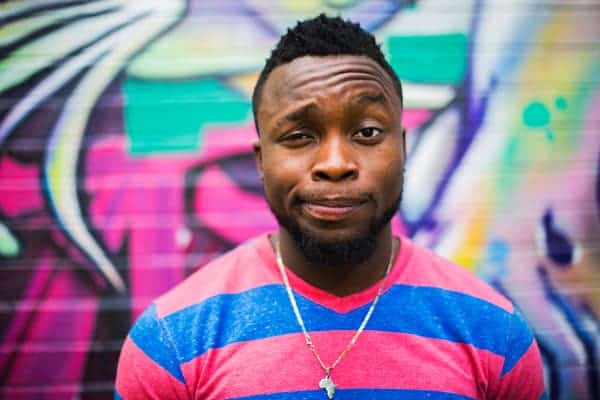 At least once this month, choose a volunteer to celebrate. Add their picture and a few sentences about what makes them awesome!

We're always trying to better understand what it's like to parent a teenager. So here's what we're wondering: if you're the parent of a teenager, what's the HARDEST thing about parenting your teenager right now? Hit Reply and let us know!