Have we told you recently how grateful we are that you've decided to use your gifts to serve alongside us this year? We know how big of a deal that is. So thank you.

Here are a few things coming up in our ministry . . .
ADD YOUR OWN DATES: THE JOY JAM
This month, we're getting kids and families together for a fun night of jam sessions, jam tasting, and rockin' those jammies! (Are you sensing a theme?) Mark your calendars!
ADD YOUR OWN DATES: VOLUNTEER MEETING(S)
It's time for another volunteer meeting! We have some great things planned to close off the year. We hope to see you there as we learn about [add your own topic(s)] together.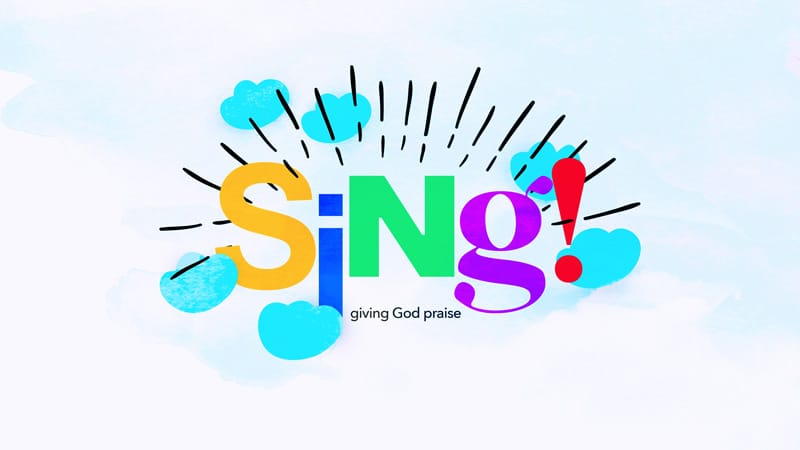 SING: A 5-WEEK SERIES ON THE PSALMS
WEEK 4 BIG IDEA: I AM FORGIVEN BECAUSE GOD LOVES ME
SERIES OVERVIEW:
People say music is the universal language, something everyone loves in one form or another, and a way we can communicate shared emotion and experience even across generations, culture, location, backgrounds, and traditions. Much of what is expressed in the book of Psalm are things we experience and feel today. Because of that, we can learn a lot about God and ourselves in these Psalms. When kids can claim these five things – I am wonderful because God made me; I am safe because God watches over me; I am confident because God leads me; I am forgiven because God loves me; I am not afraid because God can be trusted – they will be unstoppable in their life with God!
DOWNLOAD THIS WEEK'S PRESCHOOL LESSON GUIDE
DOWNLOAD THIS WEEK'S ELEMENTARY LESSON GUIDE


In this month of giving thanks, have you taken time to really think about all the things and people you are grateful for? Not only is it good practice for the holidays, but as interfaith scholar, David Steindl-Rast, suggests — thankfulness is the key to happiness! Check out his TED talk here.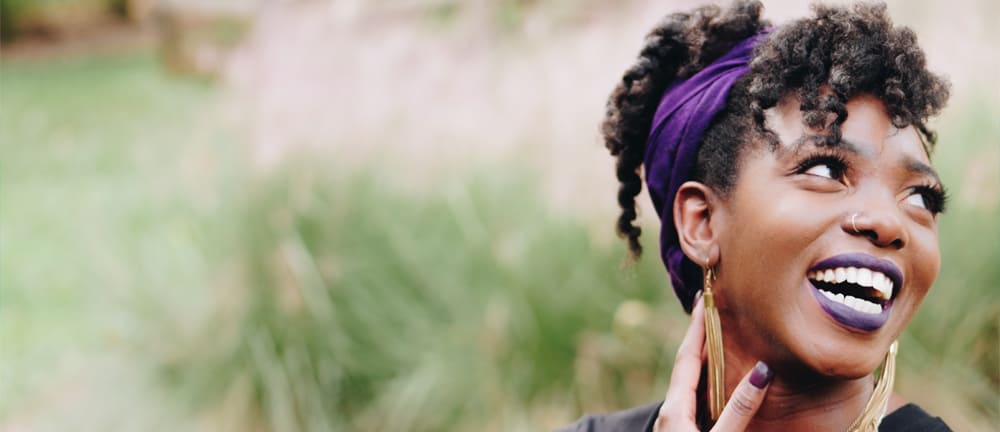 At least once this month, choose a volunteer to celebrate. Add their picture and a few sentences about what makes them awesome!

We'd love your opinion. If you were a parent dropping your kid off at our ministry for the first time, what would you think about it? Reply to this email and let us know!