It's our last week of our current series! Let's make it a great one!

Here are a few things coming up in our ministry . . .
ADD YOUR OWN DATES: PARENT & SMALL GROUP LEADER BREAKFAST
Next month, we're creating an opportunity for all of our small group leaders to connect with the parents of their students so we can better love, lead, and influence teenagers together. Don't miss it! Get all the details on our website.
ADD YOUR OWN DATES: VOLUNTEER MEETING(S)
Now that the school year is off to a great start, it's time to learn and grow together at our very first volunteer meeting of the year! We hope to see you there as we learn about [add your own topic(s)] together.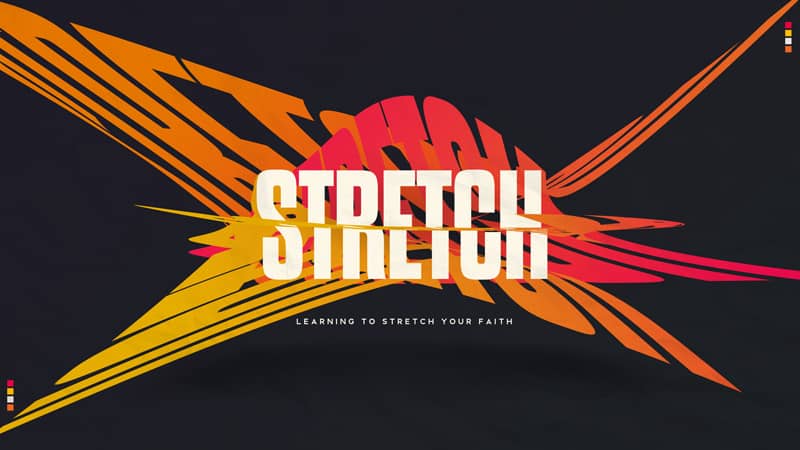 STRETCH: A 4-WEEK SERIES FROM ROMANS ON SPIRITUAL HABITS
WEEK 4 BIG IDEA: YOU CAN STRETCH YOUR FAITH EVEN WHEN YOU FAIL.
SERIES OVERVIEW:
If your faith were a muscle, how flexible would it be? Could it stretch to your knees? Your shins? Your toes? Or are you not sure you even have any faith to stretch in the first place? Just like your body, if you want a faith that is strong, growing, and capable of carrying you through difficult challenges, you're going to need to stretch it. It might be fun. It might be challenging. But it will definitely be worthwhile. In this series, we'll discover four ways we can stretch our faith from Paul, the author of the book of Romans and a man whose life was completely transformed by Jesus. Thanks to Paul's words, we know we can stretch our faith my making a commitment, by starting something new, and by letting something go. We can even stretch our faith when we feel like we've failed.


No matter how dedicated you are to starting a new healthy habit, chances are, you're going to eventually fail at it. It's okay. It happens to all of us. But when you do go off-course, HERE are 7 tips from James Clear for getting back on track with your healthy habits.

At least once this month, choose a volunteer to celebrate. Add their picture and a few sentences about what makes them awesome!

In your opinion, what are the biggest challenges facing teenagers today? Reply to this email and let us know!