We're thankful for your heart and love for the kids in our ministry! Thanks for showing up and loving them each week!

Here's what's coming up in our ministry . . . 
ADD YOUR OWN DATES: A GINGERBREAD CHRISTMAS
Next month, we're creating an opportunity for families to come together and have fun while learning the true meaning of Christmas! We hope to see you there!
ADD YOUR OWN DATES: GIVING WAR
Next month, we're serving our community together by collecting donations for a charity. 
ADD YOUR OWN DATES: VOLUNTEER CHRISTMAS PARTY
Let's celebrate the holidays with a little fun, food, and friends! Come hang with us. There will be games, presents, and zero meetings.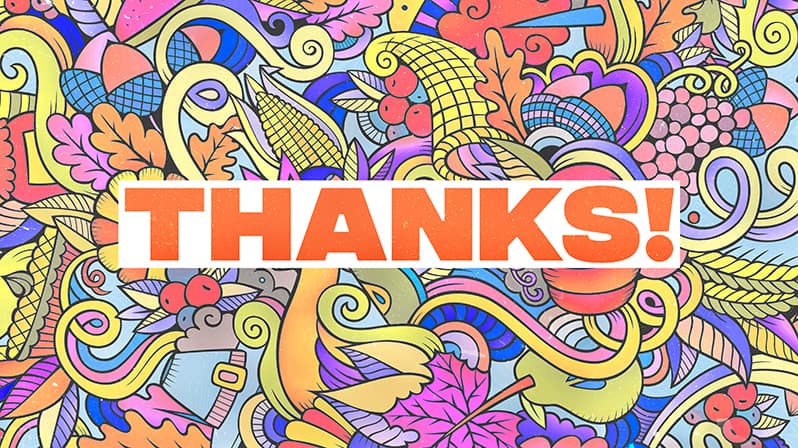 THANKS!: A 4-WEEK SERIES ON THE WILDERNESS
WEEK 3 BIG IDEA: We can thank God for wisdom.
SERIES OVERVIEW:
"Thank you." It's one of the first phrases most of us learn to say, but it's also one of the most difficult things to say and really mean! That's true for us today, but it was true for God's people in the Old Testament too. After they escaped the land of Egypt, the Israelites spent forty years wandering through the wilderness on their way to the promised land. While they wandered, they struggled to remember all of the ways God had provided for them (kind of like we still do today). In this 4-week series, kids will discover that we can thank God for so much — for providing for us, for being God, for giving us wisdom, and for never giving up on us.
DOWNLOAD THIS WEEK'S ELEMENTARY LESSON GUIDE
DOWNLOAD THIS WEEK'S PRESCHOOL LESSON GUIDE

What makes you happy? Have you ever wondered why? No matter how you're feeling or what's going on in your life, there is one simple thing you can do to increase your happiness today. That is expressing gratitude to others. Think of someone you're grateful for, now go tell them. And watch this video to see an experiment with happiness.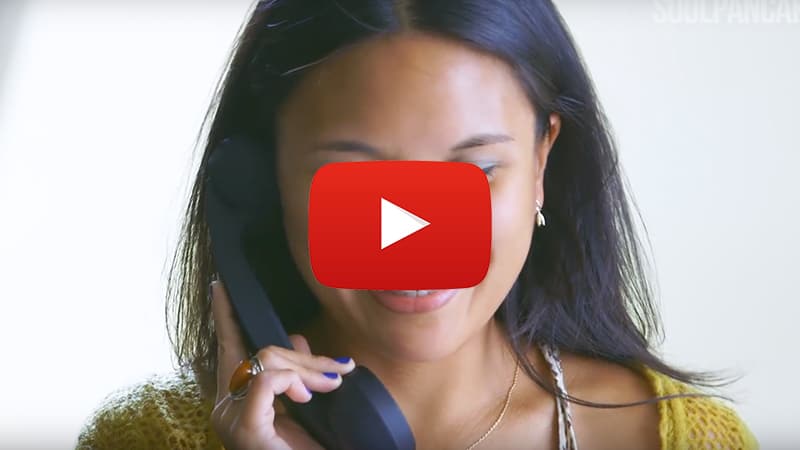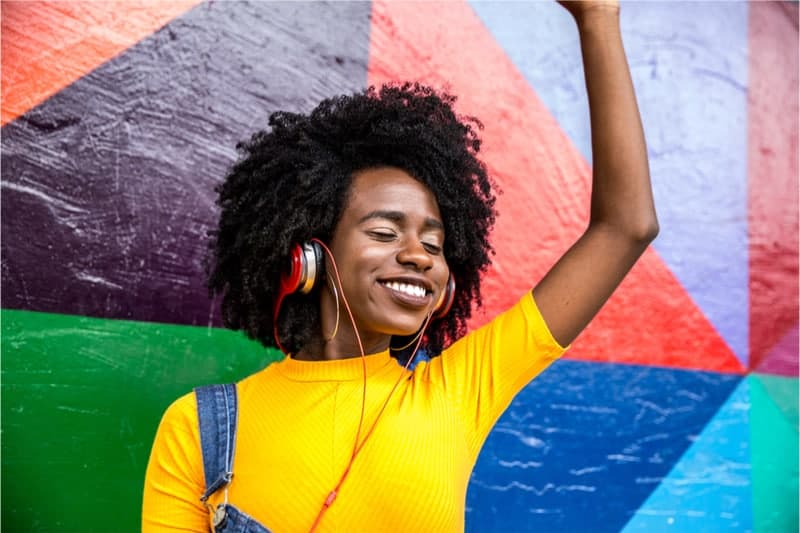 At least once this month, choose a volunteer to celebrate. Add their picture and a few sentences about what makes them awesome!

Since we're talking about thankfulness, let us know: what is one experience you're thankful for in this ministry? Reply to this email and let us know!