Happy October! Did you know this month contains National Cake Decorating Day? It's a real holiday, we promise. You should try celebrating it. Let us know how it goes.

Here are a few things coming up in our ministry . . .
ADD THE DATE: Parent and Small Group Leader Breakfast
Next month, we're creating an opportunity for you to connect with your kid's small group leader so you can better love, lead, and influence your teenager together. Don't miss it! Get all the details on our website.
ADD THE DATE: The Click, Grab, and Get Hunt
This November, we're hosting a  night packed with scavenger hunting, prize giveaways, and fun. We hope your kid can make it! Get all the details on our website.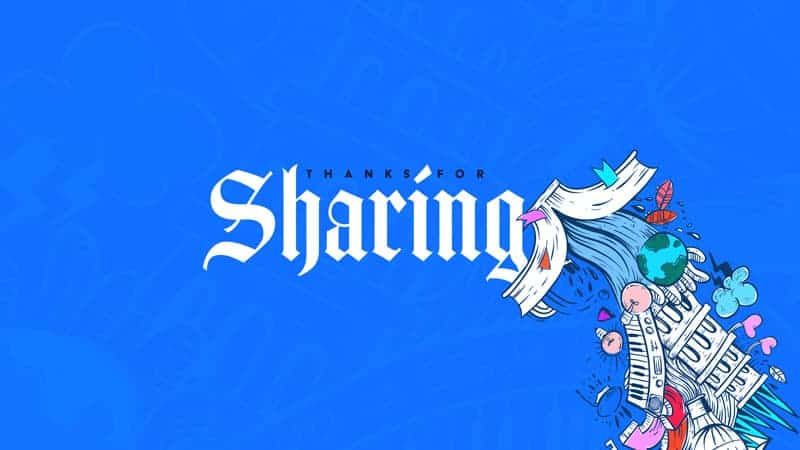 THANKS FOR SHARING: A 4-WEEK SERIES ON LOVING OTHERS
When you were a kid, you probably had to be reminded to share some things. Your toys. Your cookies. Your video games. But learning to share isn't just for kids. Jesus had to remind His followers to share a few things, too. In this 4-week series, we'll explore passages from the Gospels and the Book of Acts through the lens of community. Each week, we'll look at one passage about Jesus and one story about how some of His first followers put His teachings into practice in the days of the early Church. As we do, you'll help your students learn to better love and care for each other by sharing what they have: their stuff, their ideas, their lives, and their stories.

There are a lot of reasons it can be difficult for teenagers to put others before themselves, but let's be honest. The time they spend taking selfies and counting Instagram likes probably doesn't help. That's why we love this new tool called Circle, with Disney. It's the new way for parents like you to manage content and time across all your teenagers' devices. Click here to check it out!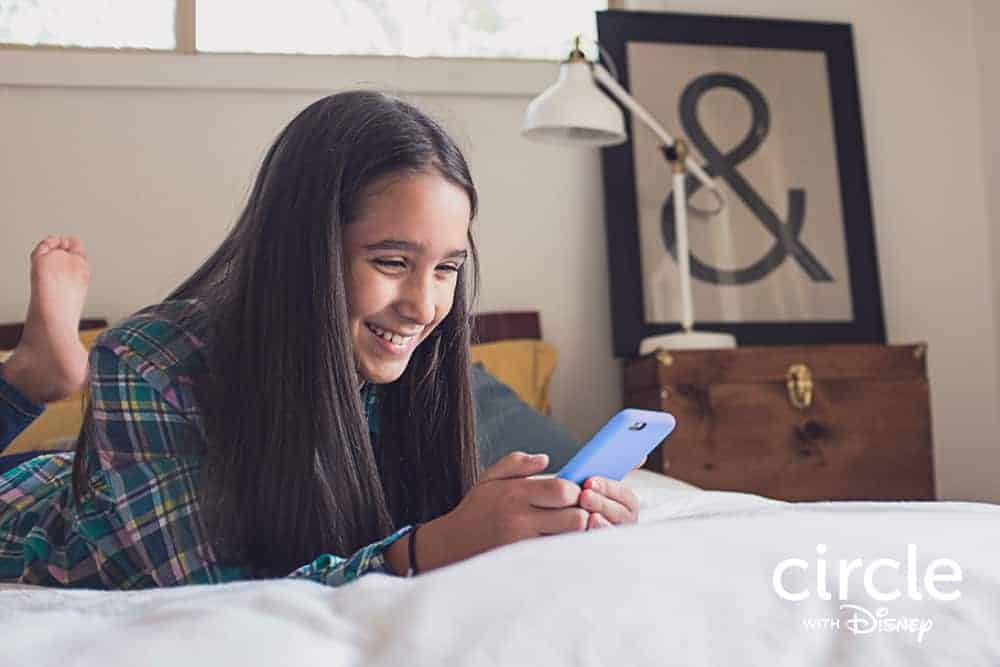 We consider our small group leaders to be the best link we have between our church and your family. So here's a question: Have you had a conversation with your teenager's small group leader yet this year?