Since we're talking about "sharing our lives" this week, we just wanted to say thank you for the way you're sharing your life with teenagers. You're making a huge difference.

Here's a few things coming up in our ministry . . .
ADD THE DATE: Parent and Small Group Leader Breakfast
This month, we're creating an opportunity for you to connect with the parents of the students in your small group so you can better love, lead, and influence teenagers together. Don't miss it! Get all the details on our website.
ADD THE DATE: Volunteer Meeting
Now that the school year is off to a great start, it's time to learn and grow together at our very first volunteer meeting of the year! We hope to see you there as we learn about ADD THE TOPIC together.
ADD THE DATE: The Click, Grab, and Get Hunt 
This November, we're hosting a  night packed with scavenger hunting, prize giveaways, and fun. Let us know if you'll be there!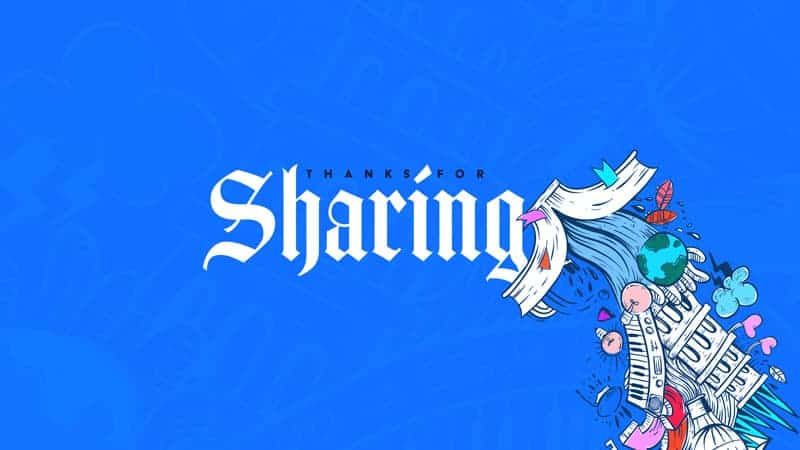 THANKS FOR SHARING: A 4-WEEK SERIES ON LOVING OTHERS
WEEK 3 BIG IDEA: Share your life because your life can change others' lives.
SERIES OVERVIEW:
When you were a kid, you probably had to be reminded to share some things. Your toys. Your cookies. Your video games. But learning to share isn't just for kids. Jesus had to remind His followers to share a few things, too. In this 4-week series, we'll explore passages from the Gospels and the Book of Acts through the lens of community. Each week, we'll look at one passage about Jesus and one story about how some of His first followers put His teachings into practice in the days of the early Church. As we do, you'll help your students learn to better love and care for each other by sharing what they have: their stuff, their ideas, their lives, and their stories.

Why do we gossip? Good question. This fall, as we're talking a lot about healthy friendships and having compassion for others, this video might be a good conversation starter. Click here to watch now.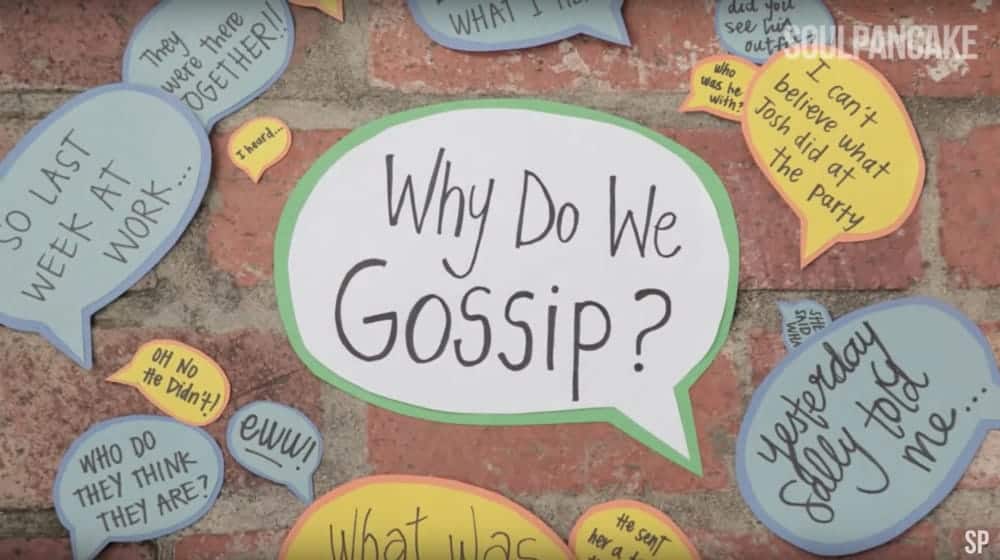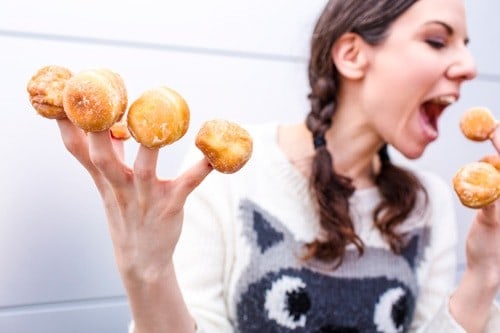 Choose a volunteer to celebrate this week. Add their picture and a few sentences about what makes them awesome!

What's the hardest part of your job as a volunteer? Hit Reply on this email and let us know!